Design faucets in white/chrome
Sensual & elegant shapes: PuraVida articulated bathroom design anew
PuraVida, the extraordinary design faucet by hansgrohe, completely reinterprets the joy of water. Here, timelessly purist design in bright white and shiny chrome go hand in hand with the greatest ease of use and pioneering technologies. From faucets to showers, fittings and accessories – PuraVida is the hansgrohe range that offers you everything and more.
Multiple award-winning design
Bathroom faucet or design object? With PuraVida, the difference is fluid. With its impressive form and mix of finishes, PuraVida faucets bring a new dimension of adventure to your bathroom. Finishing in the DualFinish process creates precise transitions and exciting contrasts – white and chrome seem in a competition to outshine one another. Thanks to scratch-resistant powder coating, both the look and functionality of this collection is long lasting. The avantgarde joystick handle used to smoothly and intuitively operate the faucet is truly a source of delight. With so much sophistication, PuraVida has already won lots of design awards – and the hearts of design fans.
Enhanced comfort, thanks to innovative technology
PuraVida lavatory faucets help you save water and energy: An integrated flow limiter curbs your consumption to 1.2 gallons per minute (EcoRight). Is there a lot of limescale in your water? No problem: With QuickClean, you can simply rub this away from the spout with your finger. And to ensure that your water jet is exactly where you want it, the aerator on the PuraVida faucets is swiveling and angle-adjustable.
The comprehensive PuraVida range: A whole world in which to experience
The PuraVida range extends from products for the sink, bathtub, and shower, to practical accessories that are just right. The PuraVida single-hole faucet comes with four different ComfortZones. This way, you can decide how much space you want to enjoy between spout and sink. With further designs – electronic or 3-hole – there are practically no limits to your individual ideas.
Make a design statement with the freestanding tub filler – it is guaranteed to become the new center of attention in your bathroom. For bathtubs with a wide rim, place an eye-catcher with a 4-hole roman tub set. Practical: The hose on the integrated hand shower vanishes here thanks to the protective box within the bath tub and only emerges if you use the hand shower. Control the entire spectrum with PuraVida shower trims for exposed installation or concealed installation. Here you can choose from single-hole shower faucets and thermostats.
Just the right thing, down to the details: PuraVida accessories
Anyone who values design doesn't want to forgo it anywhere. PuraVida has lots of useful accessories in store. Every detail reflects the extraordinary PuraVida design language. Taken together, they form a design experience as if from a single source.
HGHBWMediaGalleryImageElementComponentModel (8810859365436@4)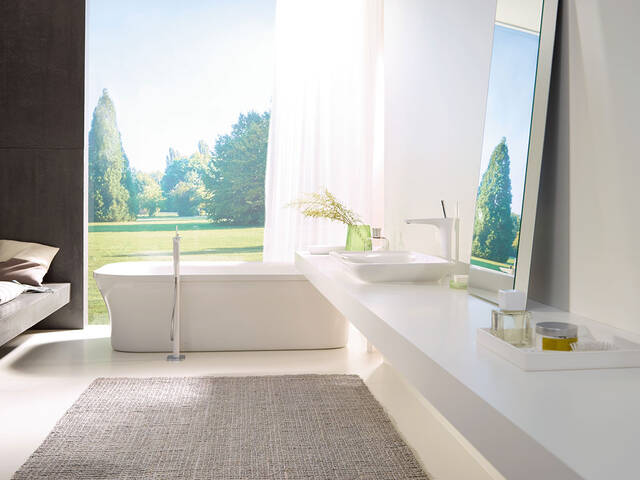 HGHBWMediaGalleryImageElementComponentModel (8810859430972@4)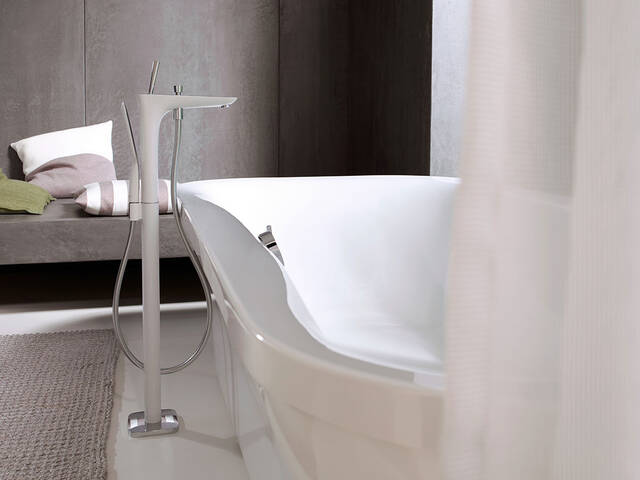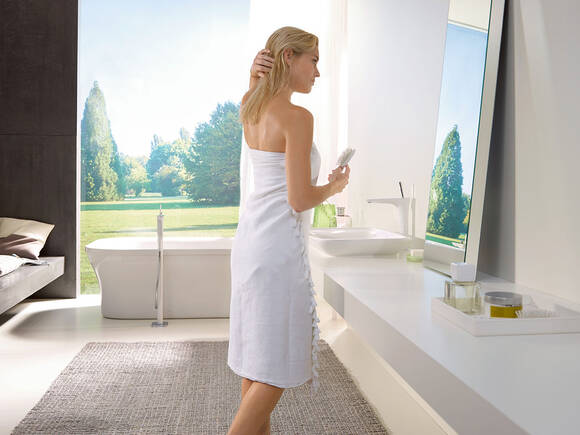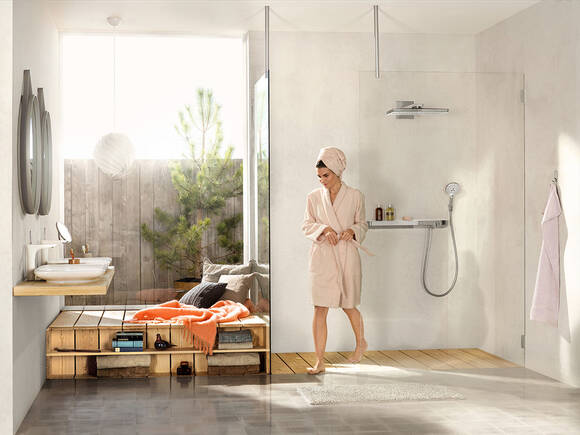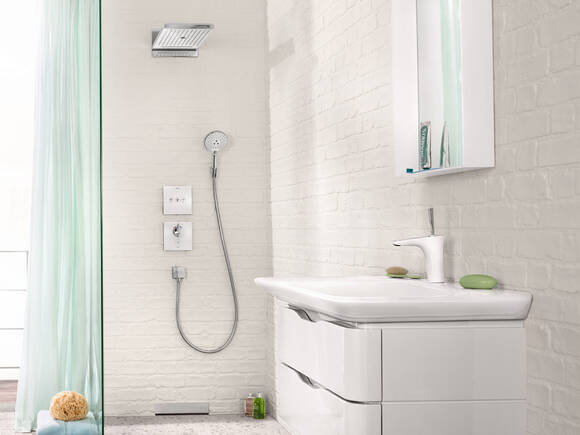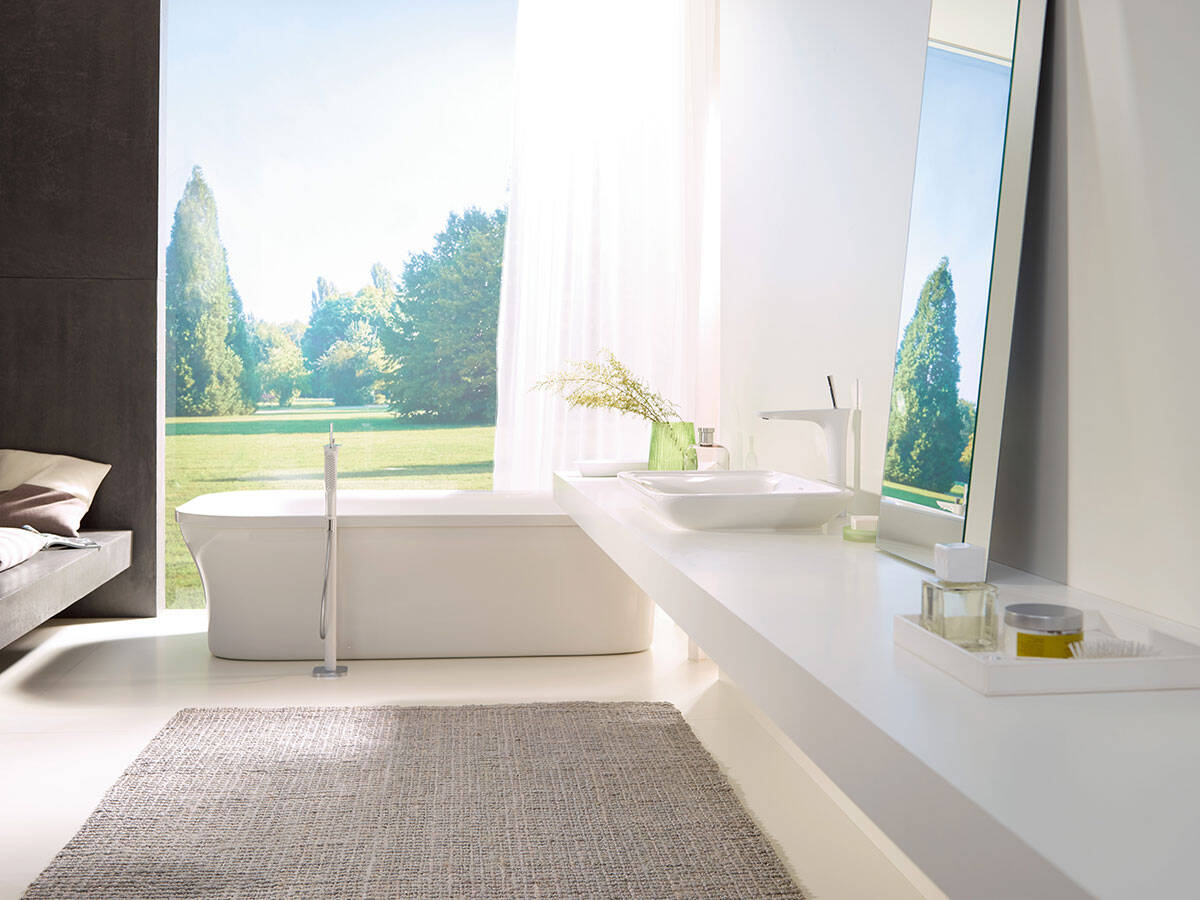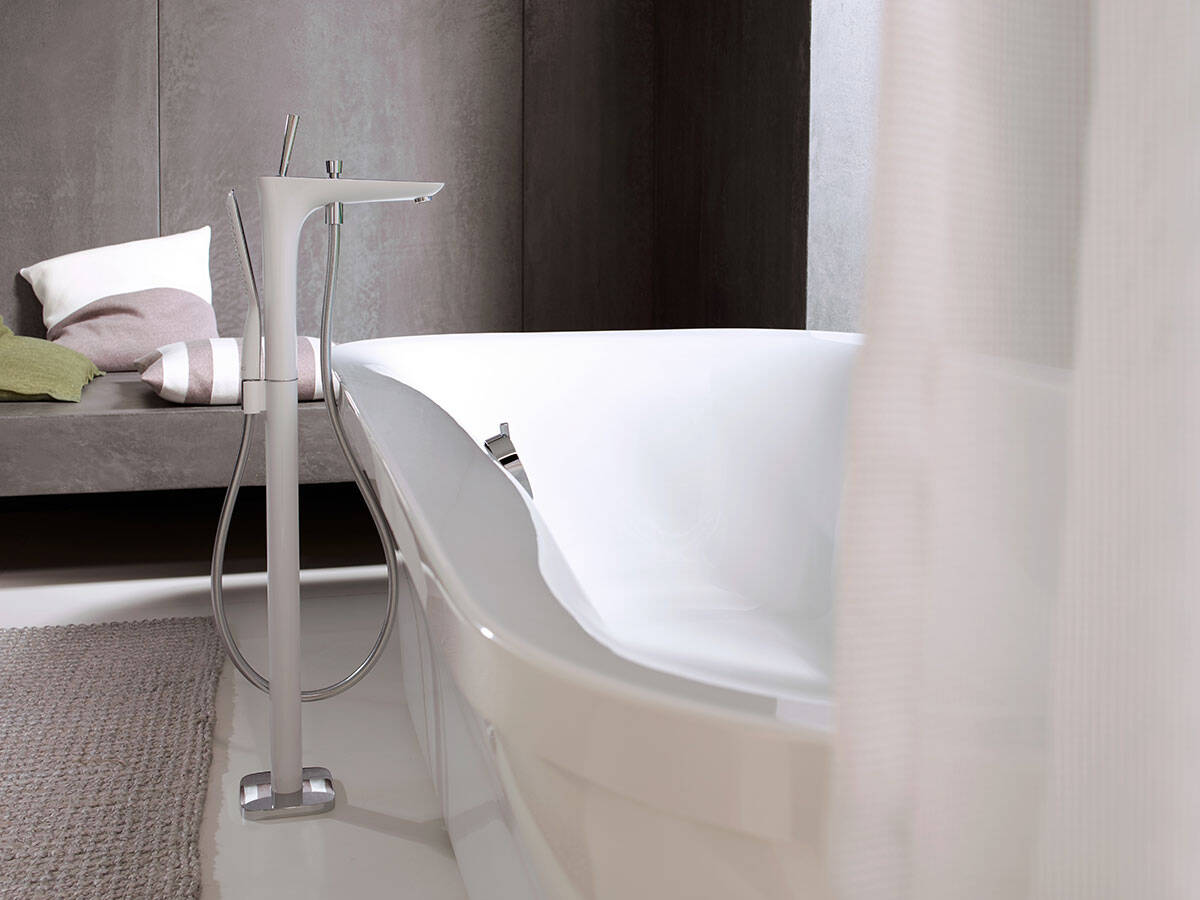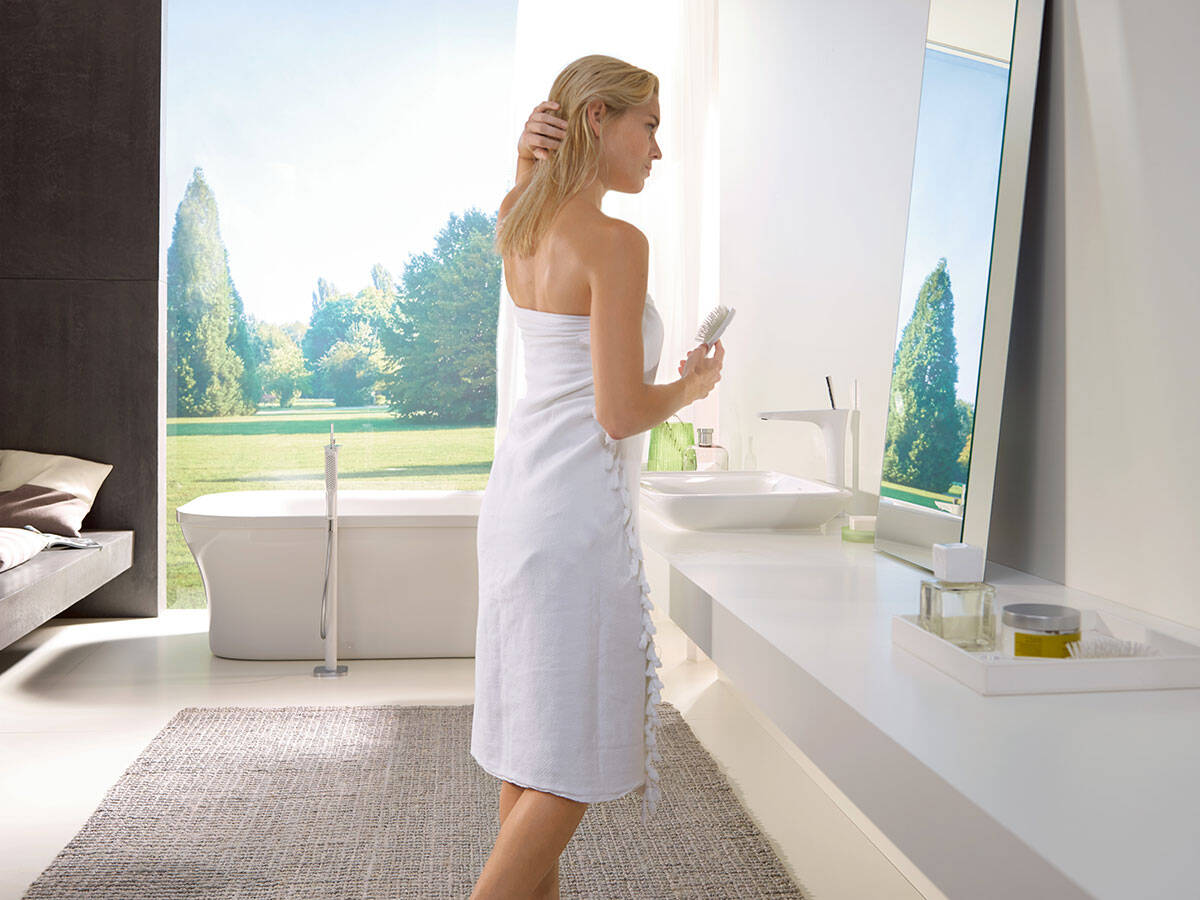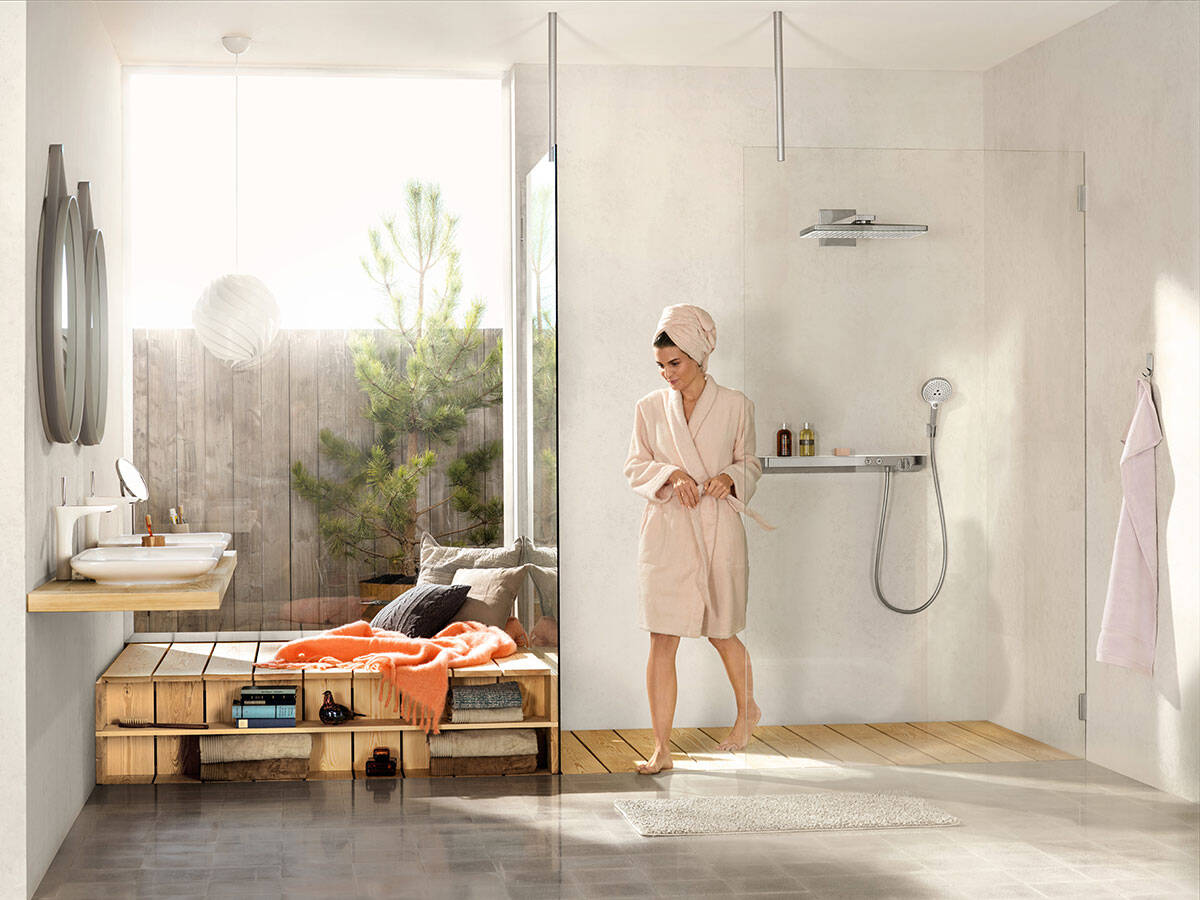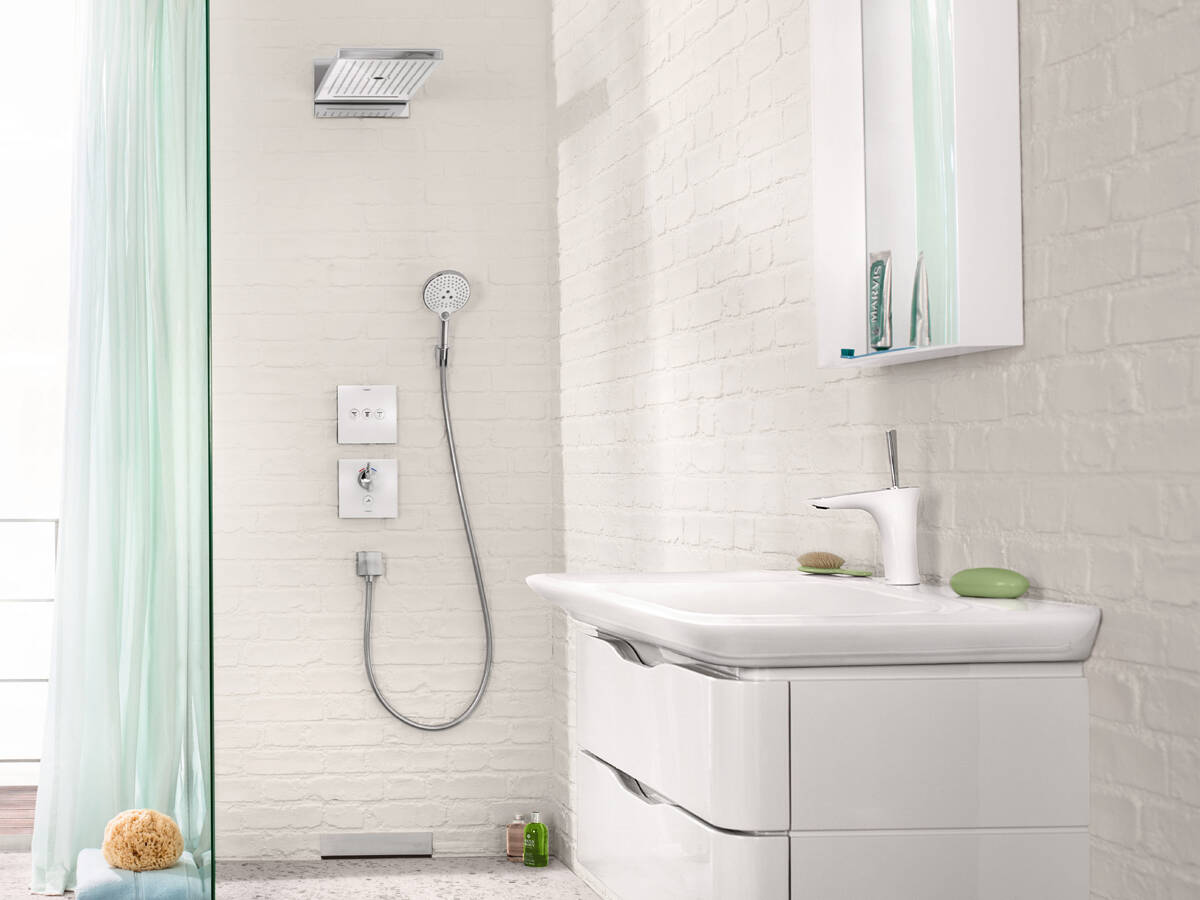 Authorised dealers
Locate showrooms of authorised dealers near you
hansgrohe Loading Dealer Options
An error has occurred. Please refresh the page.