hansgrohe ComfortZone
More freedom of movement and comfort at the sink
Plenty of freedom of movement at the sink, utmost user-friendliness and less water splashing: The hansgrohe ComfortZone offers you several benefits at the same time. It shows you how much space you have between the faucet spout and sink. With the ComfortZone, find the right faucet for hand washing and more.
What is the hansgrohe ComfortZone?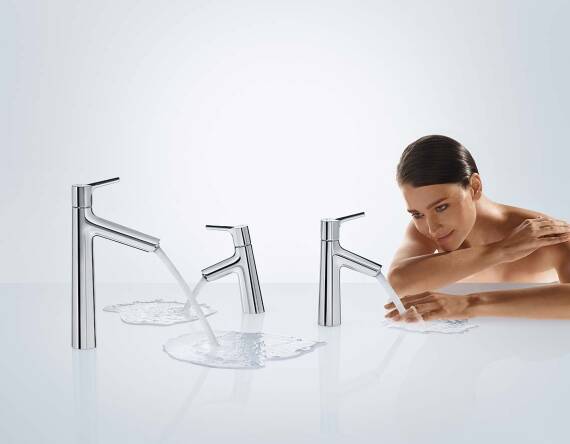 hansgrohe offers numerous faucets of different heights. Simply select the ones that offer you most comfort in everyday life. The millimeter specification in our faucets' names specifies the size of the ComfortZone. This way, you can see at a glance which faucet height best suits your wishes – and your sink. Enjoy completely new freedom of movement with our large ComfortZones.
The advantages of ComfortZone at a glance:
hansgrohe bathroom faucets with ComfortZone are tailored to your needs. Their handling is intuitive, their design excellent and their technology sophisticated.
High faucets – some models with swiveling action – give you greater freedom of movement: for washing your hair at the sink for instance, or filling tall vessels.
Tailored faucet solutions for every vanity: whether for a built-in or countertop sink, for hand sinks or vanities.
hansgrohe ComfortZone: Enjoy the great added convenience, flexibility and ease of use.
Find your personal product of choice with the spout height that's right for you:
HGHBWMediaGalleryImageElementComponentModel (8810874274876@5)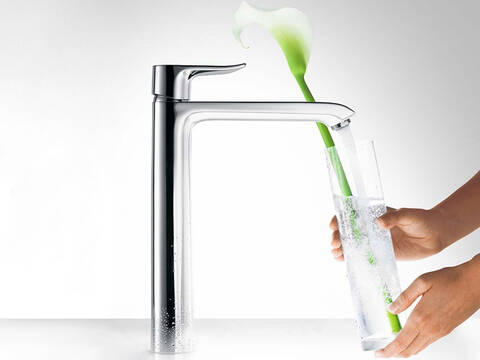 HGHBWMediaGalleryImageElementComponentModel (8810874143804@5)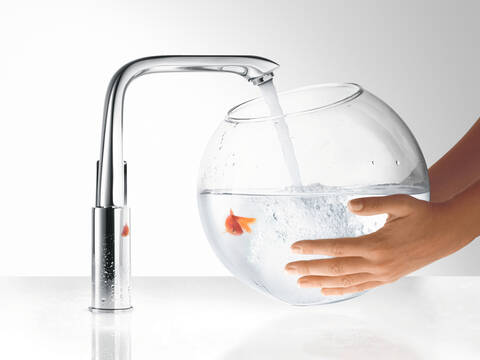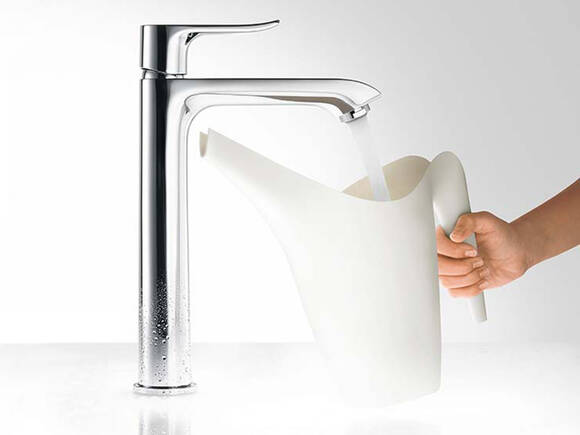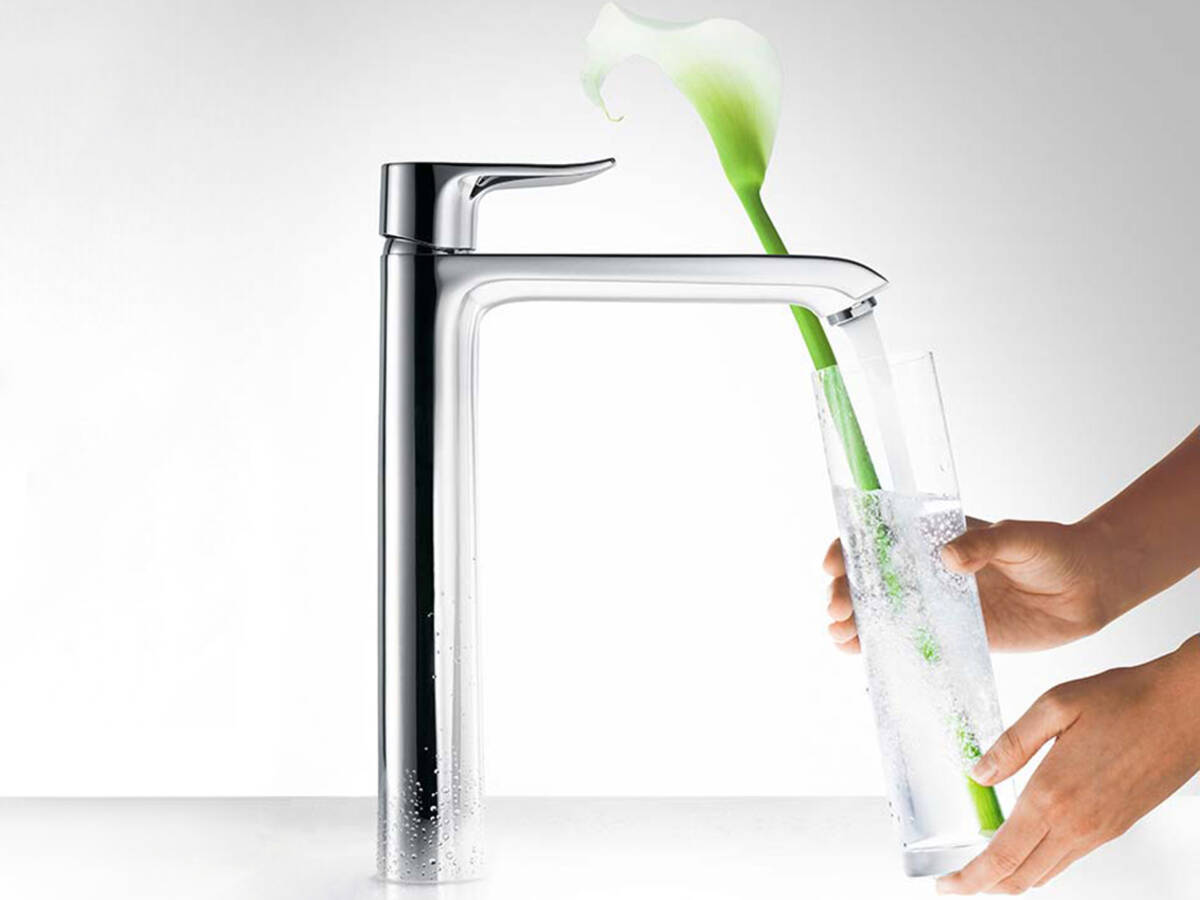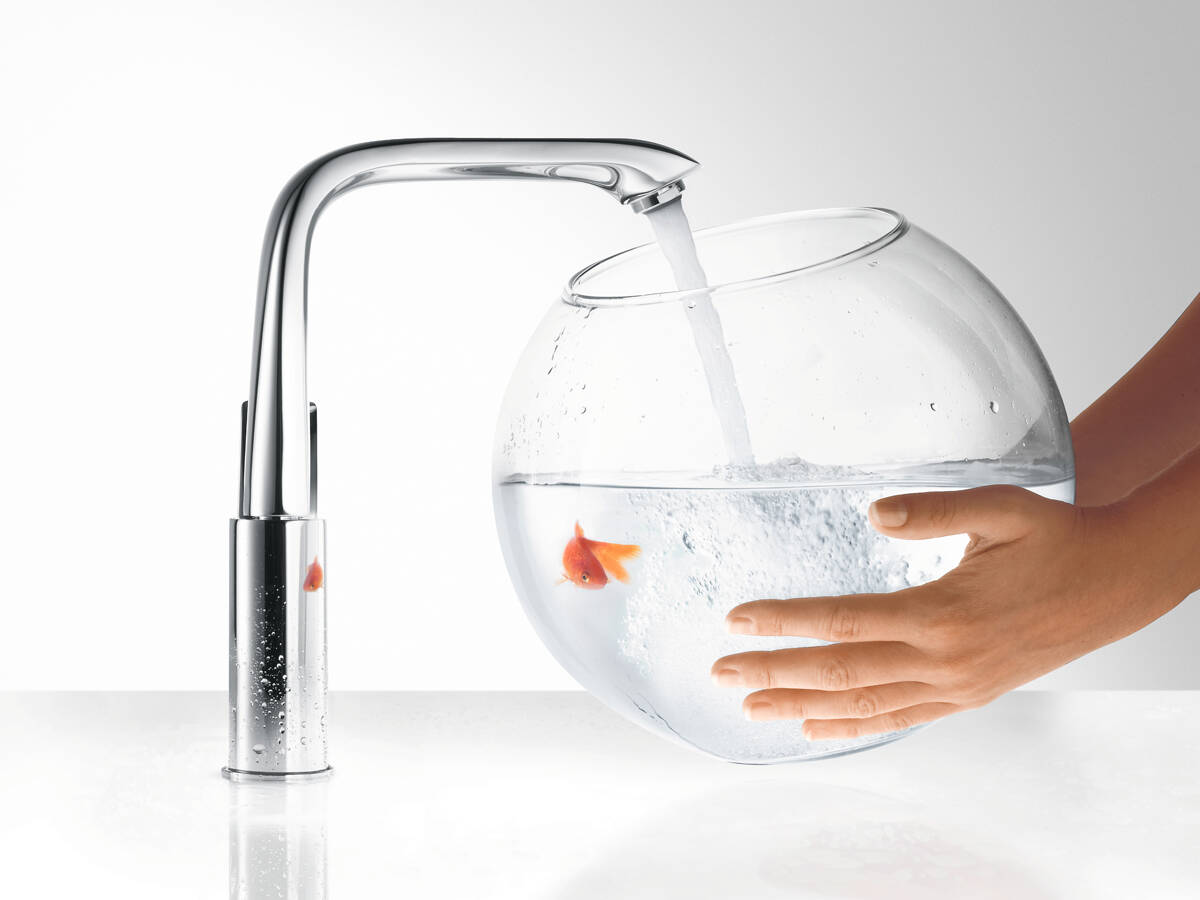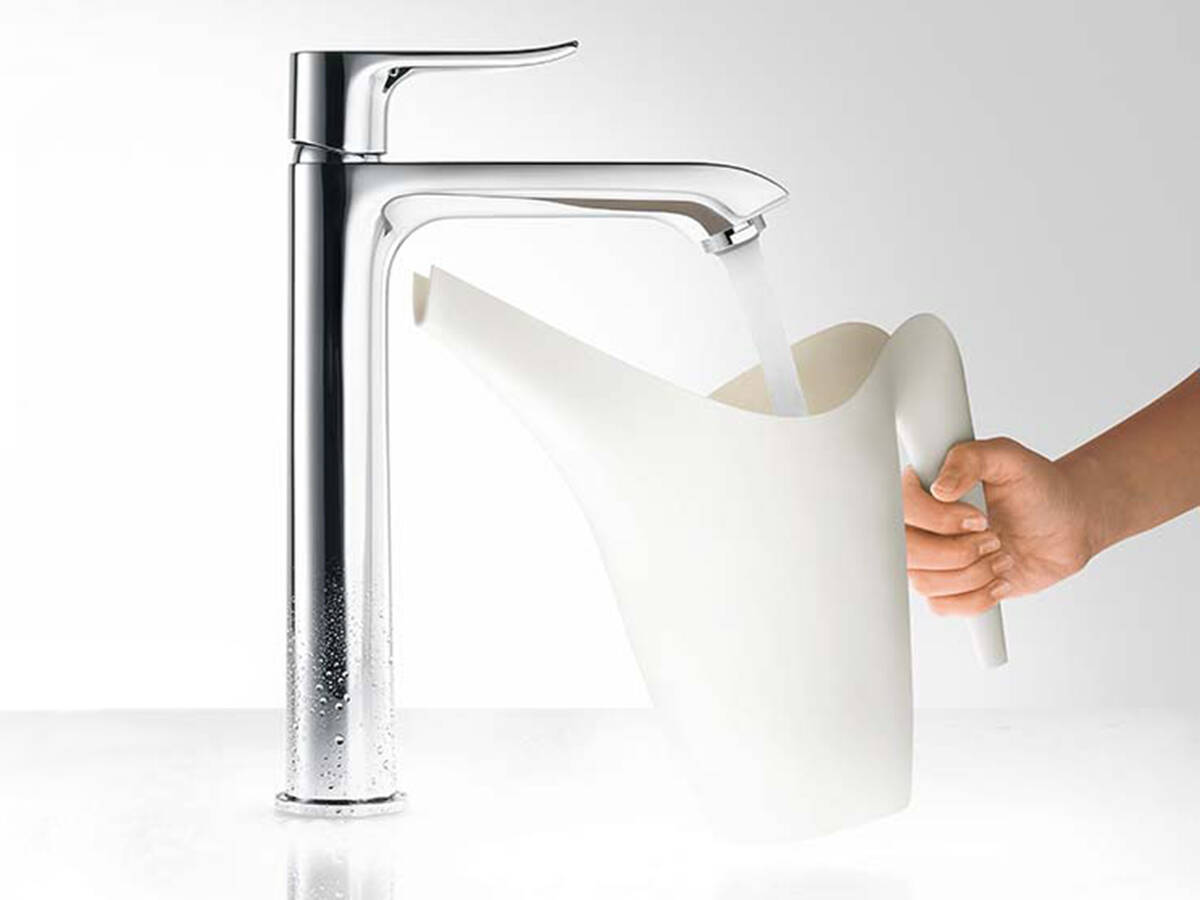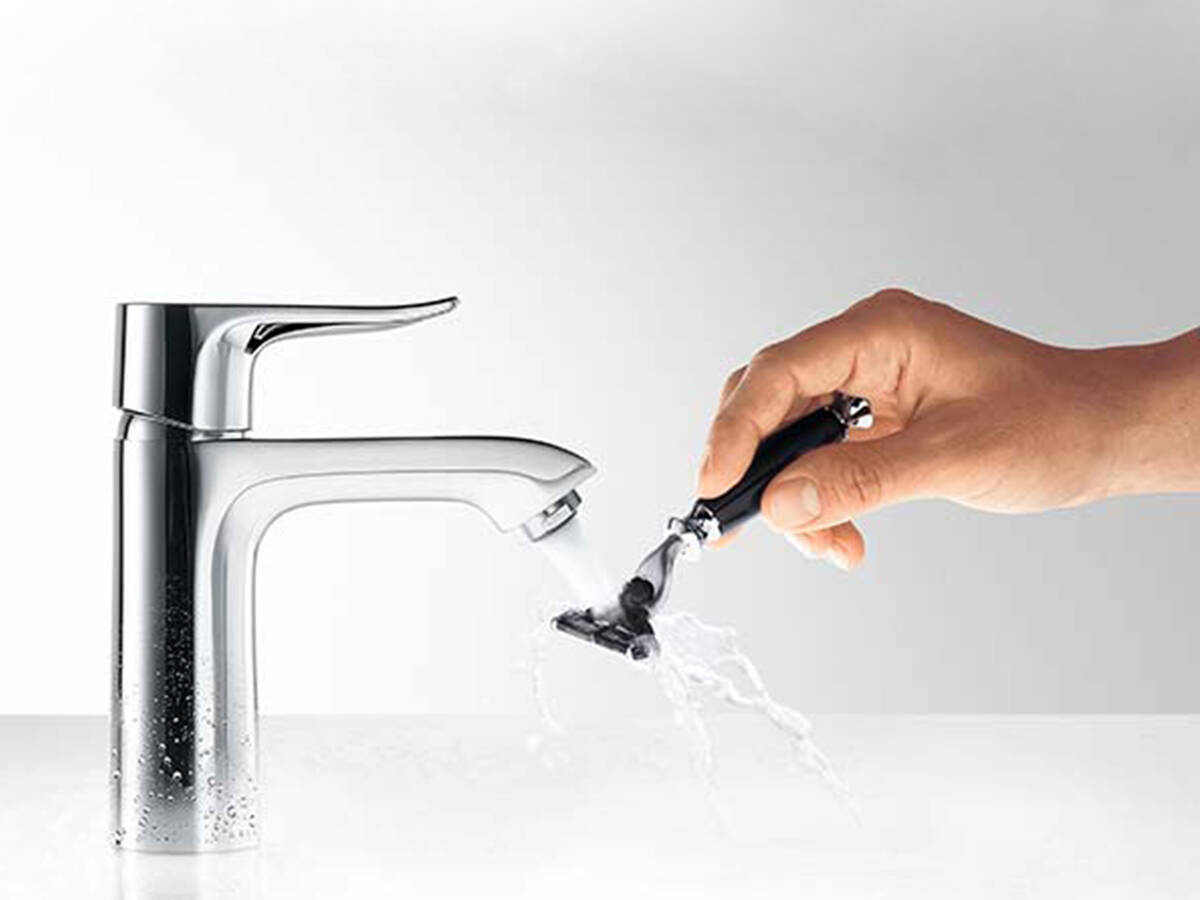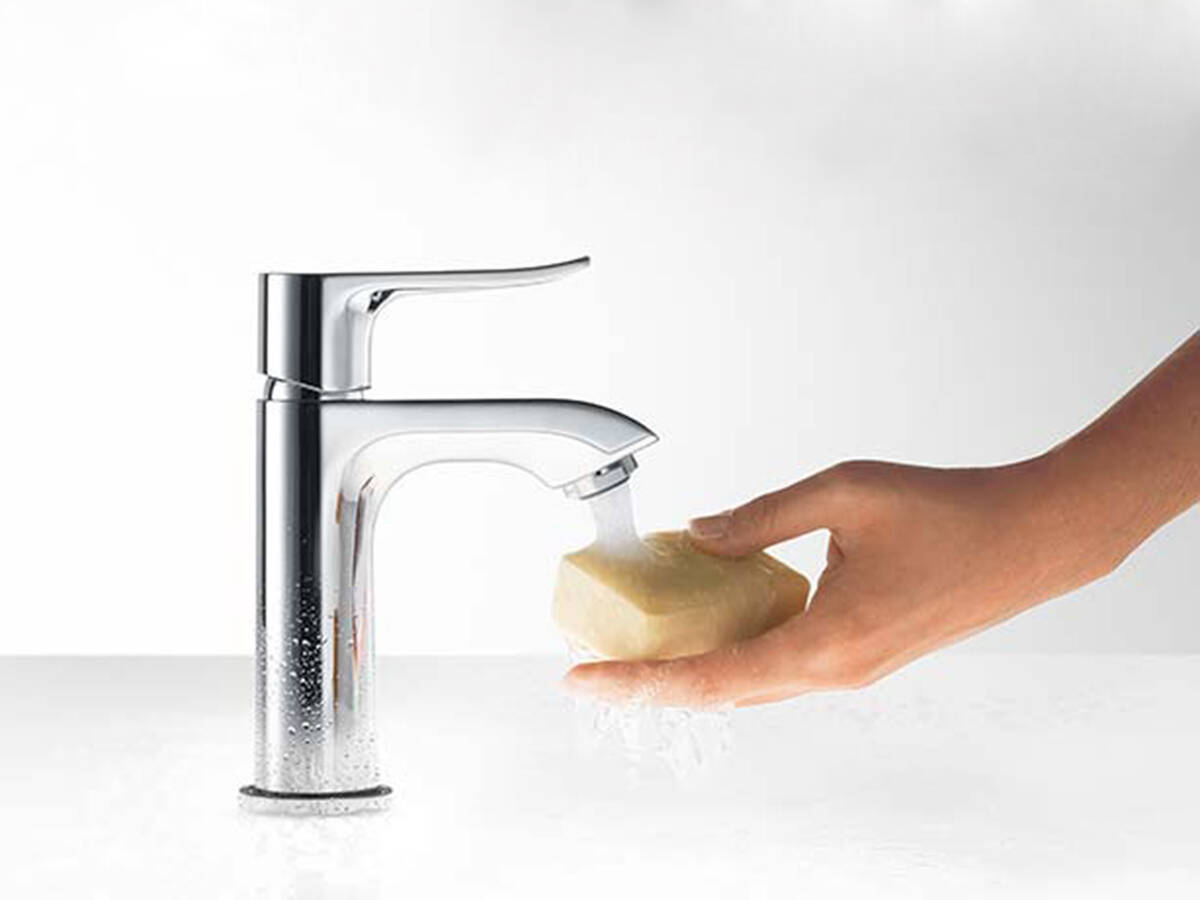 The right spout height for your individual needs
The small hansgrohe ComfortZone is brilliant, in the powder room, for instance. Wherever the main order of business is hand washing. The average faucet height offers sufficient freedom of movement in everyday life, for example when brushing teeth or washing one's face. And those who like generous space opt for a faucet with an extra-high ComfortZone. They will never want to go without this newly gained freedom of movement again.
hansgrohe faucets with ComfortZone can be used both for wall-mounted sinks and vanities as well as for sinks in bowls, as well as for sinks in undermounted or built-in cabinets. You have the choice of design, too. Whether classic or modern: At hansgrohe, you get the optimal ComfortZone for different styles.
We offer stylish, spray-free combinations: To do this, we have determined the correct ComfortZone for a whole host of common sinks. With the hansgrohe ComfortZone Test, you can quickly find out which ComfortZone fits your sink.
HGHBWMediaGalleryImageElementComponentModel (8810873717820@4)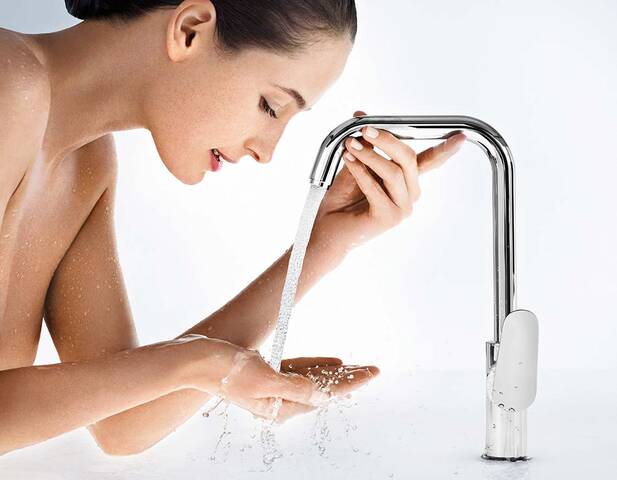 HGHBWMediaGalleryImageElementComponentModel (8810873914428@4)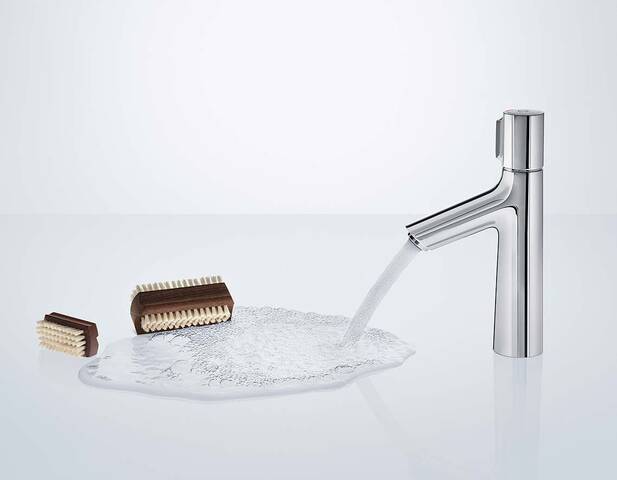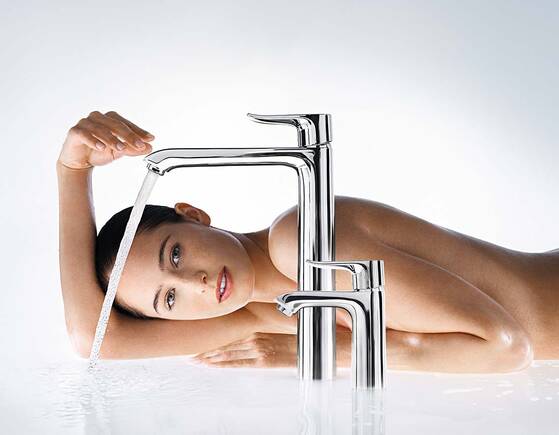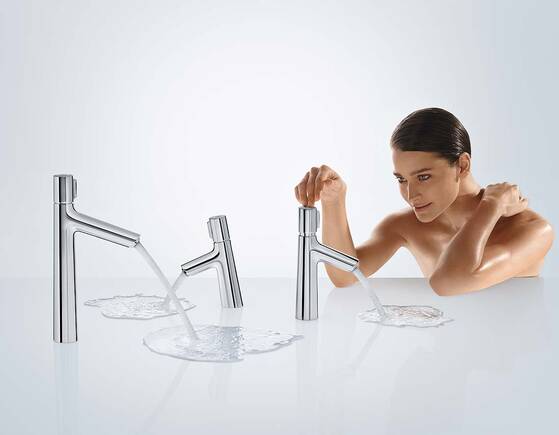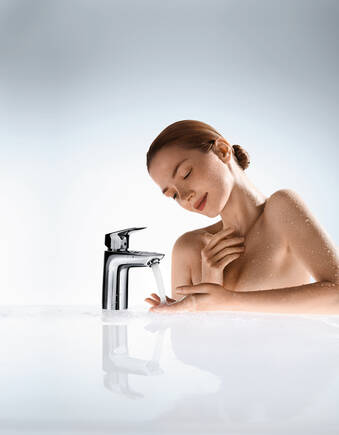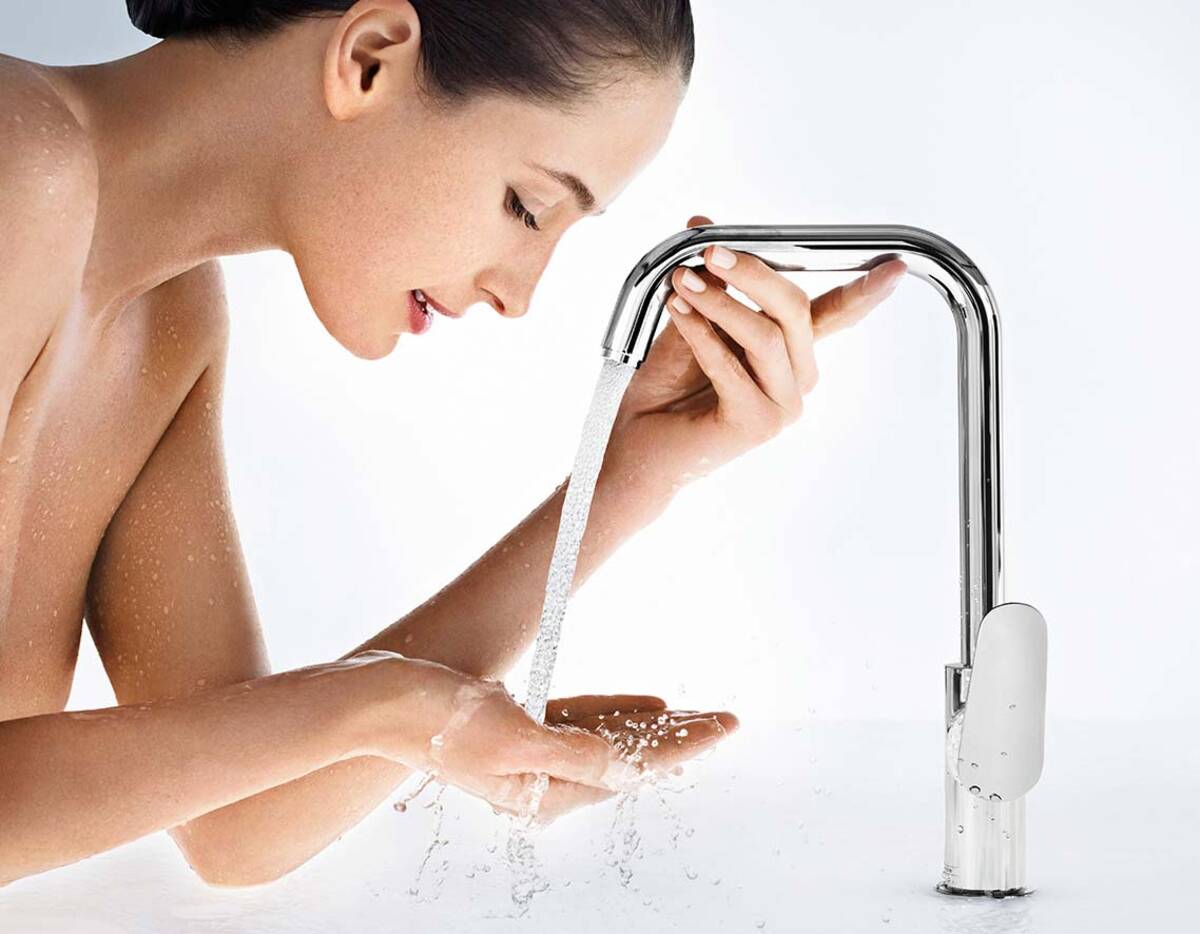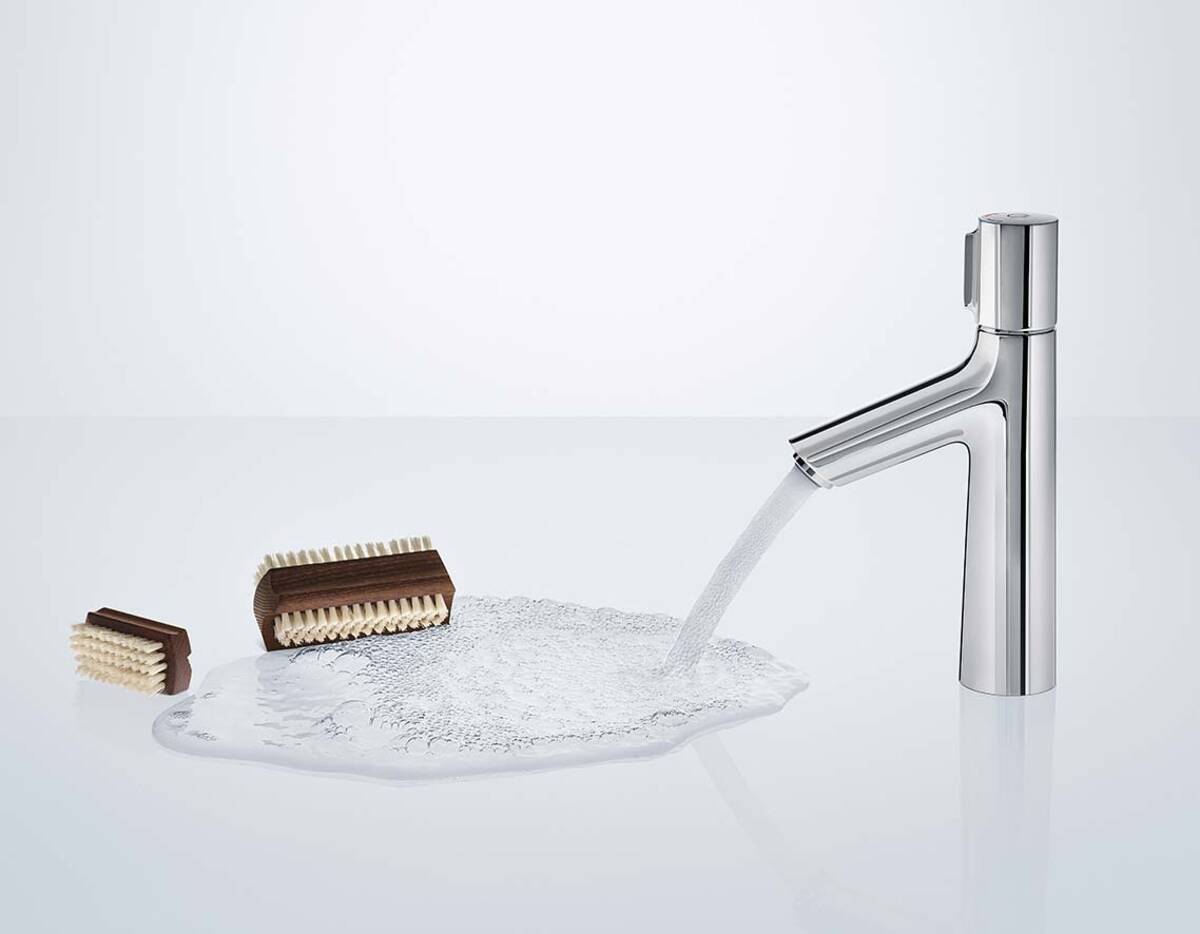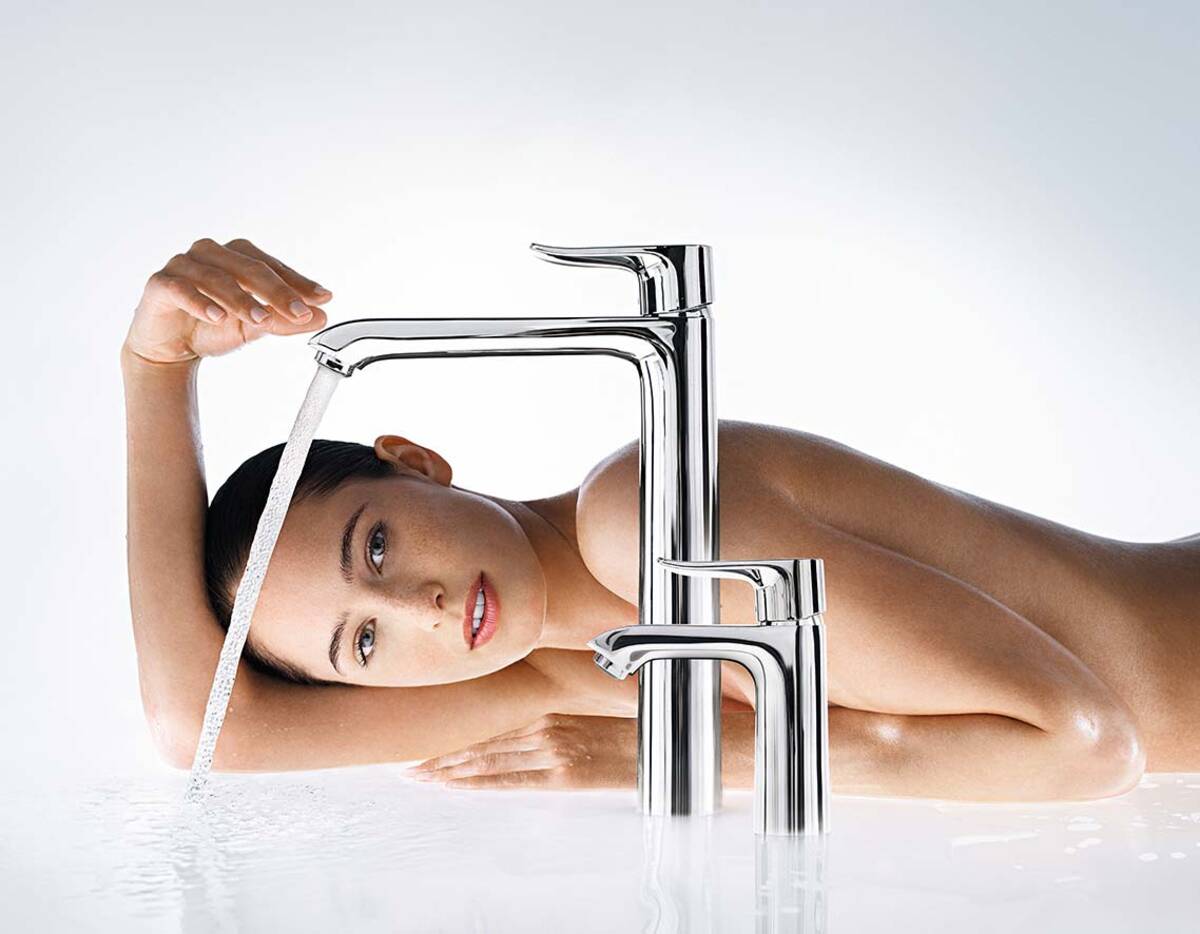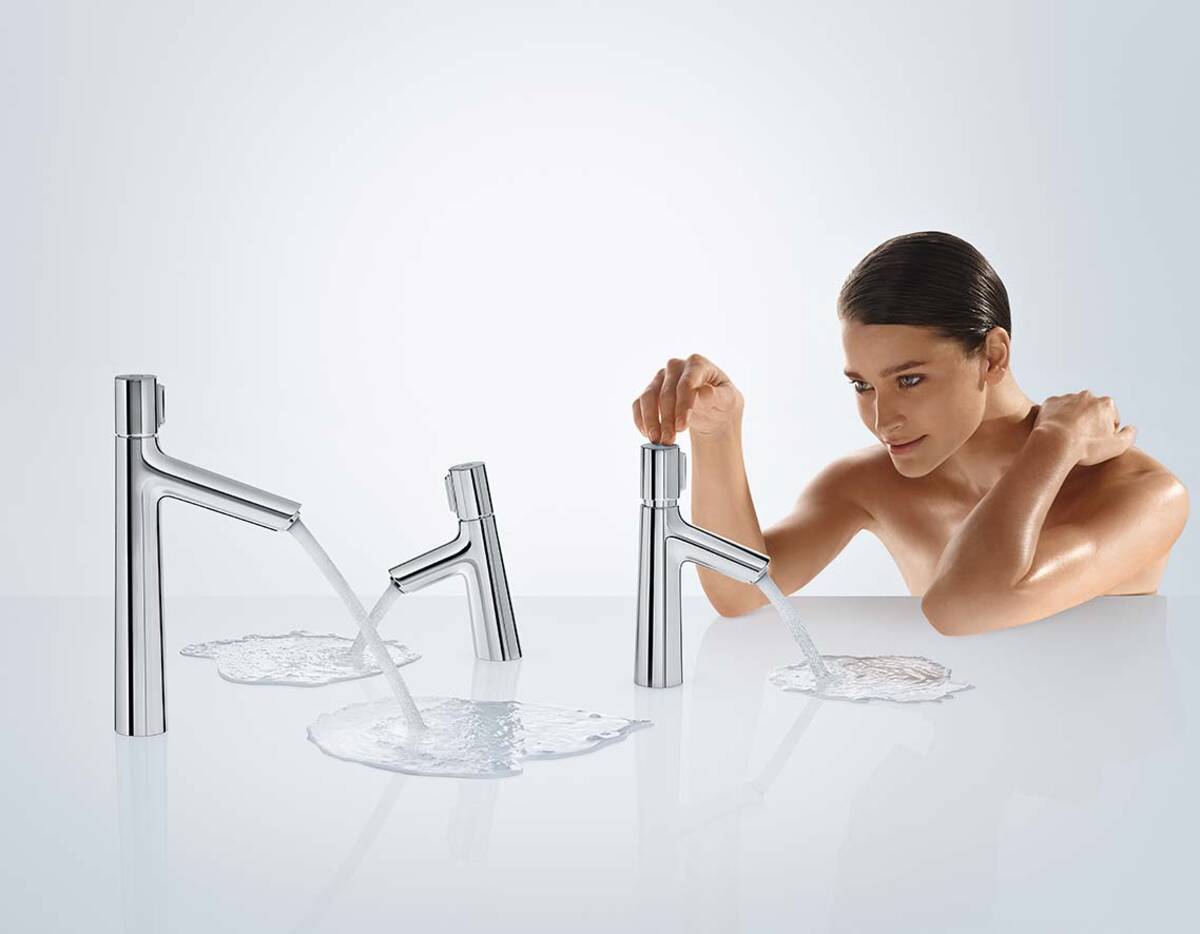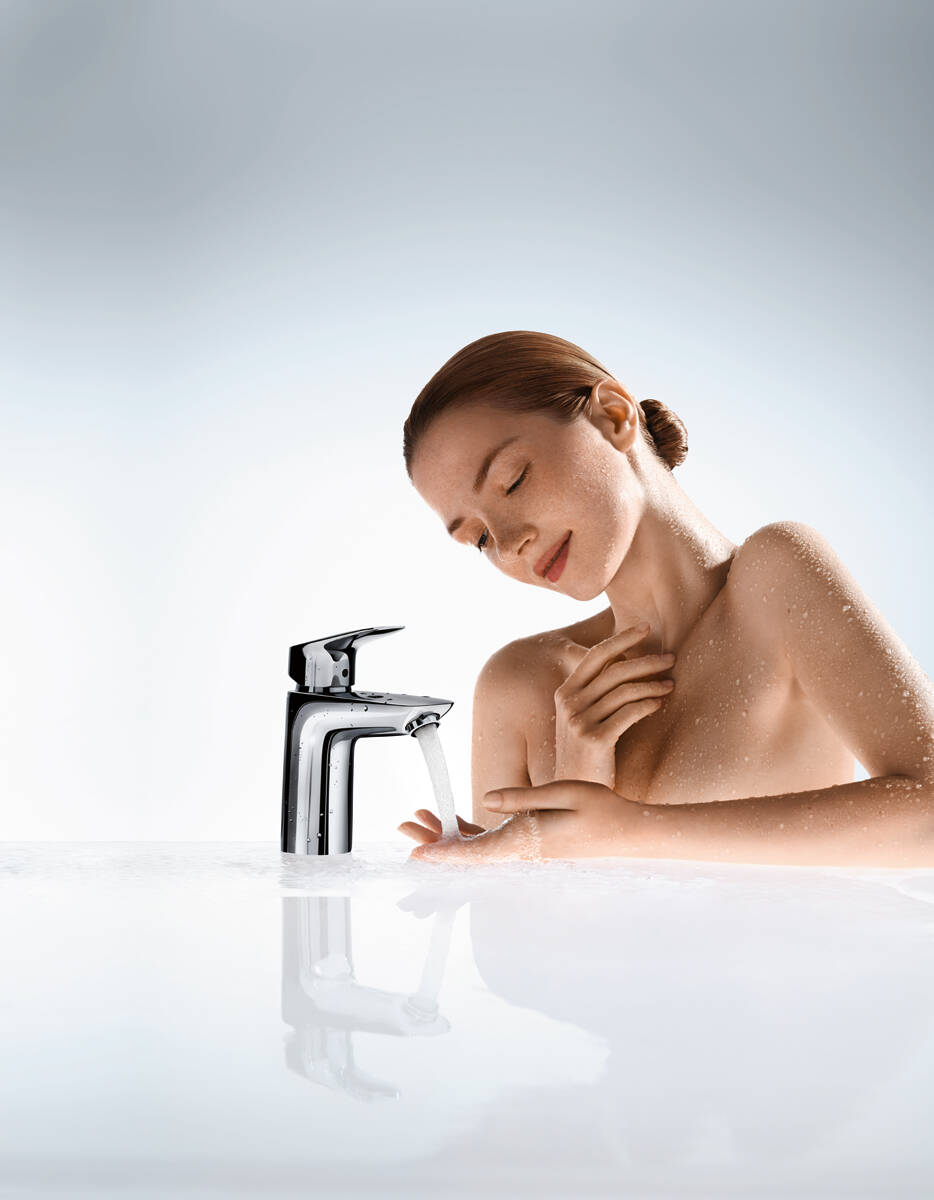 Authorised dealers
Locate showrooms of authorised dealers near you
hansgrohe Loading Dealer Options
An error has occurred. Please refresh the page.