Creating individual accents
The trend of bathroom accessories – making the setting even more beautiful
Selected accessories and favorite pieces transform your bathroom into an individual feel-good room. Personal decor creates an unmistakable style to suit your taste. Let your imagination run free: From travel souvenirs to designer stools and objects found in nature: anything goes.
Conjure up a unique style, with decorative bathroom accessories
Whether discovered at a flea market or on vacation, decorations with a personal touch are taking over the bathroom. These collectibles not only bring a touch of history to the room – they can also tell stories of personal style, trips and a love of cultural details from all over the world. Decorative objects with an ethnic or folklore background are currently in, as are antique items with patina: The way they contrast with the flawless design of the bathroom faucets and showers turn these little things into eye-catchers.
Would a touch of the exotic be all right?
Dare to set powerful decorative accents in selected locations. These might be the kinds of loud colors found at an exotic bazaar, or courageous trend patterns, natural materials or objects in ethno style. Small items of furniture made of rough wood also make for soulful eye-catchers. For those who like it a bit more subtle, bathroom staging is also possible with color-matched towels. Rediscovered traditional tile patterns can also be used.
Decorative ideas with hansgrohe
Charming accents can also be created with bathroom accessories and accessories by hansgrohe . As tasteful as they are practical, shelves, bowls and hooks highlight your personal style in the bathroom.
Small things – big impact
Decorative accessories decorate the entire bathroom
HGHBWMediaGalleryImageElementComponentModel (8810850354236@4)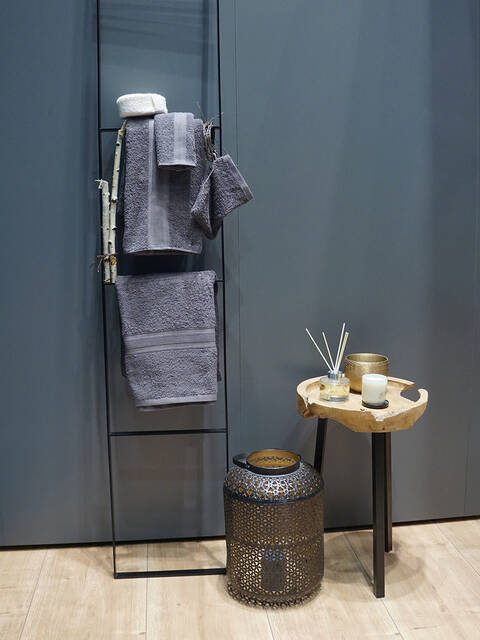 HGHBWMediaGalleryImageElementComponentModel (8810850387004@4)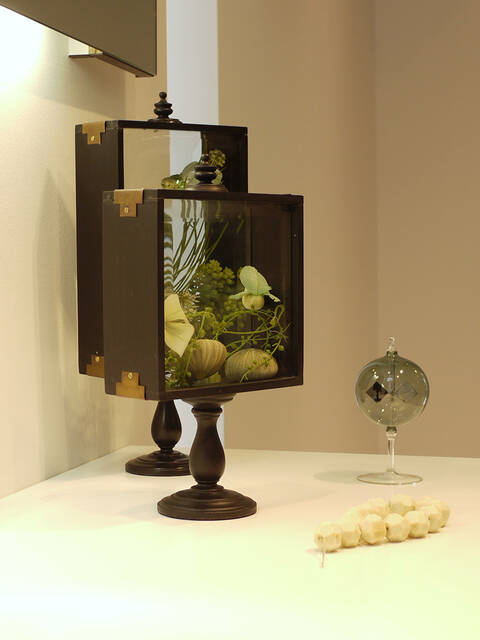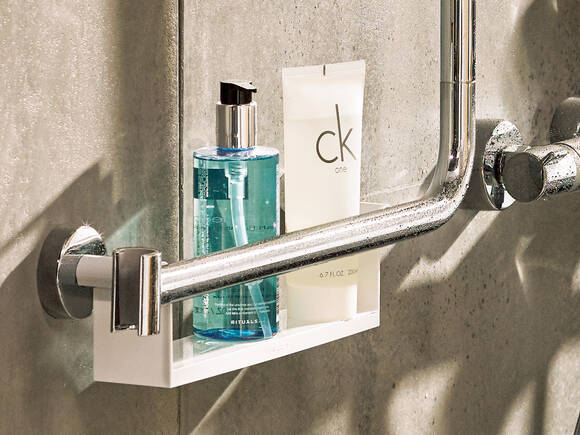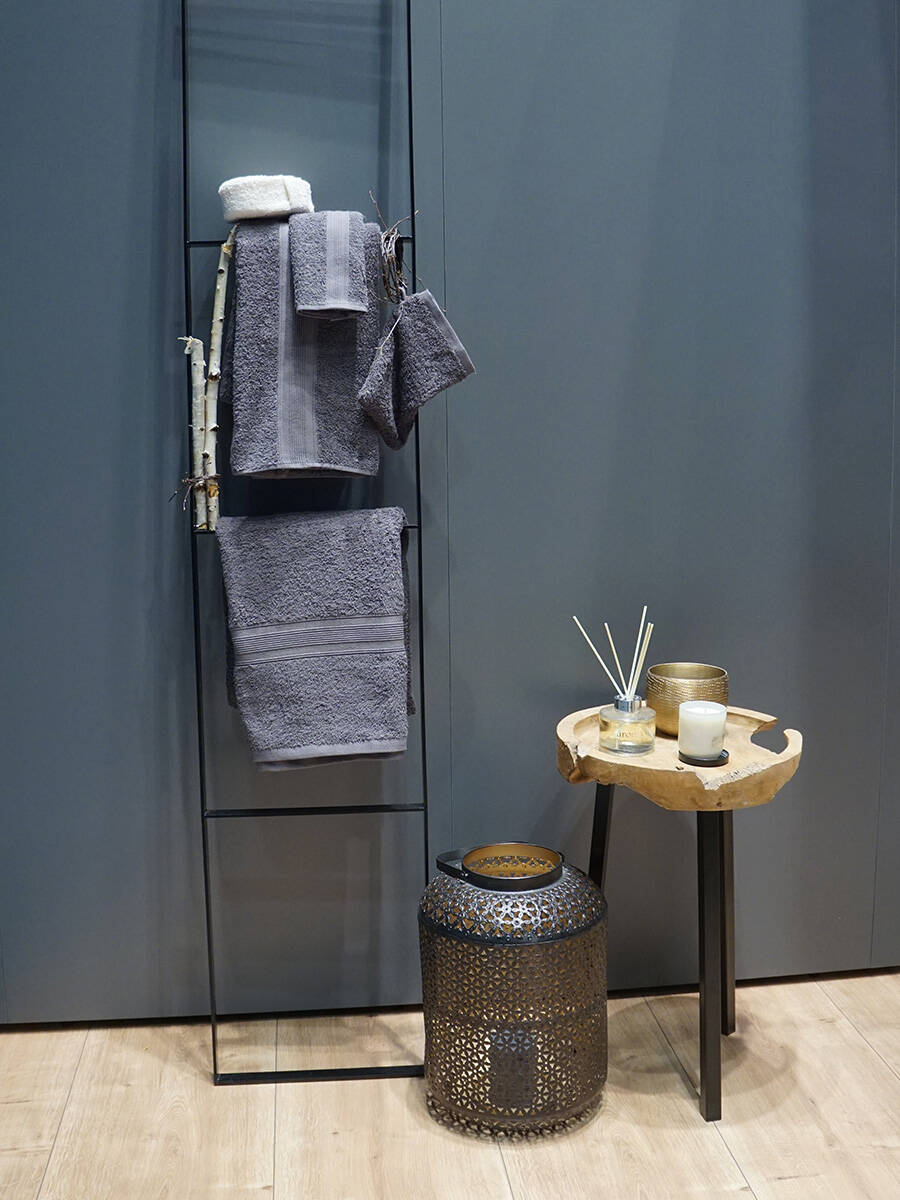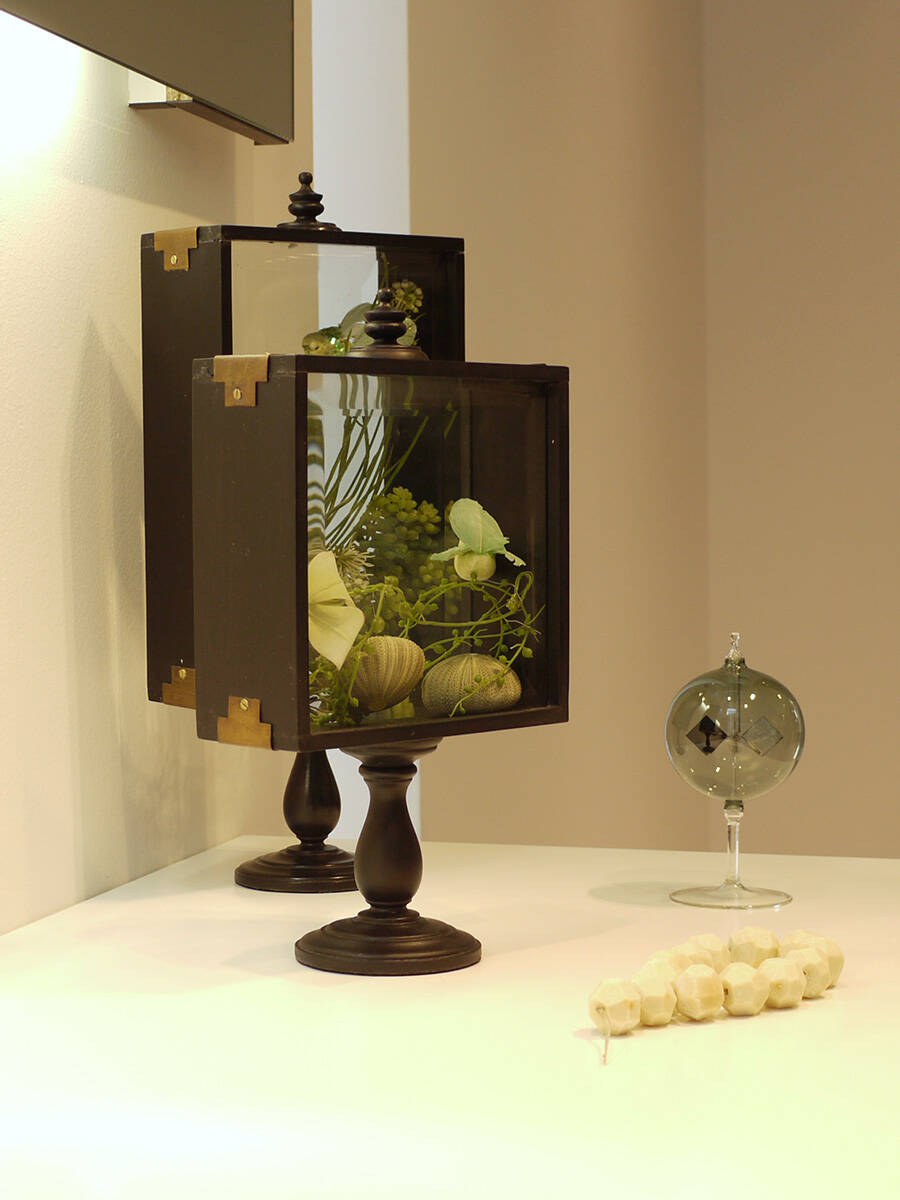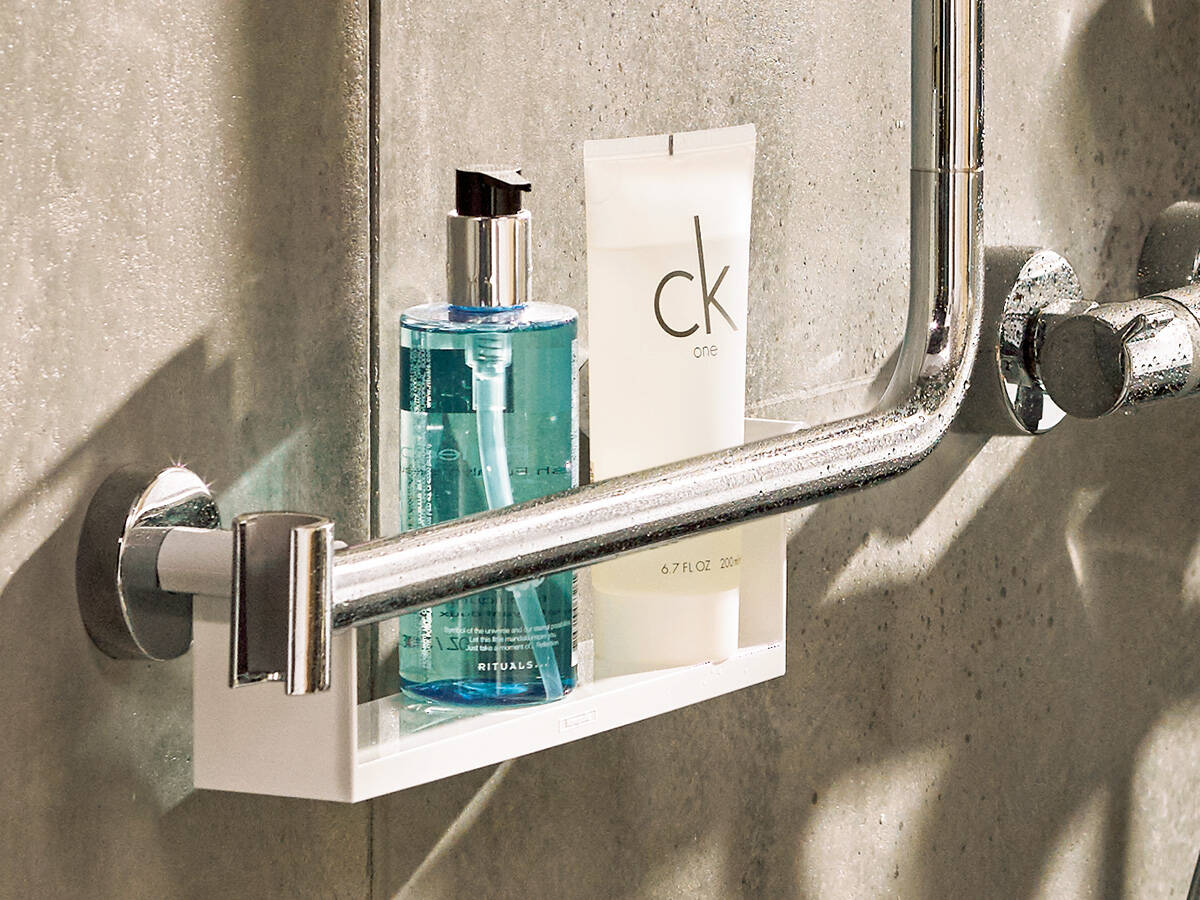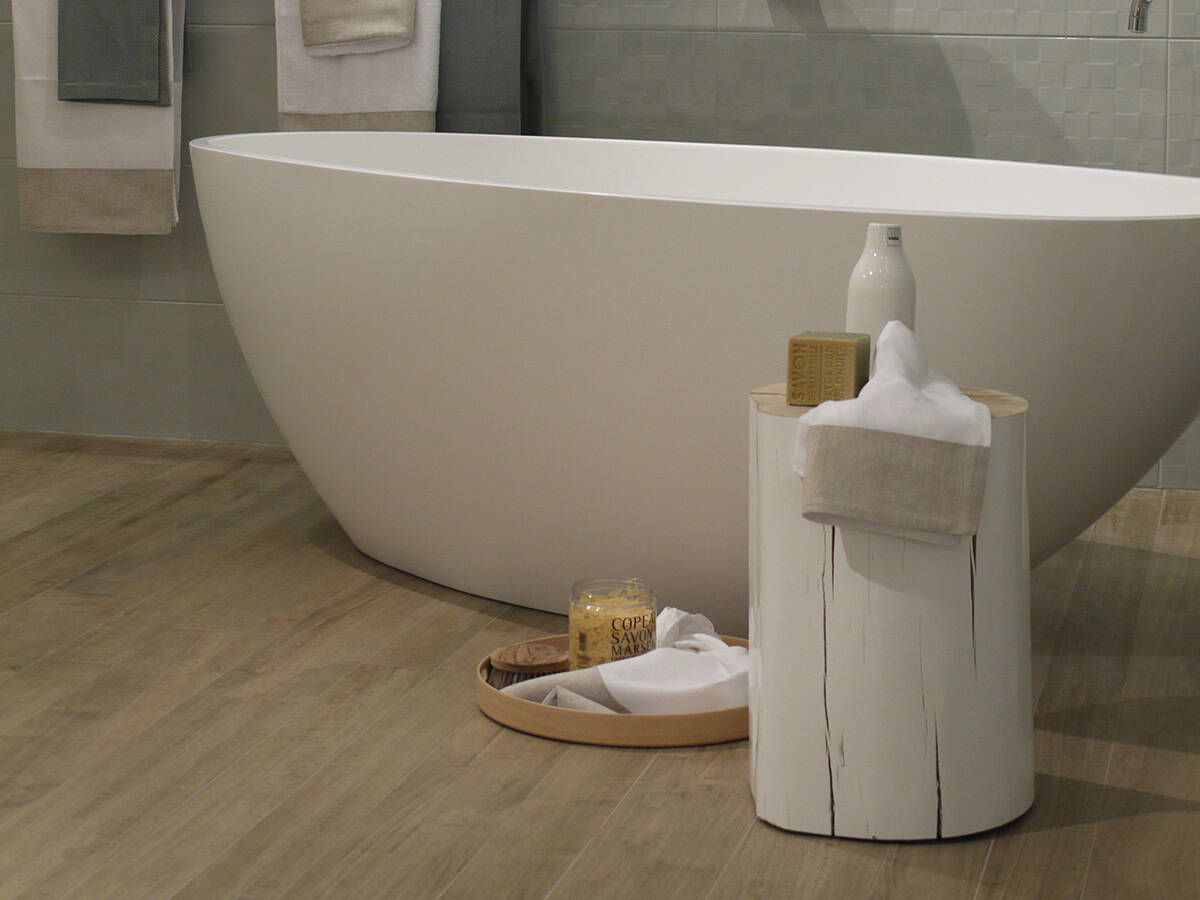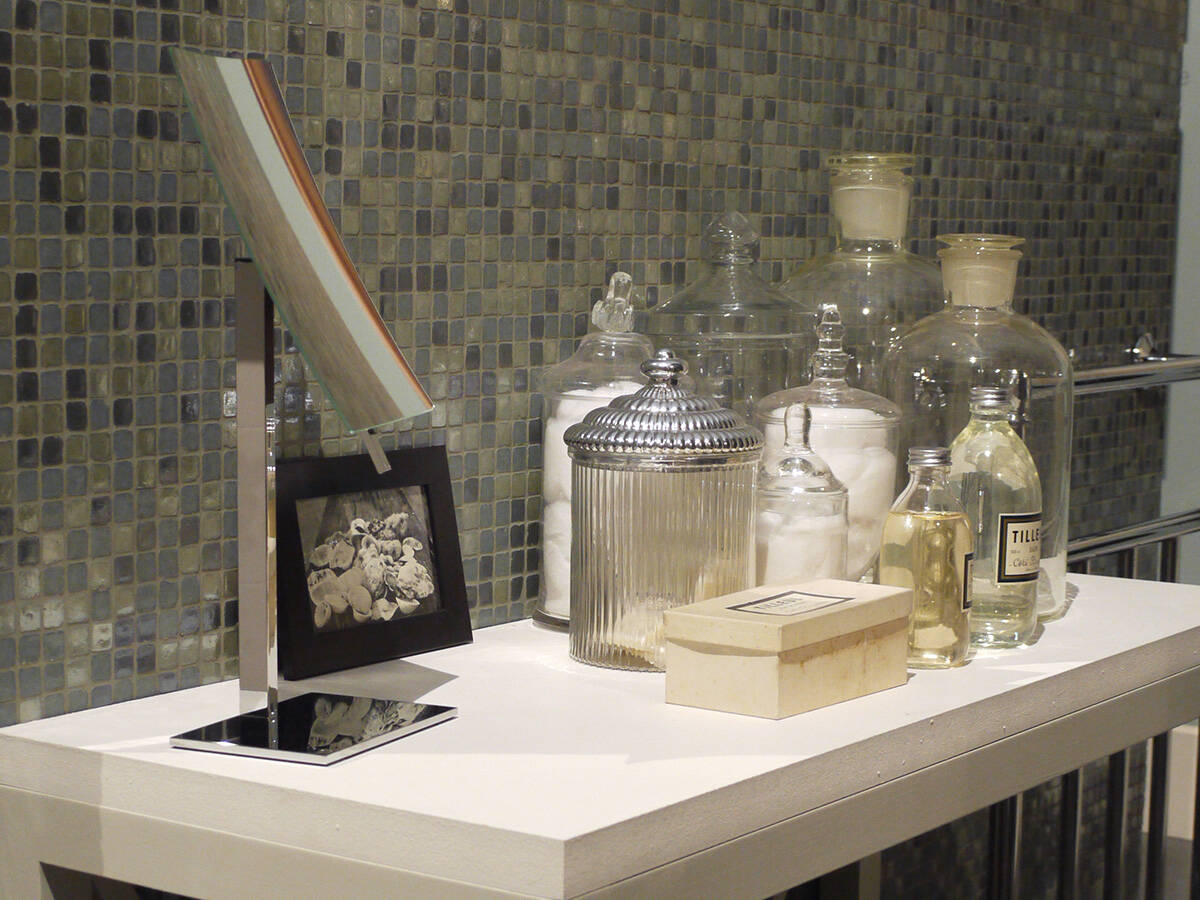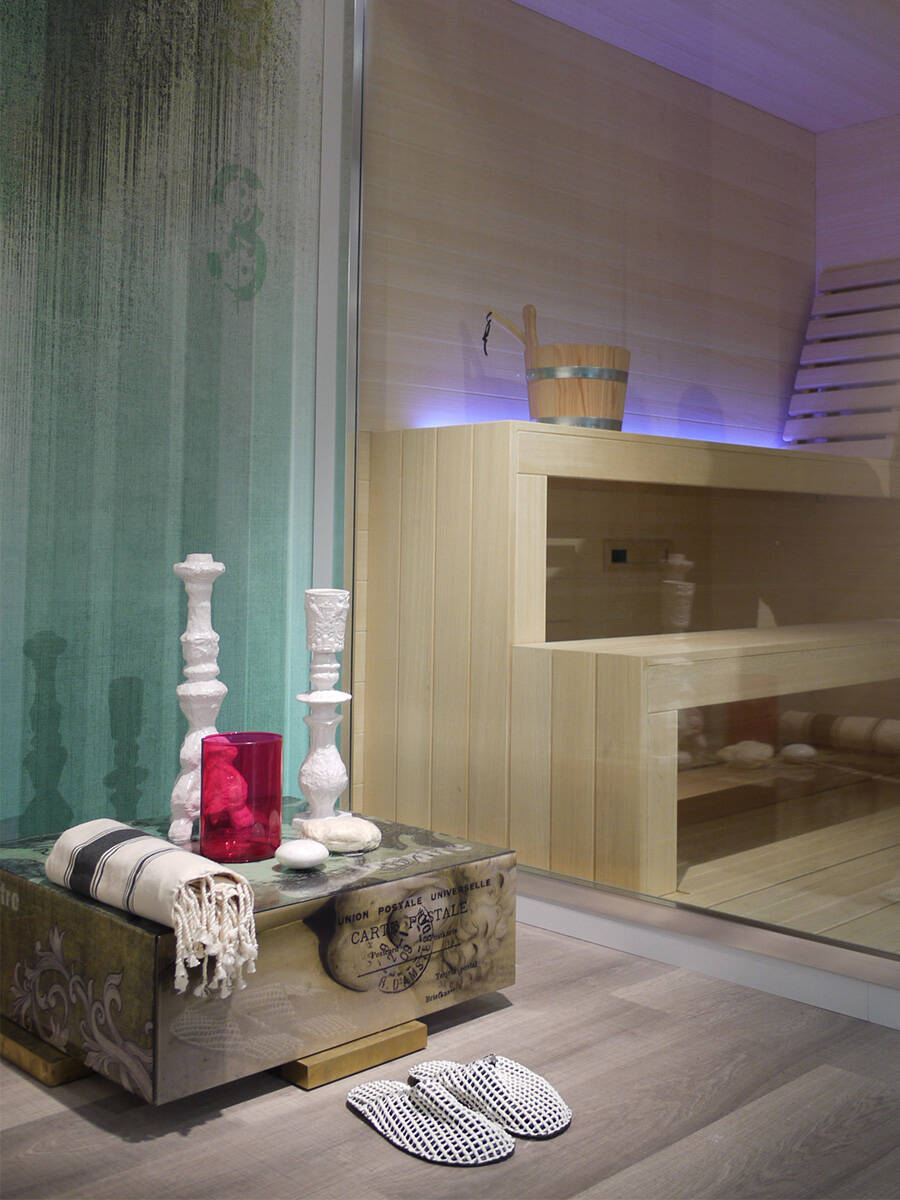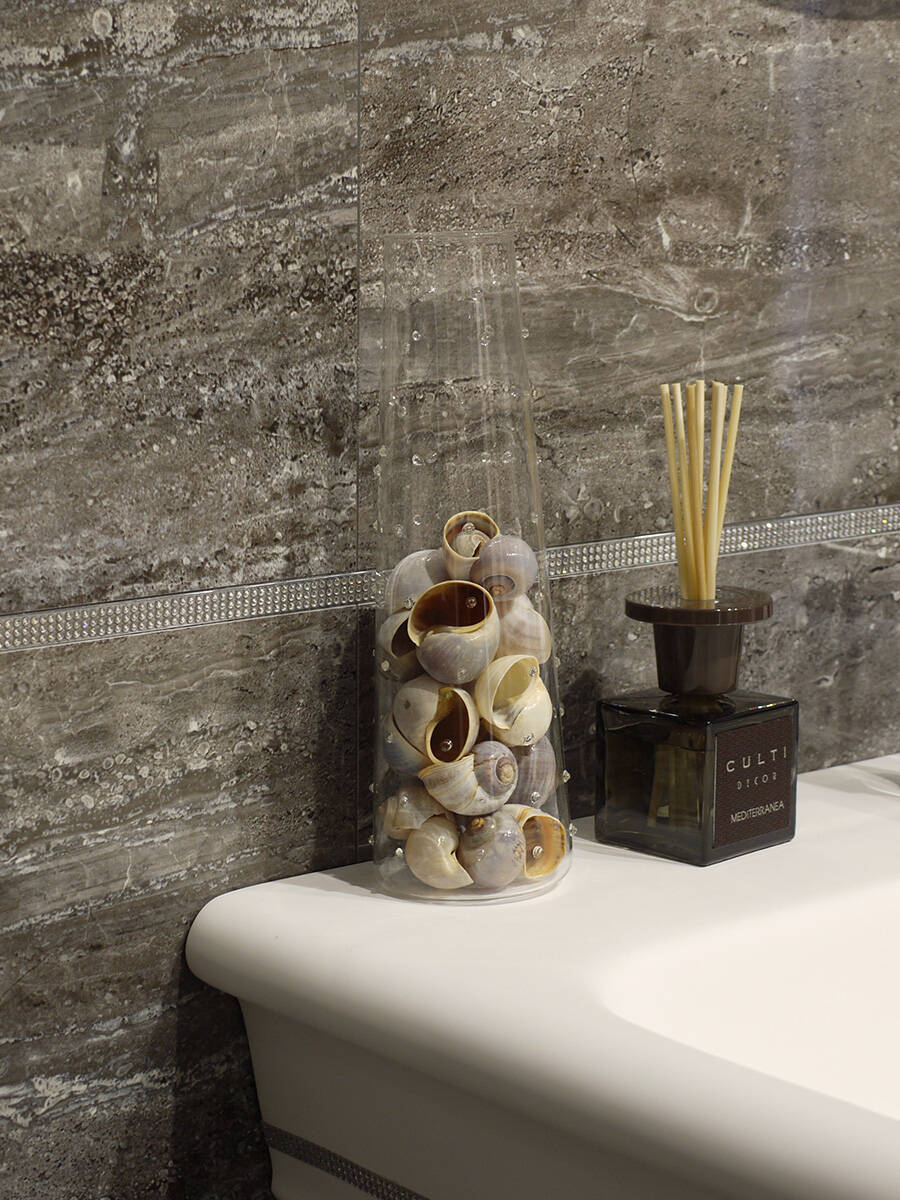 Authorised dealers
Locate showrooms of authorised dealers near you
hansgrohe Loading Dealer Options
An error has occurred. Please refresh the page.