Descaling the shower head: For crystal-clear water enjoyment
If you descale your rain shower or shower head properly, it will deliver water enjoyment for a long time to come. But what does "properly" mean? This guide gives valuable tips. Learn how you can quickly, gently and easily free your shower head, hand shower, or body spray from limescale – to keep it shining the way it did the first time you used it.
Proper descaling: Here's how to keep your shower shining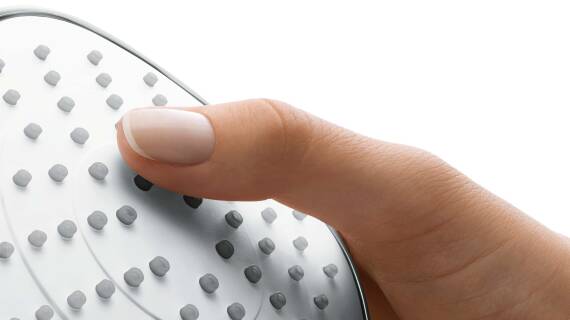 A high-quality shower by hansgrohe ensures pure enjoyment in the bathroom. Don't let limescale cloud your joy, and clean your shower head properly. It's very easy. Use the following care tips and cleaning recommendations to maintain the beautiful look and perfect function of your shower.
Beat limescale & avoid damage: Here's how
Incorrect cleaning methods and agents may damage to your shower head. This damage is not covered by warranty. Bear the following recommendations in mind.
The right cleaning aid:
Use a soft, clean cloth, but never abrasive items such as sponges or microfiber cloths.
Do not use steam cleaners, because high temperatures can damage the shower.
The right cleaning agent:
Only use gentle cleaning agents, for example citric acid-based ones.
Do not use any cleaning agents containing hydrochloric acid, formic acid, chlorine bleach or acetic acid, as they may cause significant damage. Cleaners containing phosphoric acid can only be used under certain conditions. Never mix cleaning agents!
Never spray cleansers directly on showers, because spray mist can penetrate into the shower and cause damage.
It's best to spray the cleaning agent on a soft cloth and then use it wipe off the surfaces.
After cleaning, rinse your shower thoroughly with clear water and rinse the shower through completely.
HGHBWMediaGalleryImageElementComponentModel (8810847241276@3)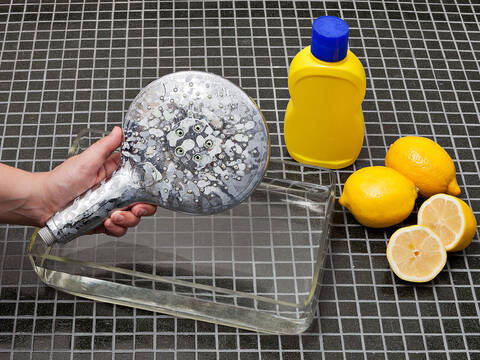 HGHBWMediaGalleryImageElementComponentModel (8810847306812@3)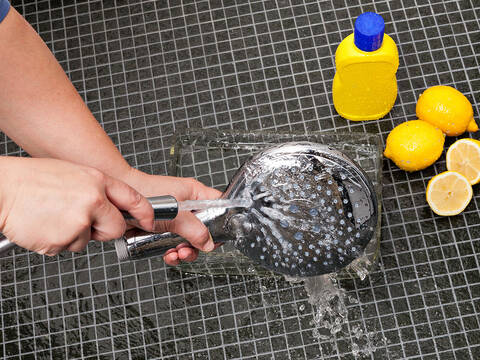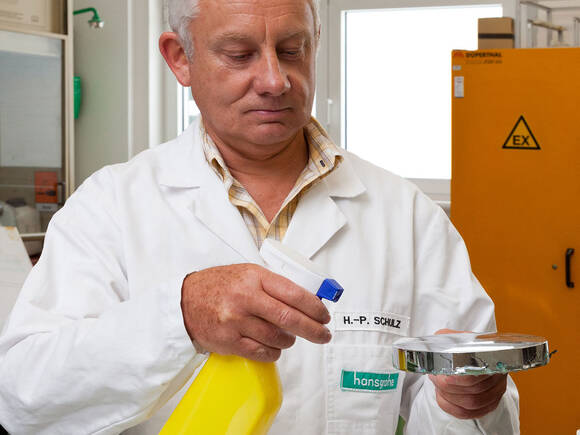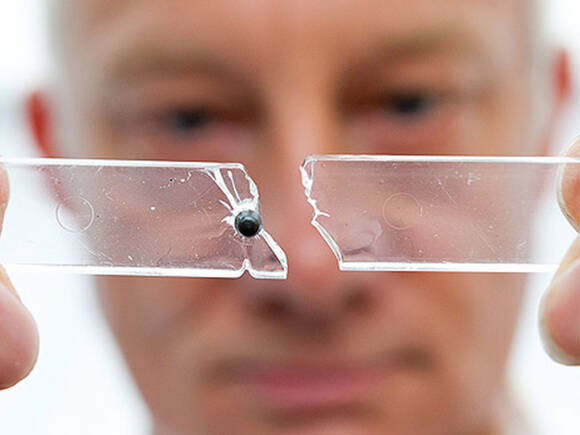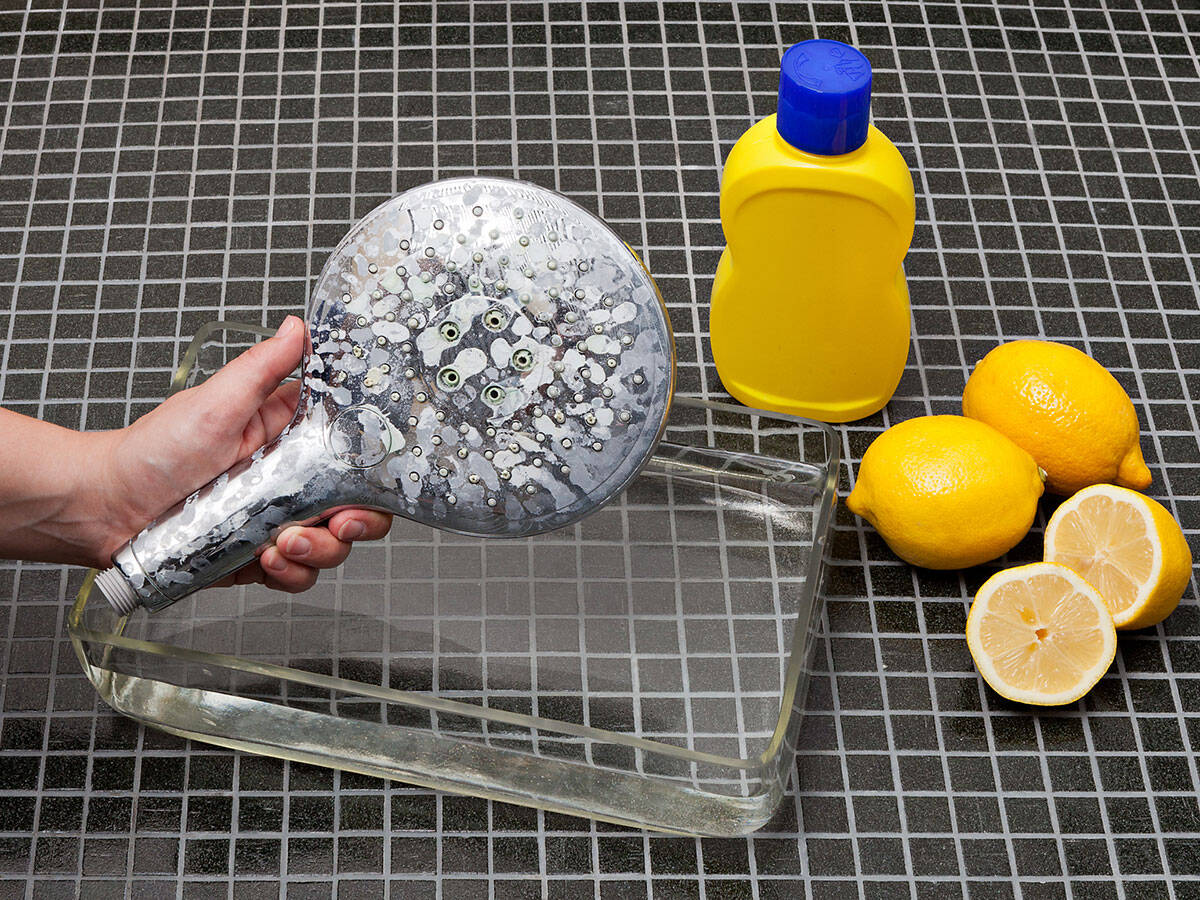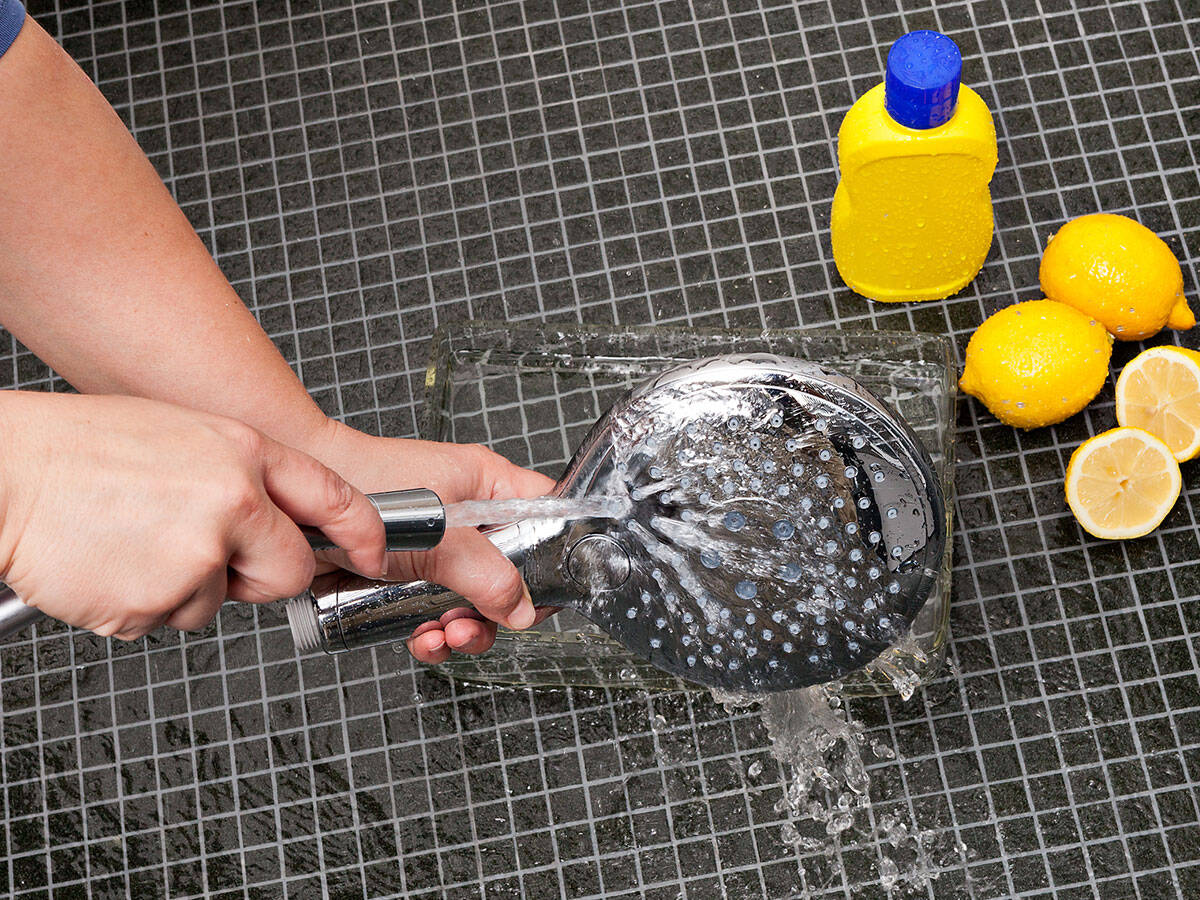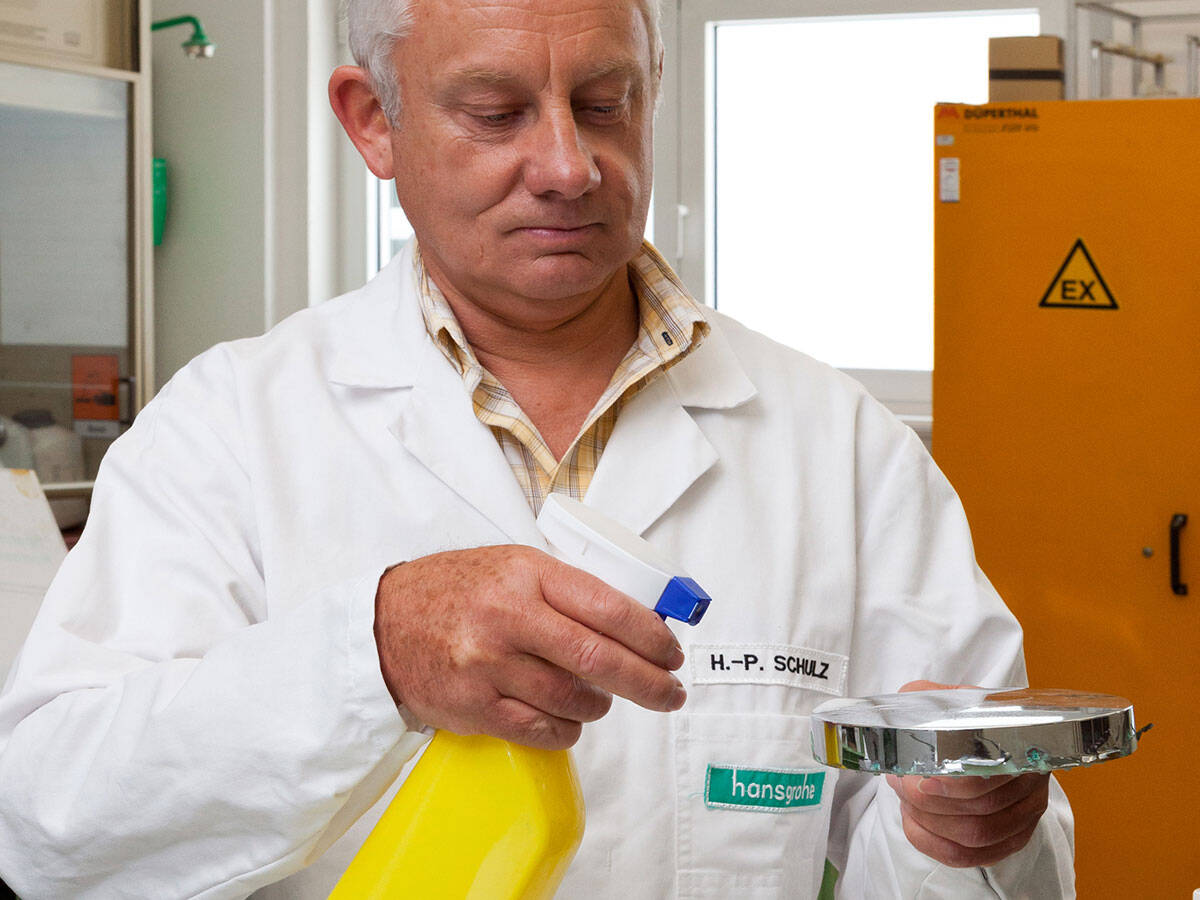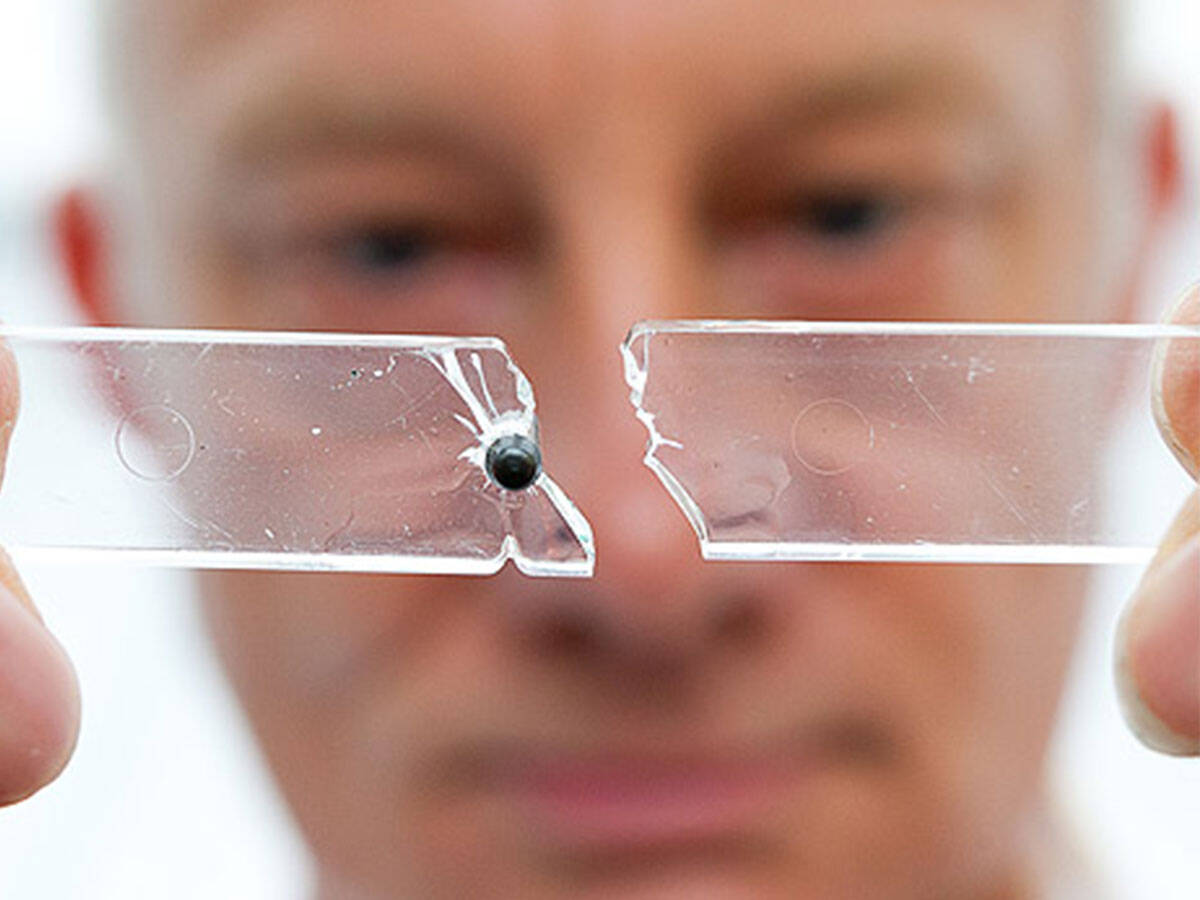 Cleaning instructions designed specially for your overhead shower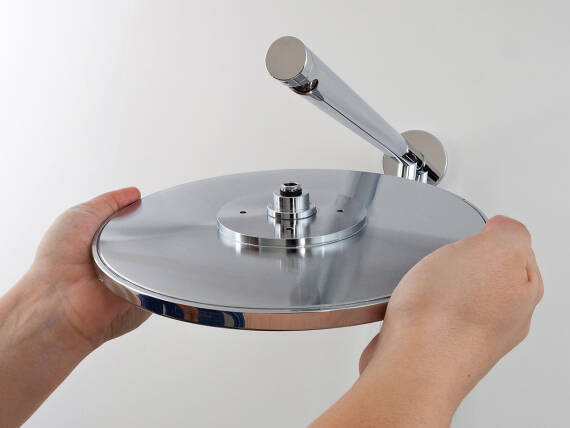 With many hansgrohe shower heads, you can easily remove the spray disc. It is often actually dishwasher-safe. This makes cleaning a minor affair.
To see which tips apply specifically for your overhead shower, hand shower or body spray, please refer to the relevant installation manual. You can view and download these from the respective product page. For more information, see our service video:
Authorised dealers
Locate showrooms of authorised dealers near you
hansgrohe Loading Dealer Options
An error has occurred. Please refresh the page.