The convenient way to control enjoyment
hansgrohe ShowerSelect: Shower control at the touch of a button
Pure shower enjoyment at the touch of a button – this is ShowerSelect. Whether you want the water to flow precisely or stop altogether, or whether you want to easily switch from the hand to the overhead shower: The Select button permits highly comfortable water control at the touch of a button. It offers stylish, concealed thermostats and faucets for every setting, taste and shower style: The design is available in an angular or a rounded design language, in chrome and with glass finish in white or black. hansgrohe ShowerSelect units can easily be installed with the iBox Universal. The advanced hansgrohe technology simply vanishes behind the wall – the focus is on the elegant design, and there is more room for shower comfort.
ShowerSelect thermostats and faucets: Intuitive operation with great variety
Thermostat or faucet? hansgrohe ShowerSelect has both. If water pressure is unsteady and temperatures fluctuating, a thermostat is the right choice. It constantly compensates for fluctuations to ensure constant water flow and temperature. The same is true of both shower controls: Intuitive Select buttons with easily understandable and abrasion-resistant symbols simplify operation. The protruding button indicates the active water source immediately. And its flush-fitting control buttons make ShowerSelect a breeze to clean after showering.
The ShowerSelect thermostat has received several awards from the German Sanitation, Heating and Air-Conditioning Federation (ZVSHK): for its outstanding barrier-free design. This makes hansgrohe ShowerSelect the right shower control for all those who plan a cross-generational bathroom.
Here's how to plan your shower with ShowerSelect
With ShowerSelect you can control up to four faucets. For a hand shower and a single-jet overhead shower, you need a concealed unit that is easily attached to the iBox Universal. ShowerSelect can be combined with many overhead showers. For example, if you decide for a multi-jet shower head, you also need a valve that is connected to an iBox Universal. The ShowerSelect thermostat with integrated hose connection and robust shower support is practical where everything is in its place. This creates a tidy look in your shower. ShowerSelect range products must be properly installed. We recommend that you have it installed by a plumber.
HGHBWMediaGalleryImageElementComponentModel (8810861560892@4)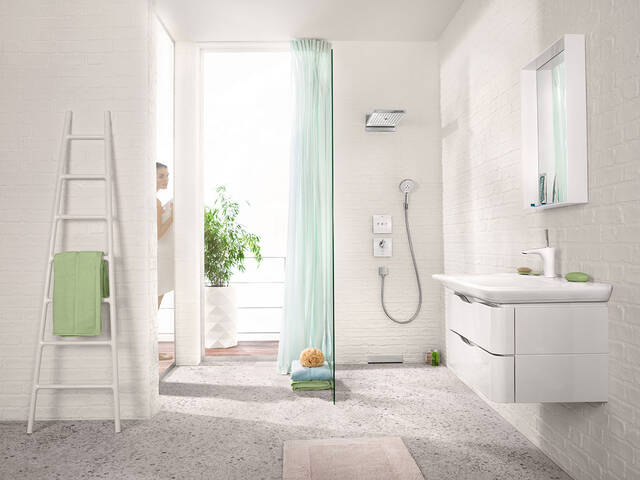 HGHBWMediaGalleryImageElementComponentModel (8810861593660@4)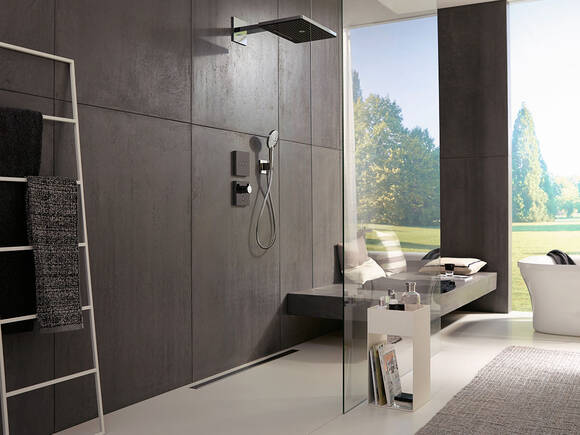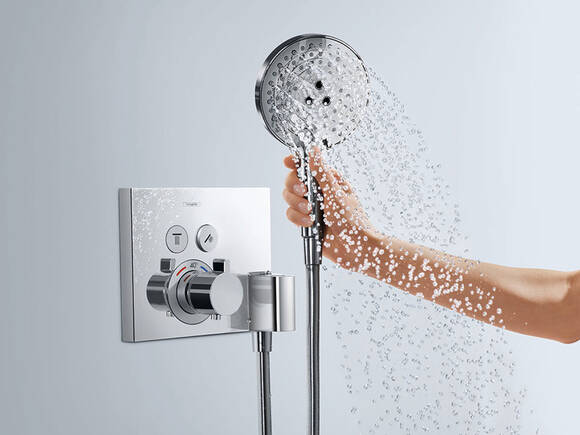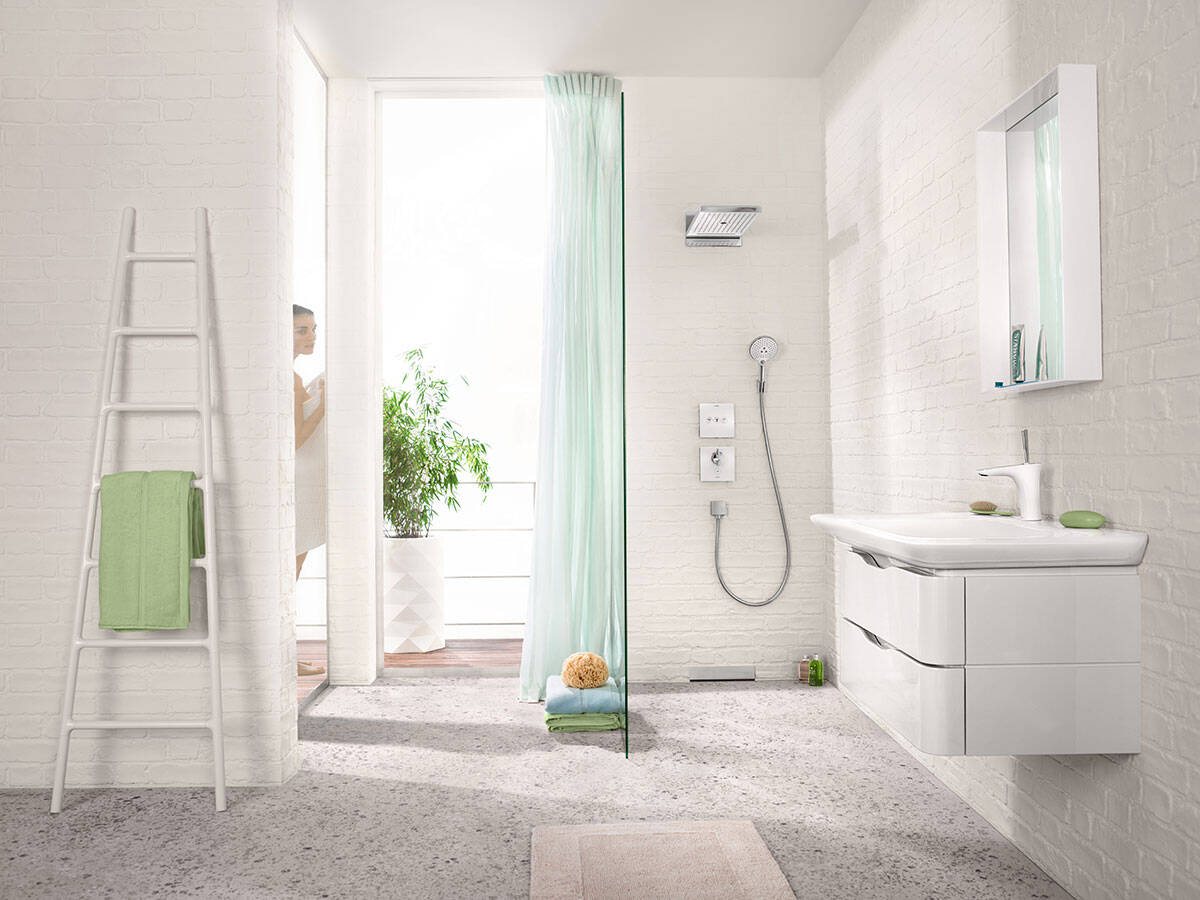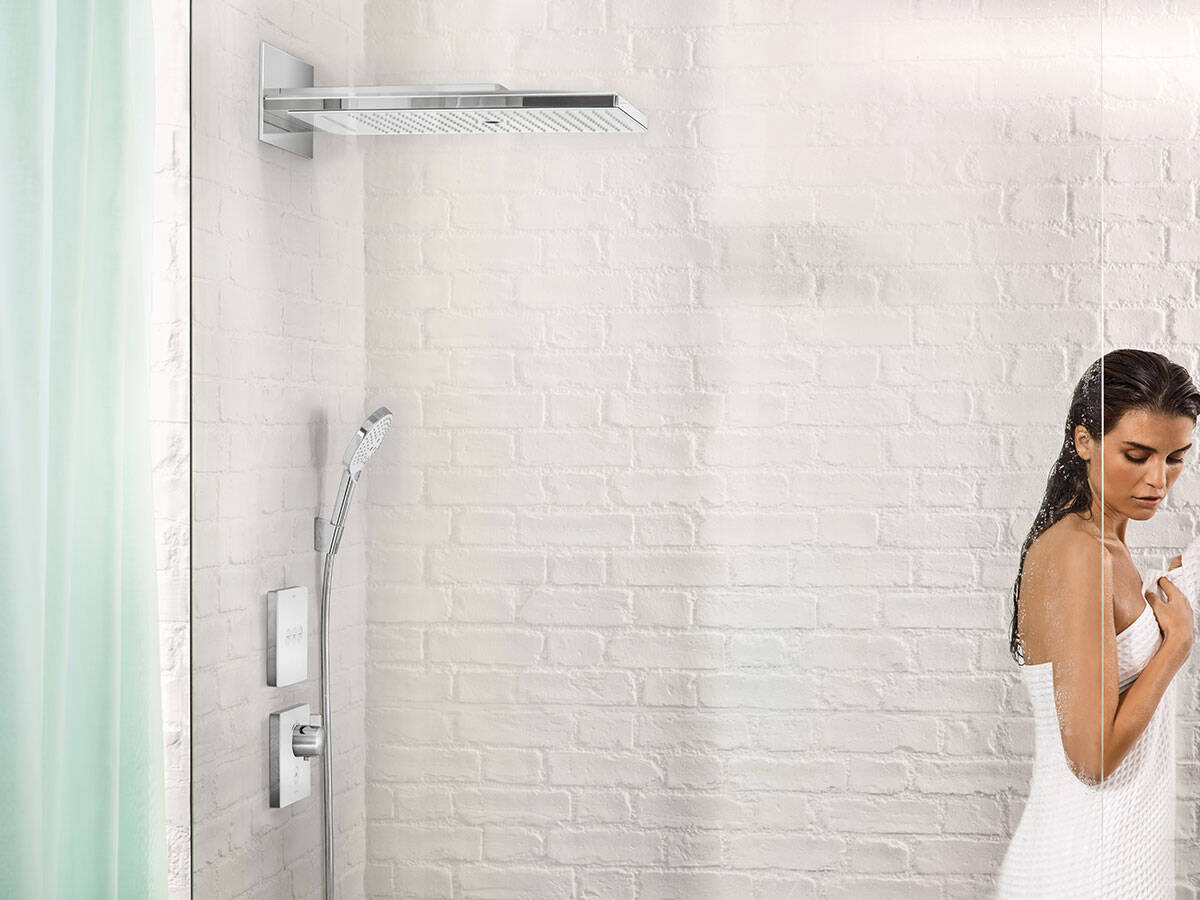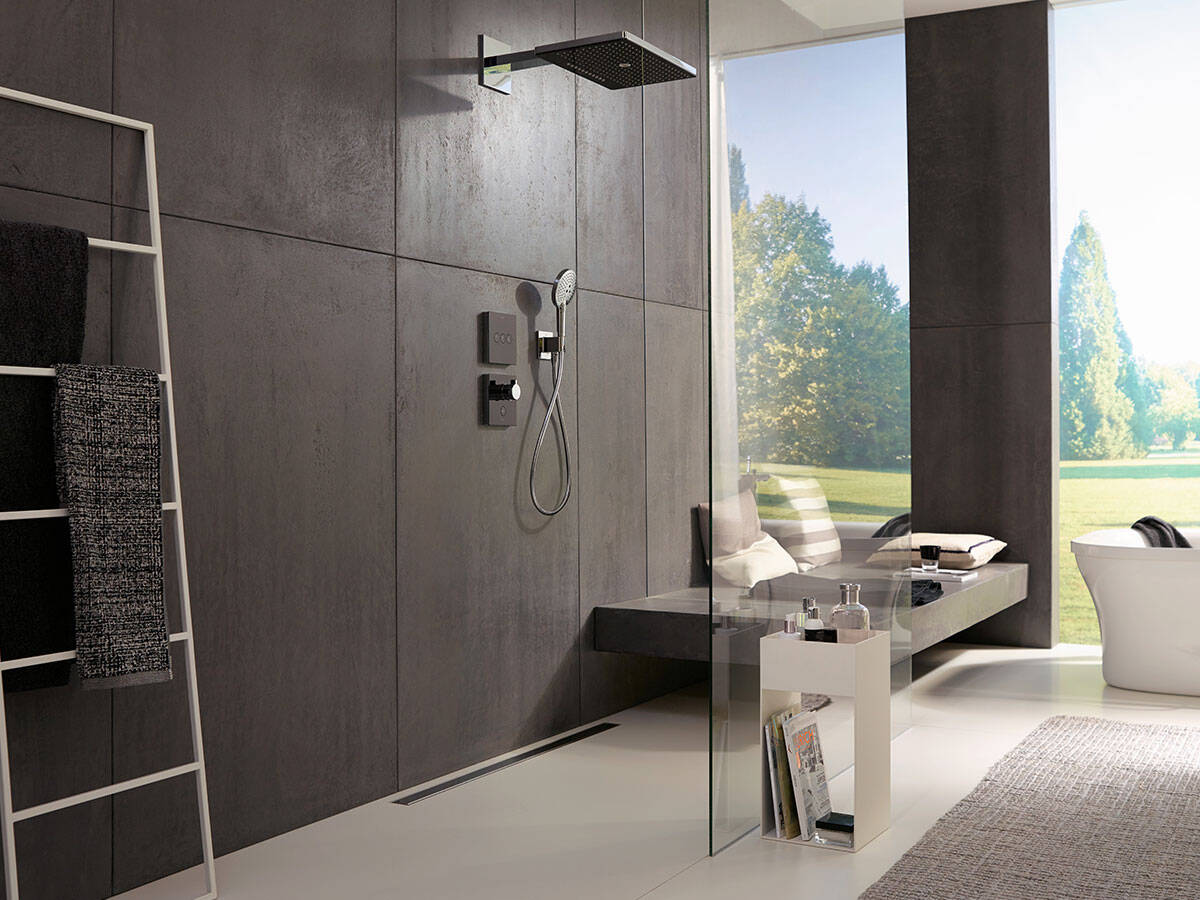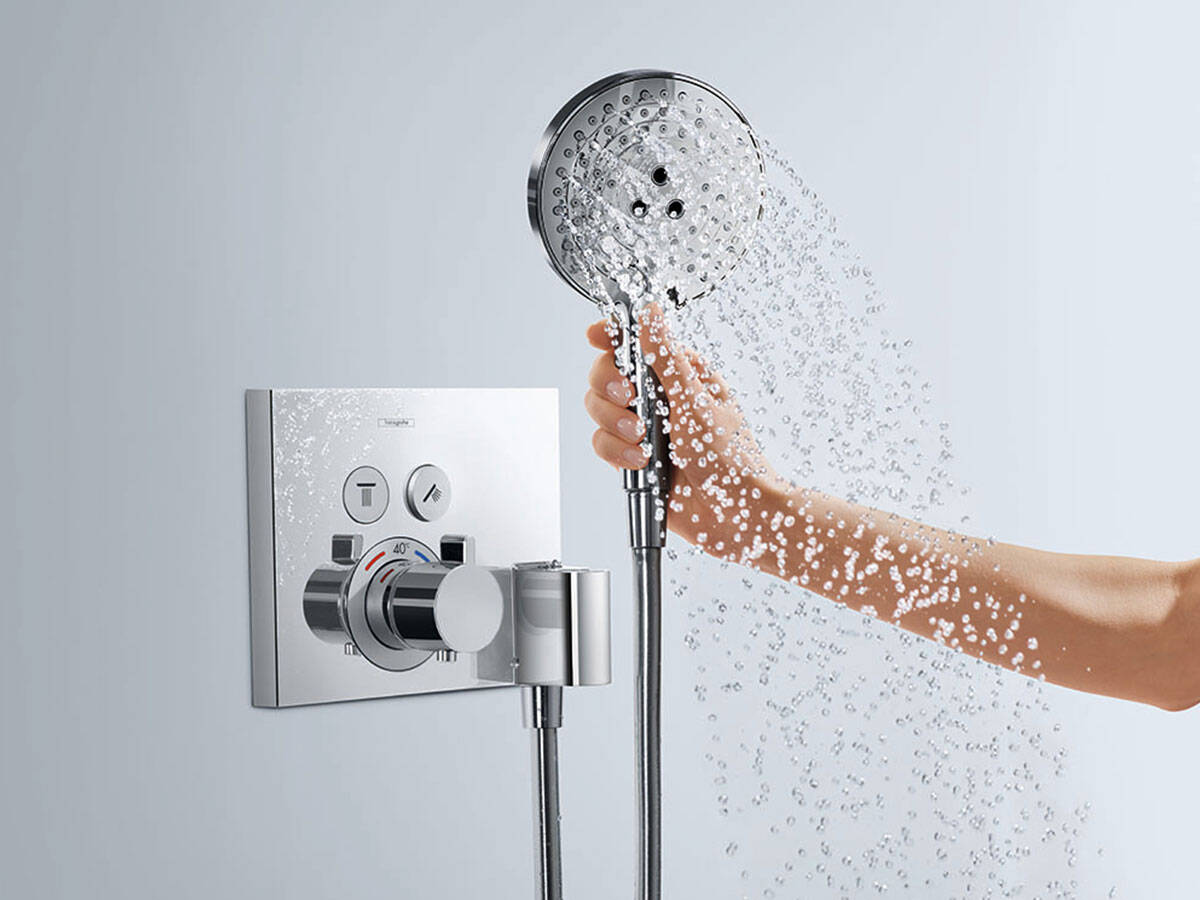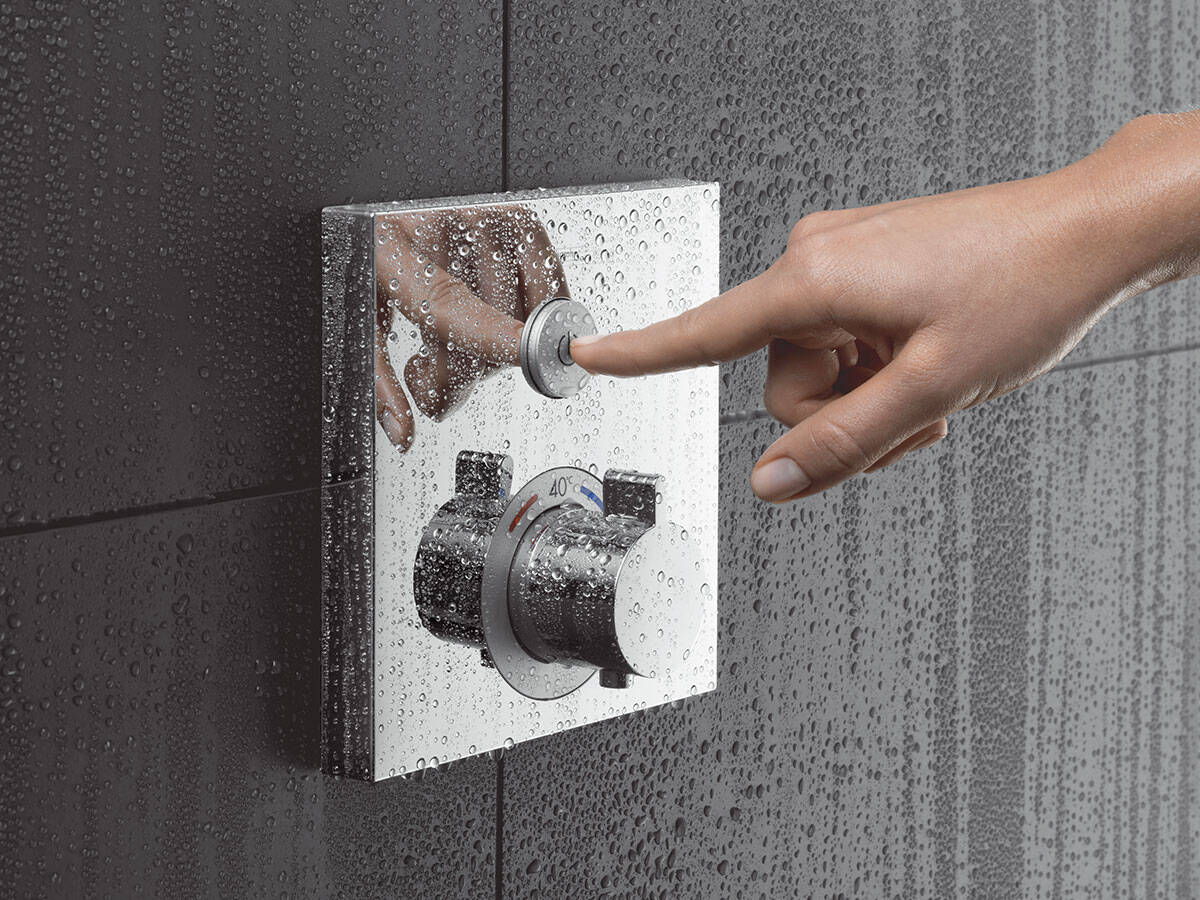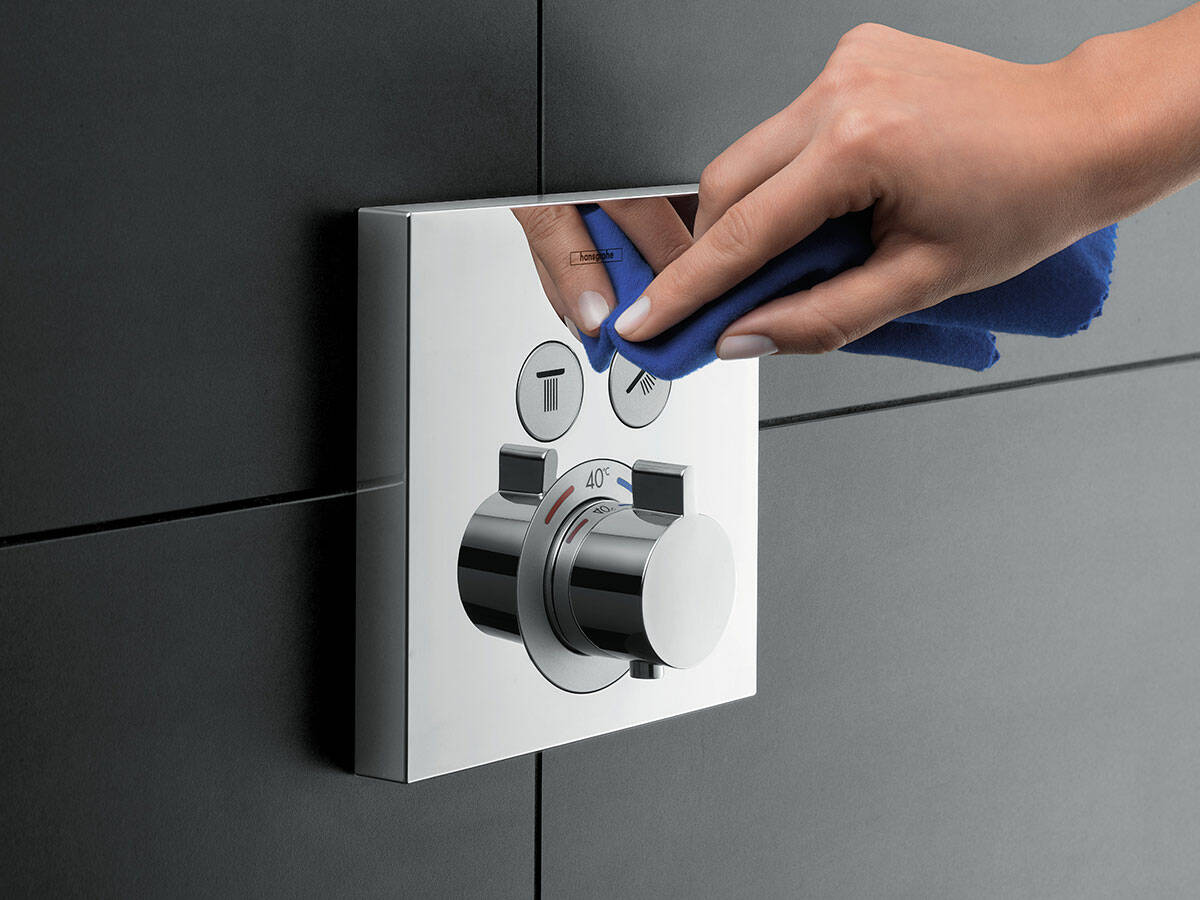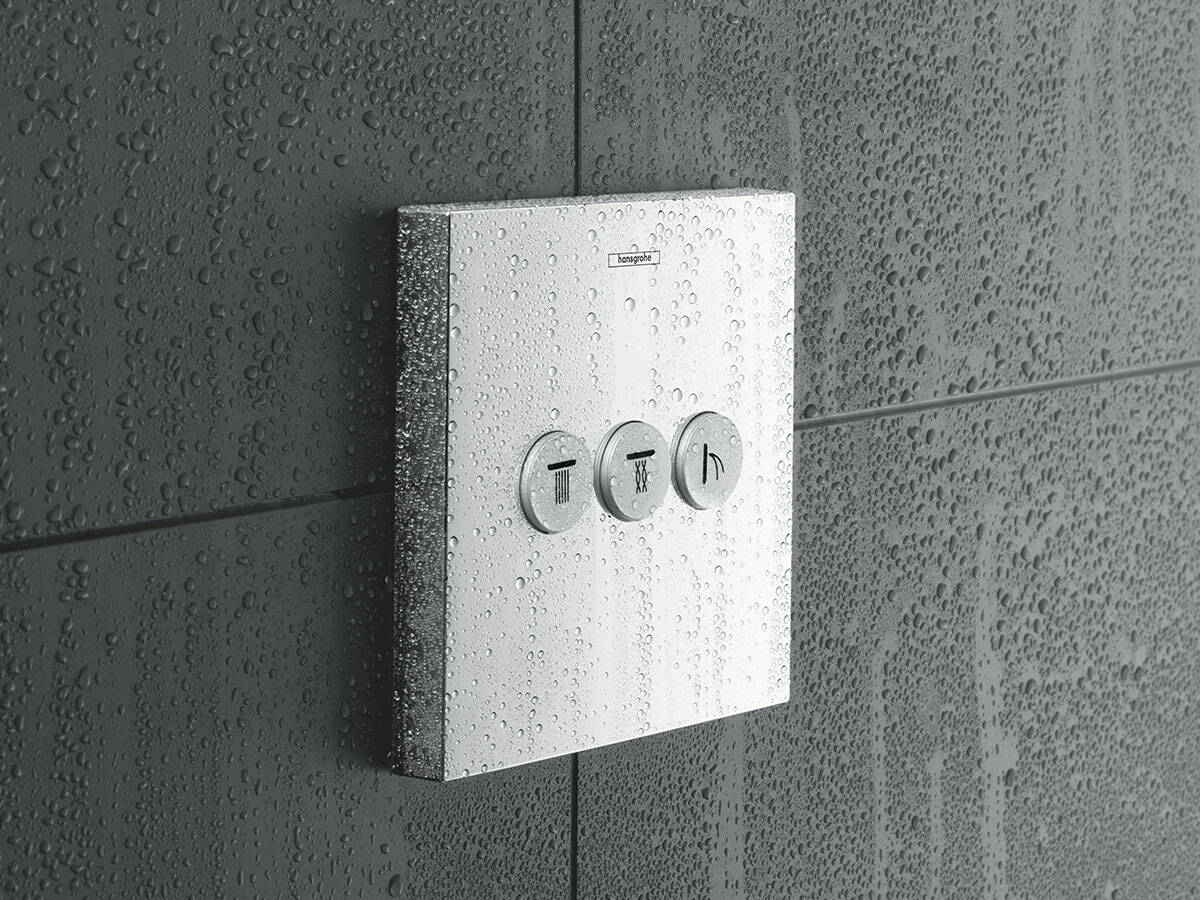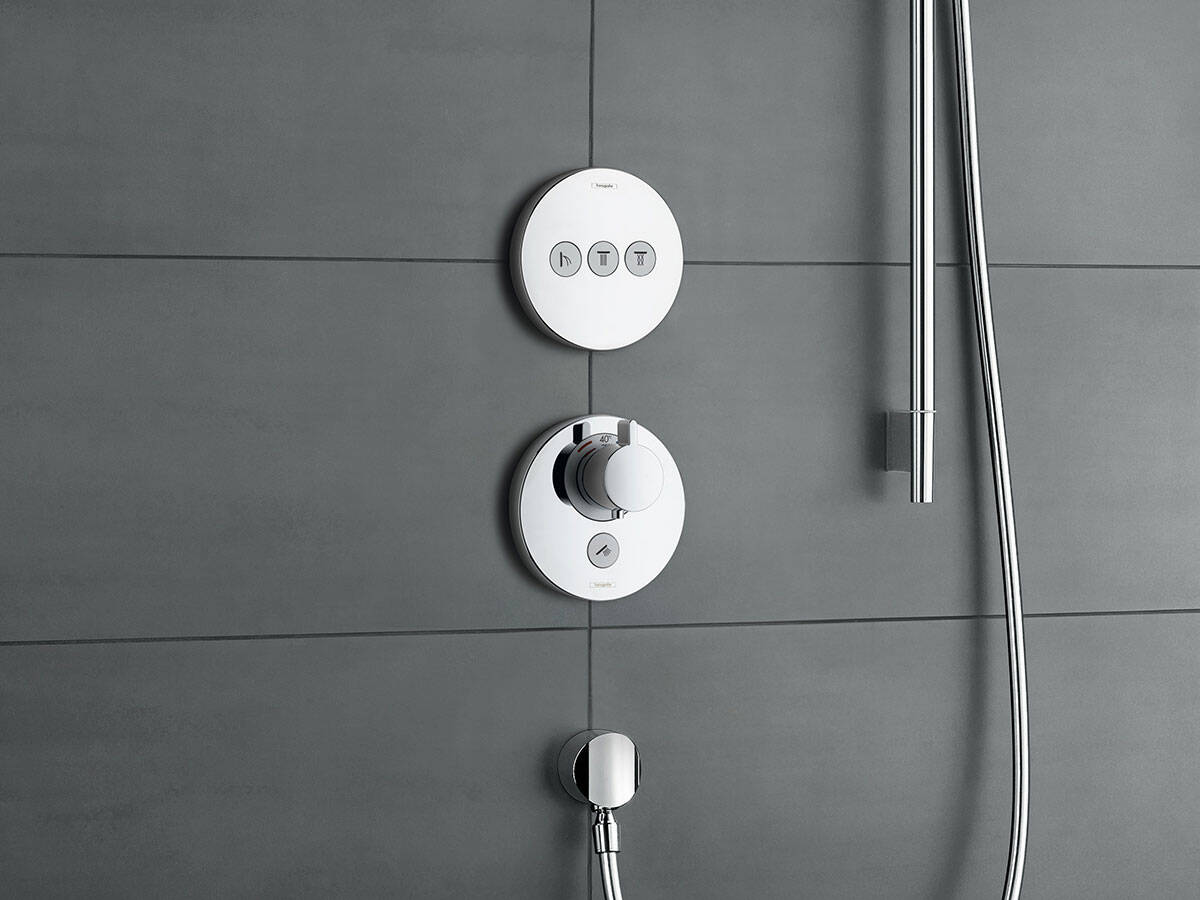 Authorised dealers
Locate showrooms of authorised dealers near you
hansgrohe Loading Dealer Options
An error has occurred. Please refresh the page.