hansgrohe spray modes
Choose from different spray modes – shower depending on your mood
Anyone who has experienced the sensual world of hansgrohe spray modes will never want to shower less again. In our in-house spray laboratory, we develop and optimize the spray modes that suit your personal needs. Whether for daily body care, relaxation or a kick of freshness – with a variety spray modes, we can fulfill your every wish.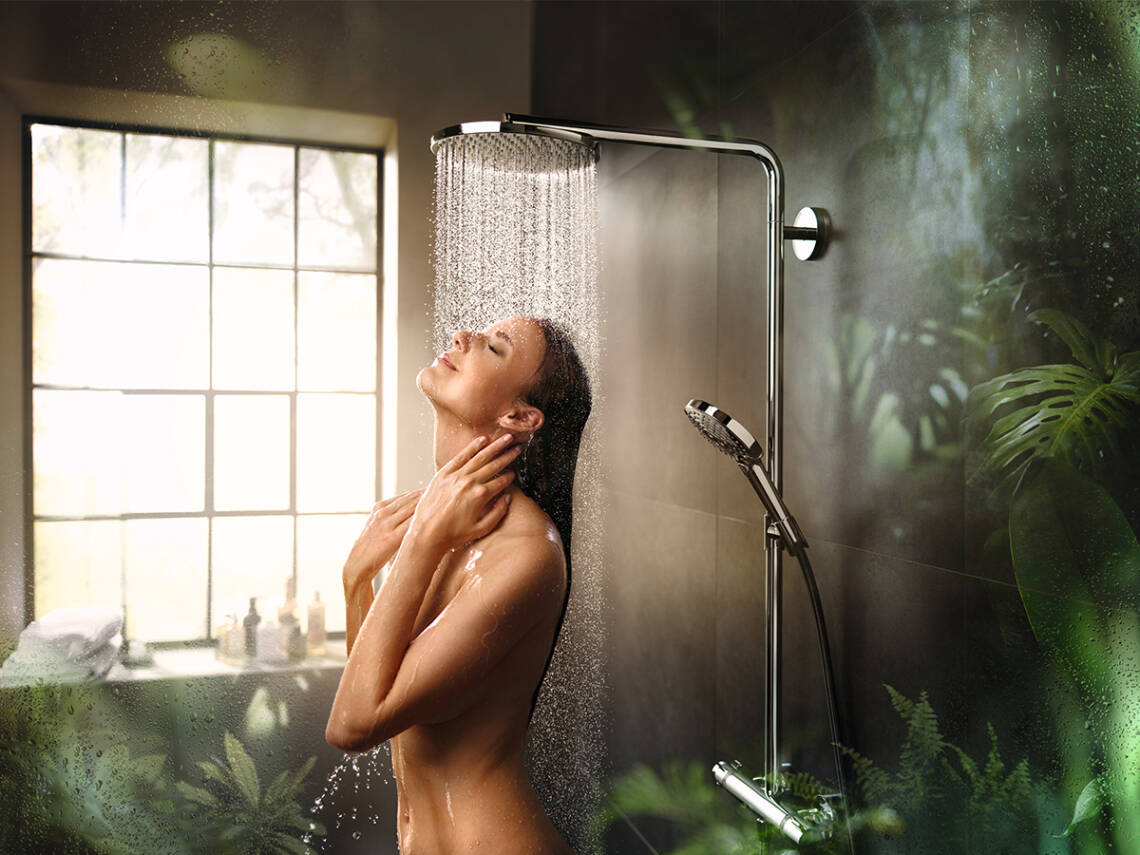 The right spray mode for every type of shower user
As practical test series show, there are three different types of shower users: Comfort shower types are happy to indulge themselves. Efficient shower types want to activate all their senses quickly. And focus shower types have a preference for targeted relaxation.
Because we at hansgrohe like to accommodate every shower type, we have combined the appropriate spray modes for all three characters in a single product: The Raindance Select S 120 hand shower can toggle between the RainAir, Rain and Whirl spray modes. So it's entirely up to you whether you want to relax, wake up or receive a massage – and it's comfortably available at the touch of a button.
See for yourself why so many are so delighted with Raindance Select S 120:
What type of spray mode would you most like to be pampered by?
We offer you a wealth of water forms you can use to customize your own pampering shower. Discover the hansgrohe spray modes for you that lets everyday stress simply bead up and rinse away:
RainAir: A relaxing rain shower infused with air inside the shower head. This makes the water feel particularly soft and full, beading over the body and wrapping you in a wonderfully refreshing feeling. This caress is like a gentle summer rain and is just what the connoisseur ordered.
Rain: A powerful rainfall with an invigorating kick of freshness for the entire body. The pleasant power of water is perfect for rinsing out shampoo. This is the perfect spray mode for an stimulating start to the day.
Whirl: The whirling massage spray that showers away all the stresses and strains of the day. It relieves tension particularly around the neck and shoulders. The rotating helix spray whirls as it wanders over the skin just like a masseur's fingers. The ideal choice to relieve stress or enjoy a helping of wellness after exercising.
Other hansgrohe spray modes are CaresseAir, IntenseRain, Massage, TurboRain, Rainflow, Mix and SoftRain. For more on this, visit the picture gallery.
The hansgrohe spray modes at a glance – let yourself be inspired by the best in water performance
HGHBWMediaGalleryImageElementComponentModel (8810848781372@4)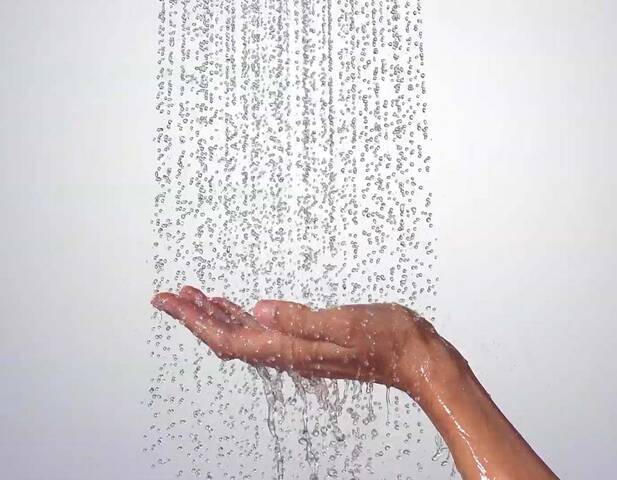 HGHBWMediaGalleryImageElementComponentModel (8810860774460@4)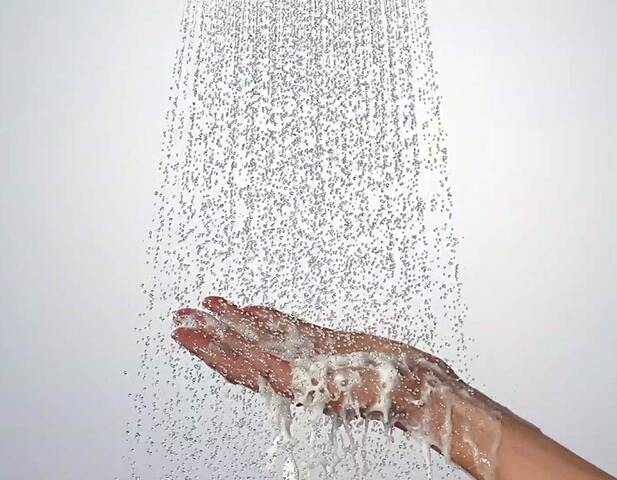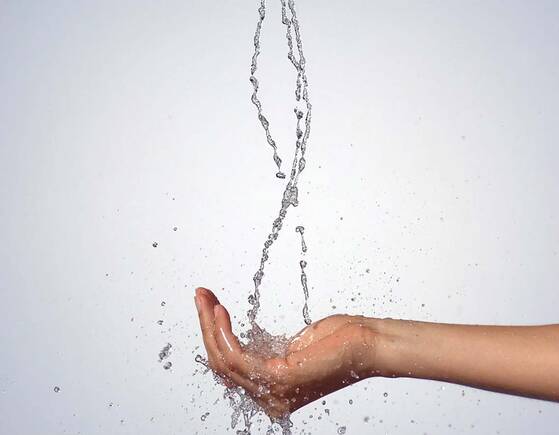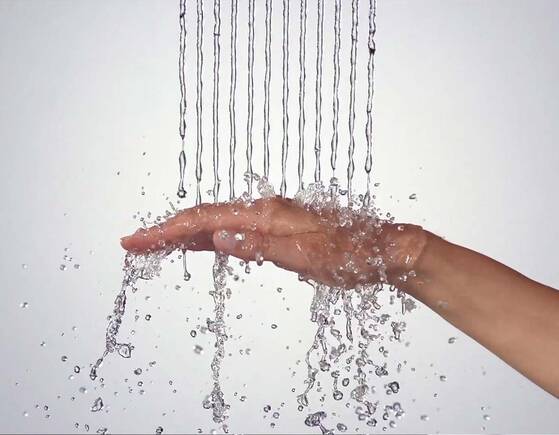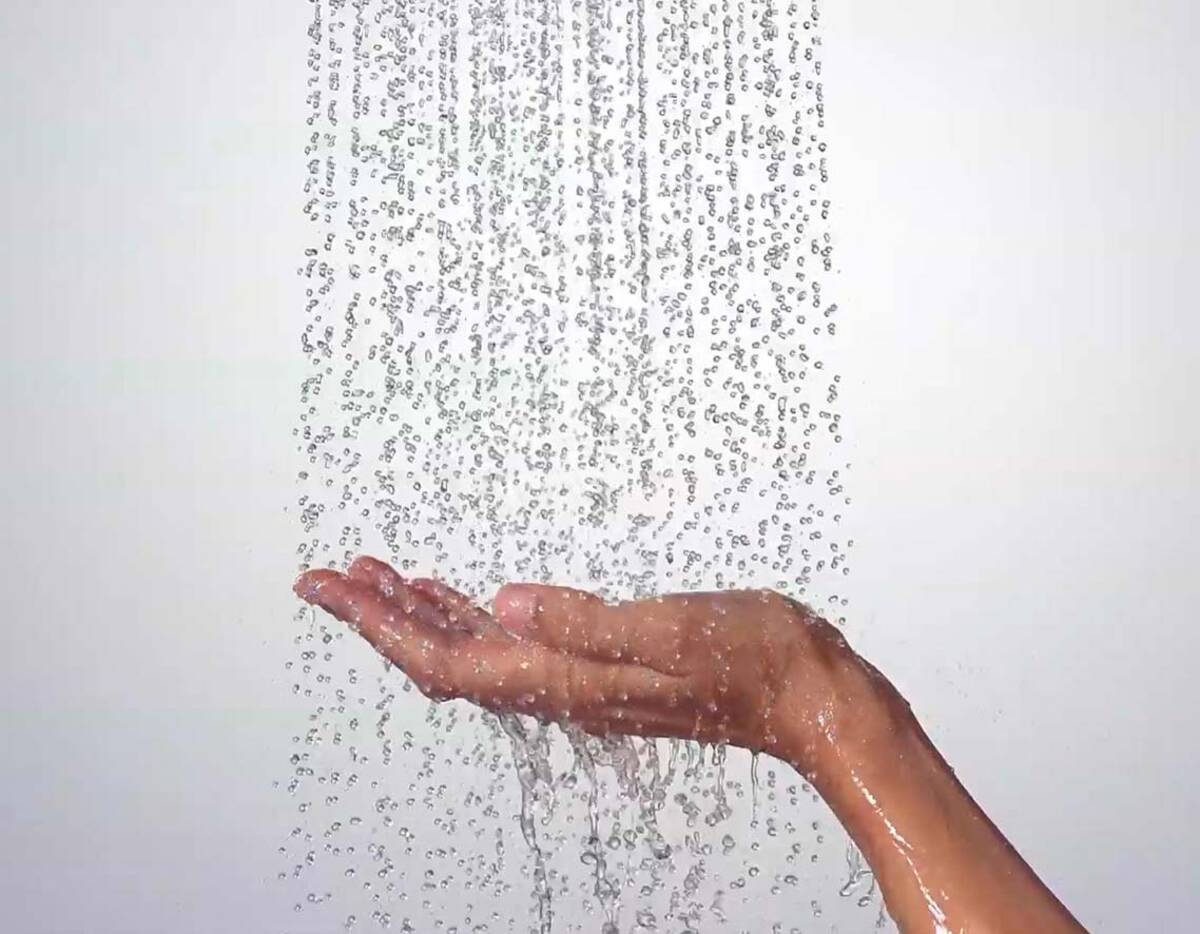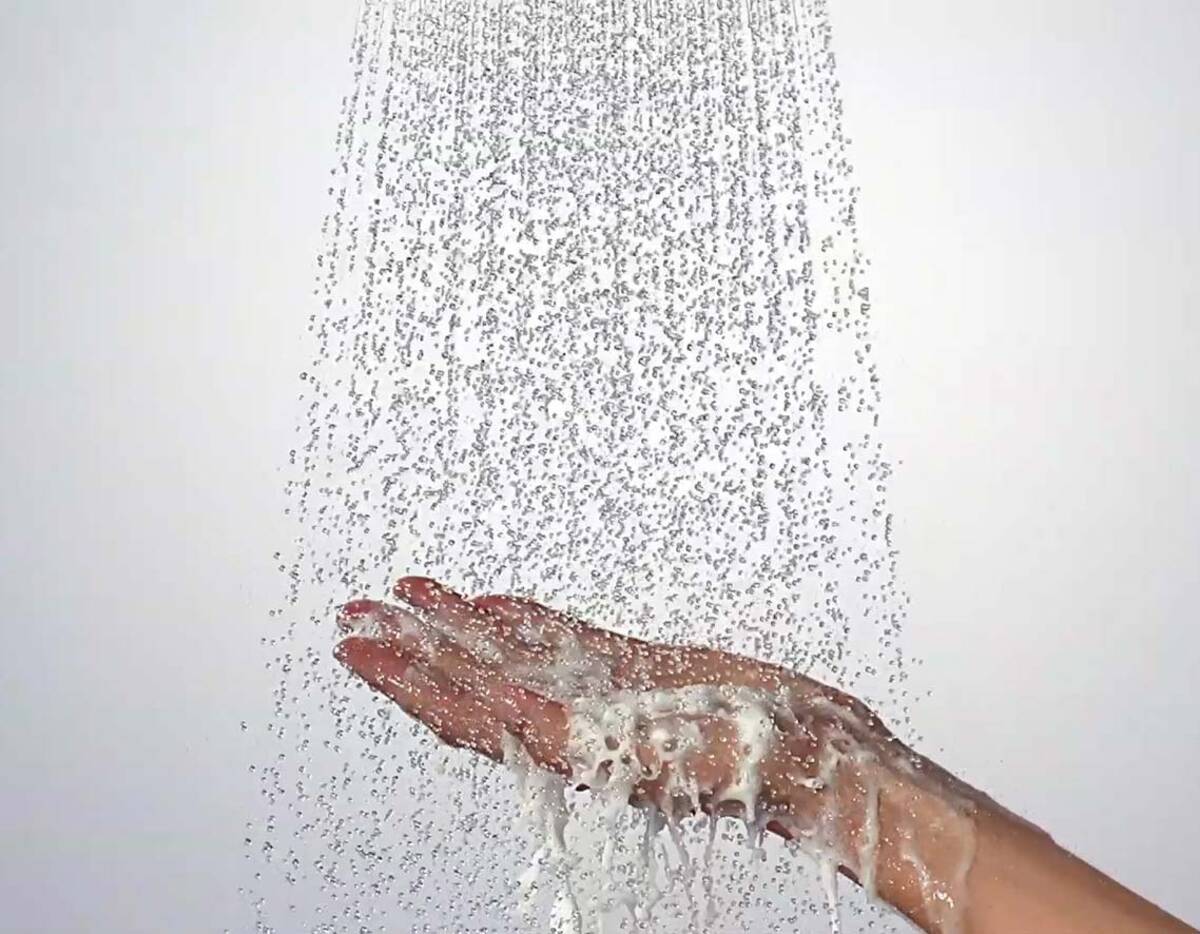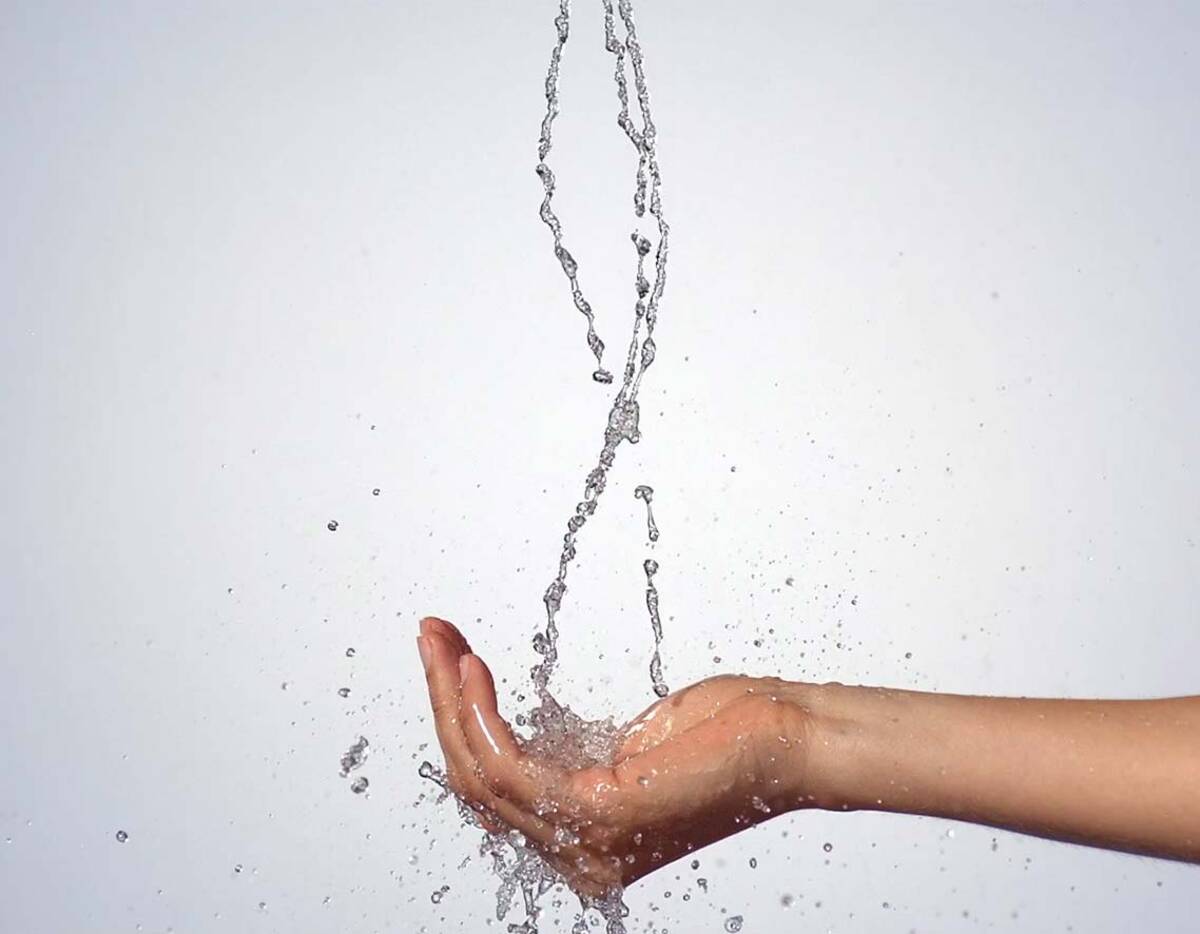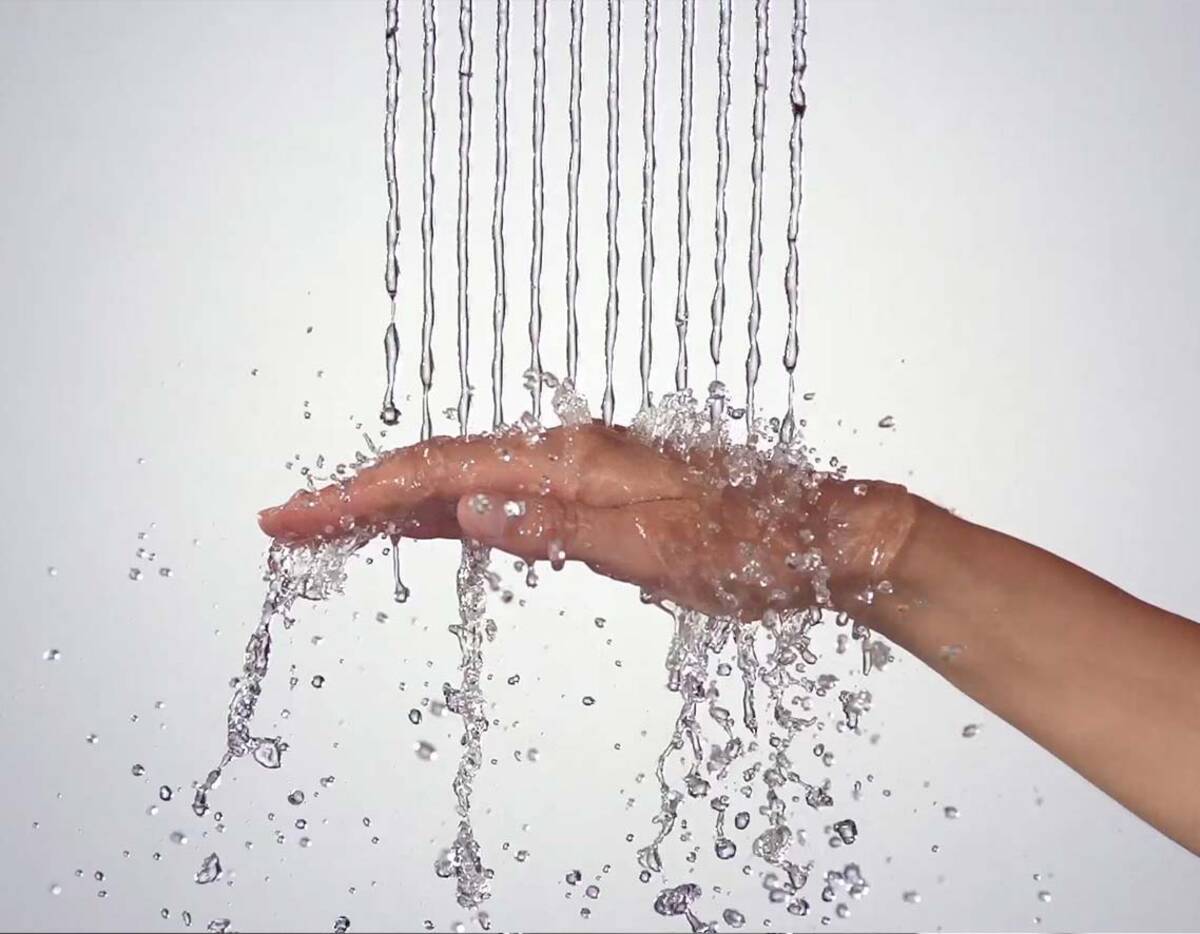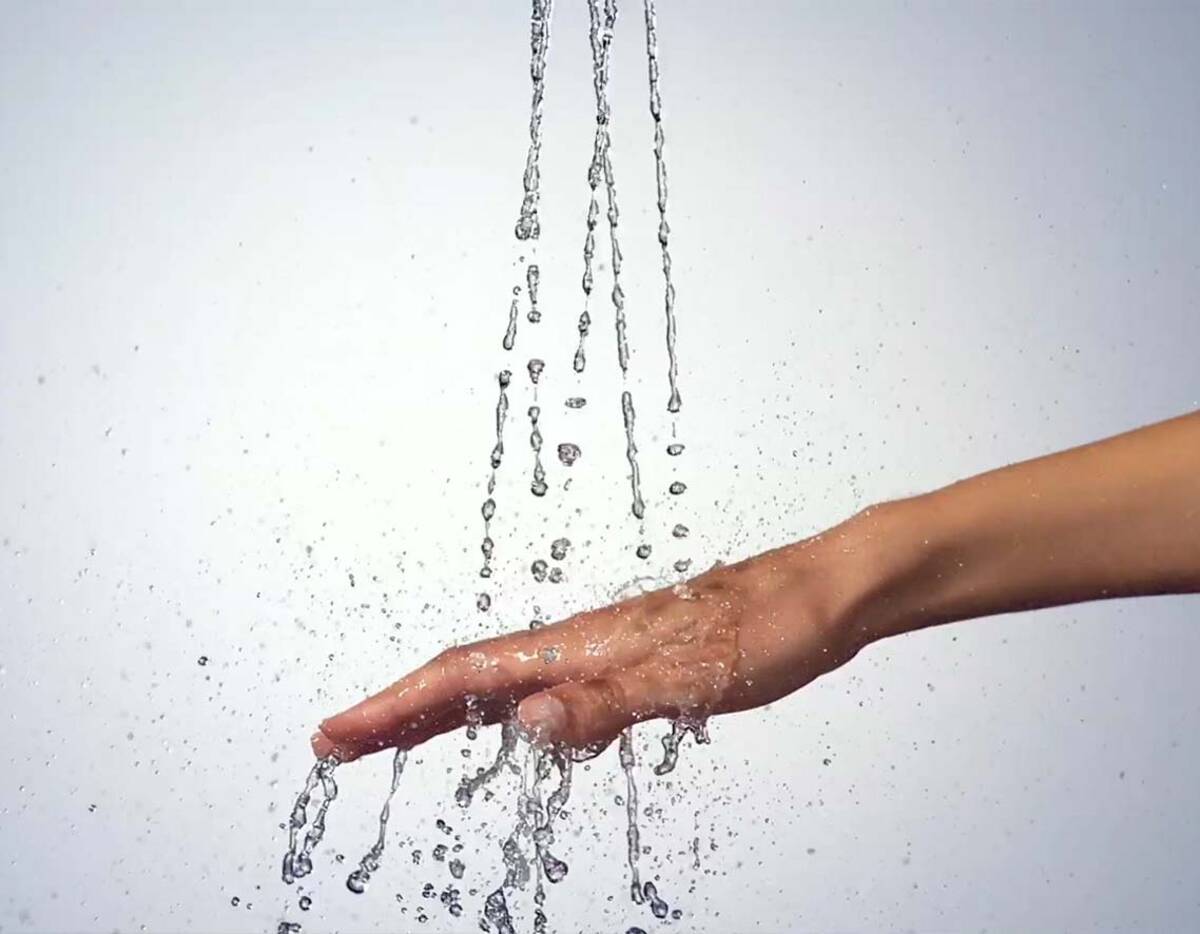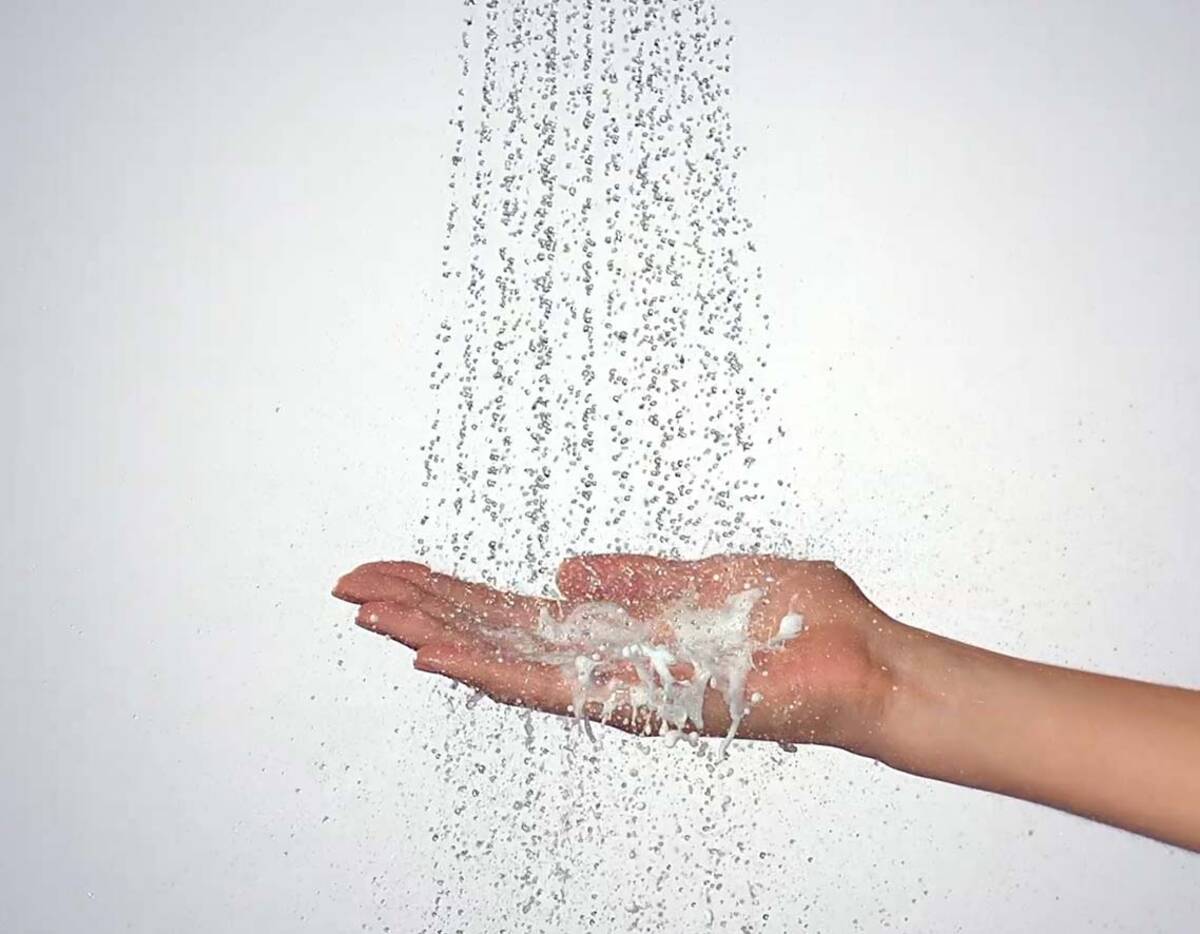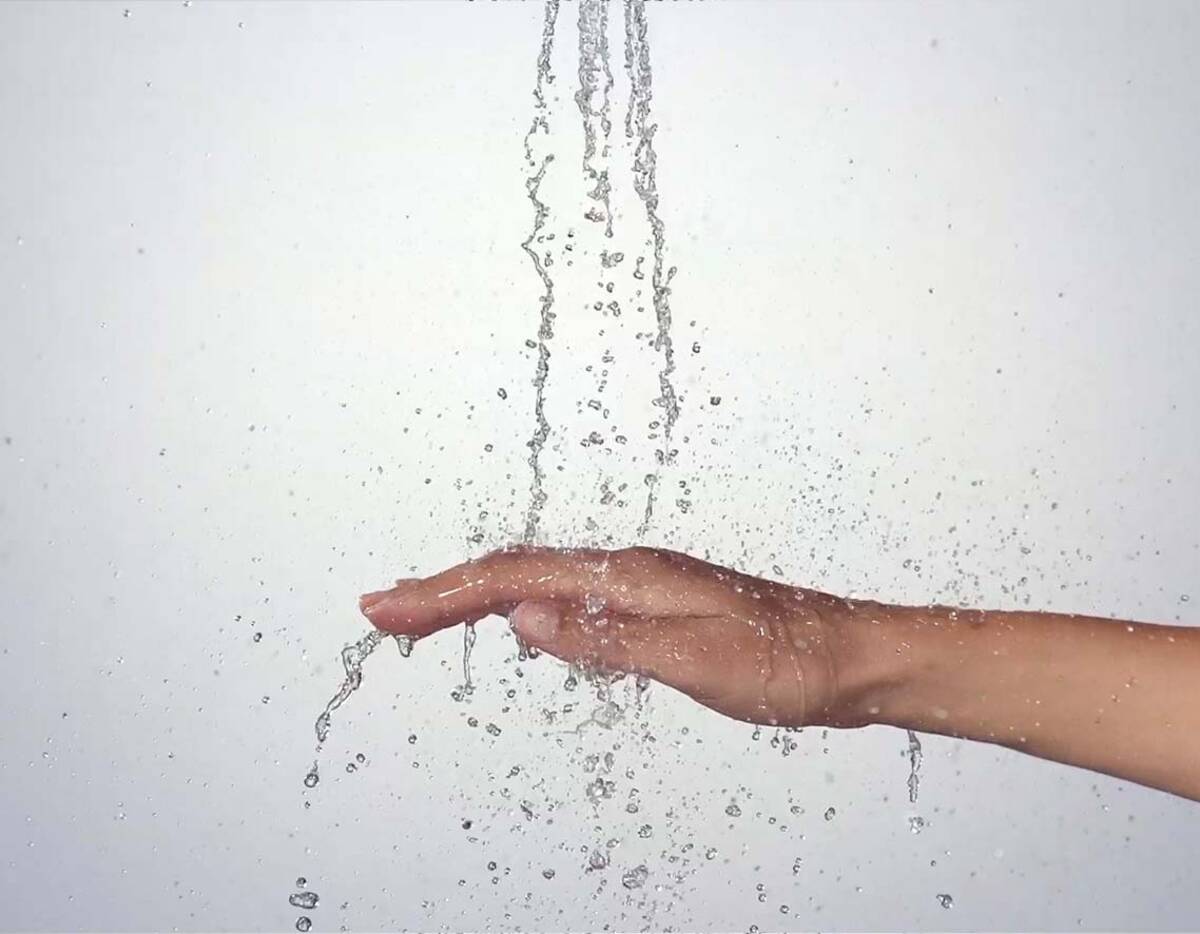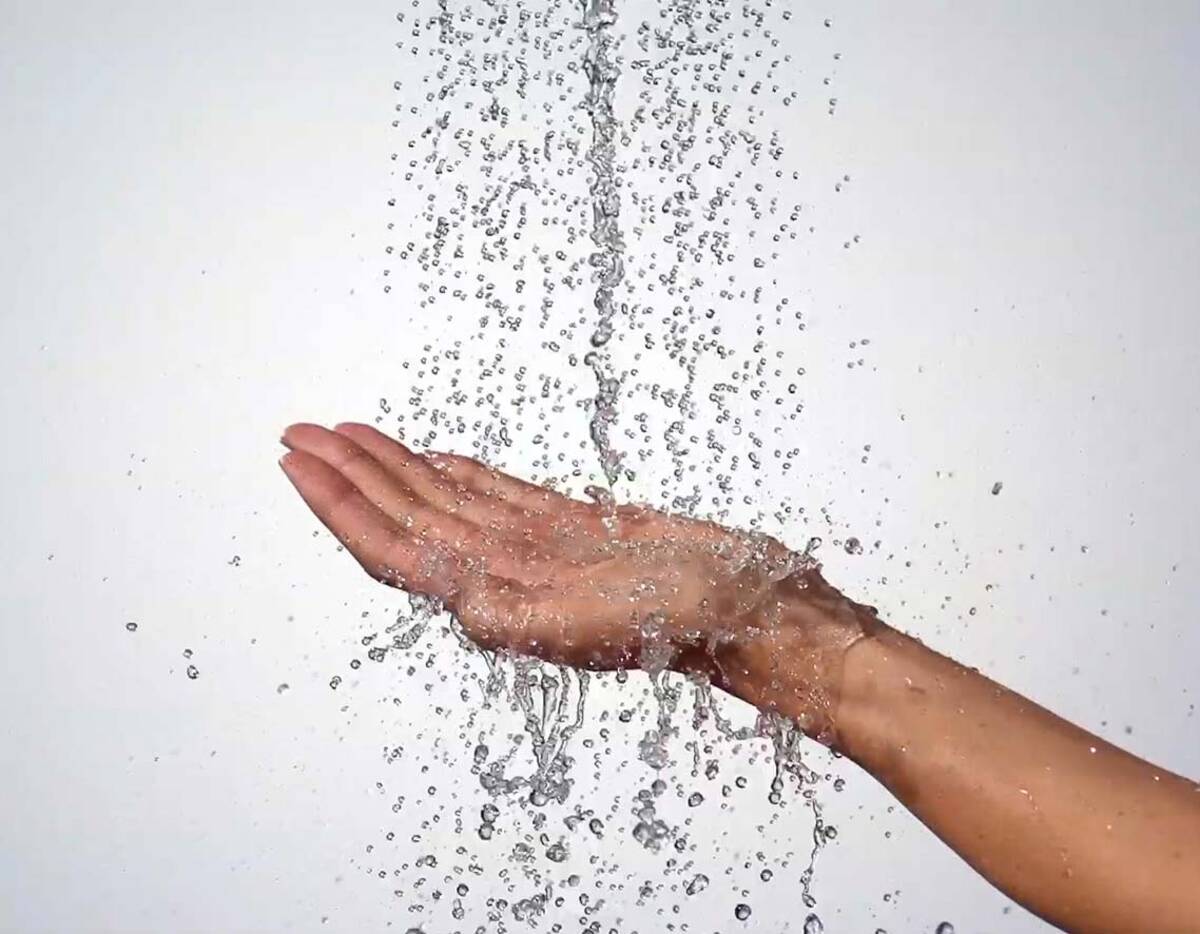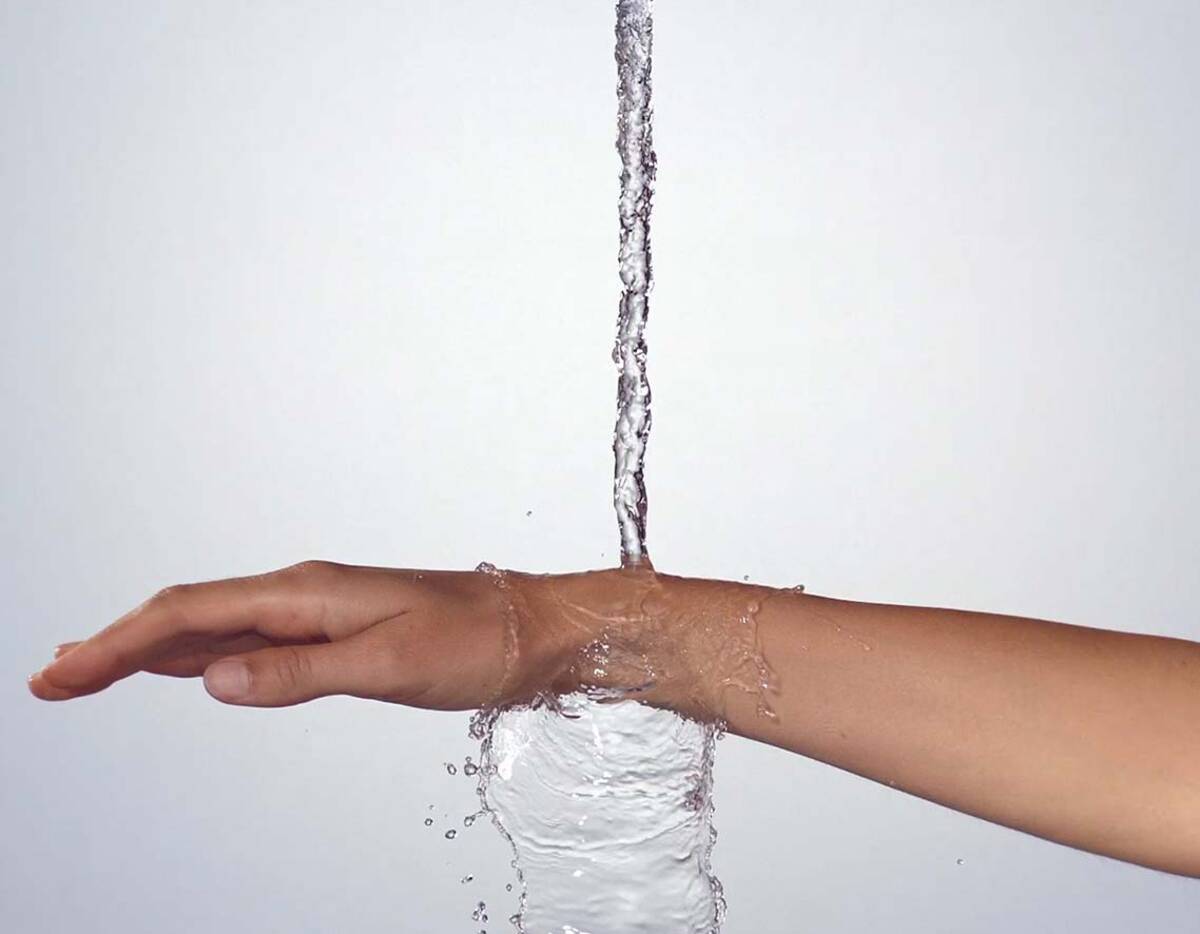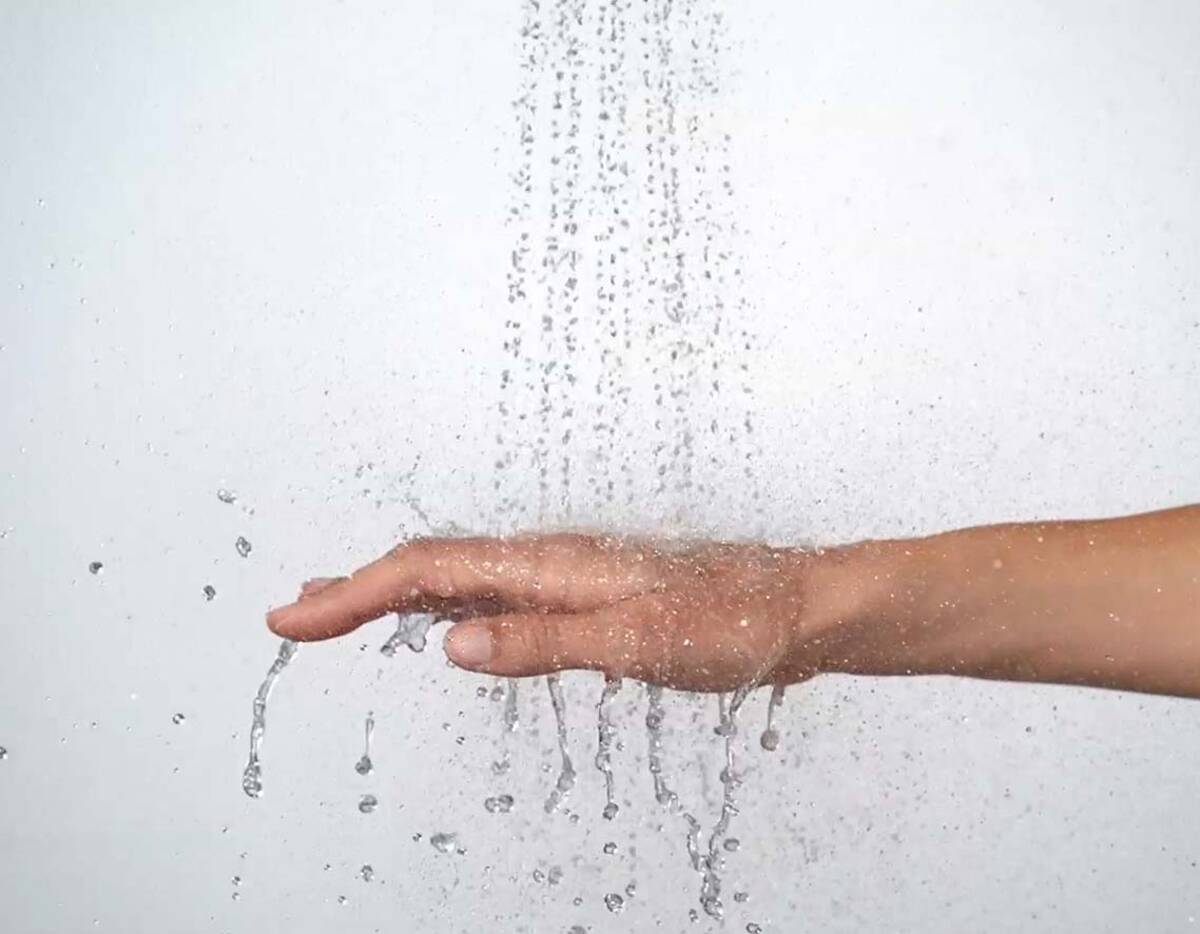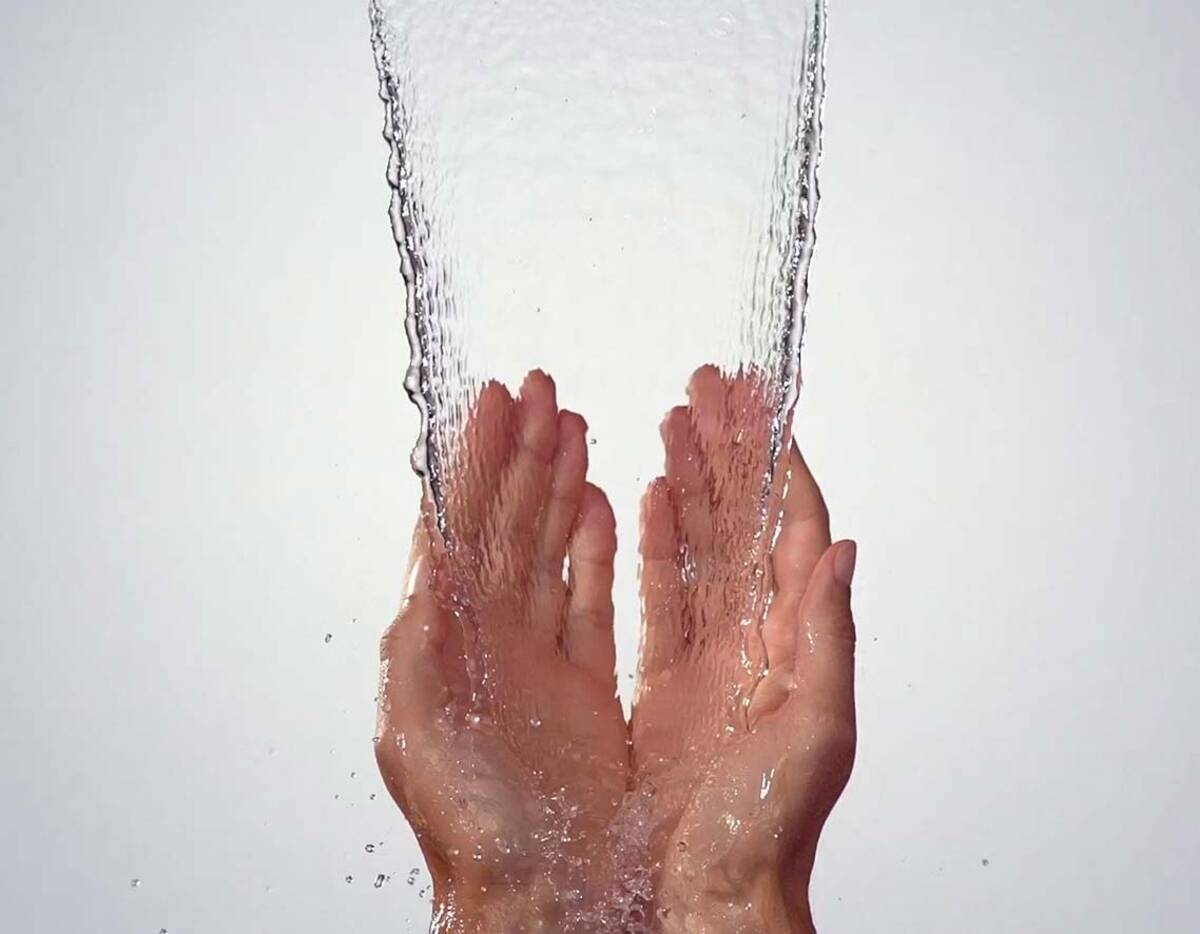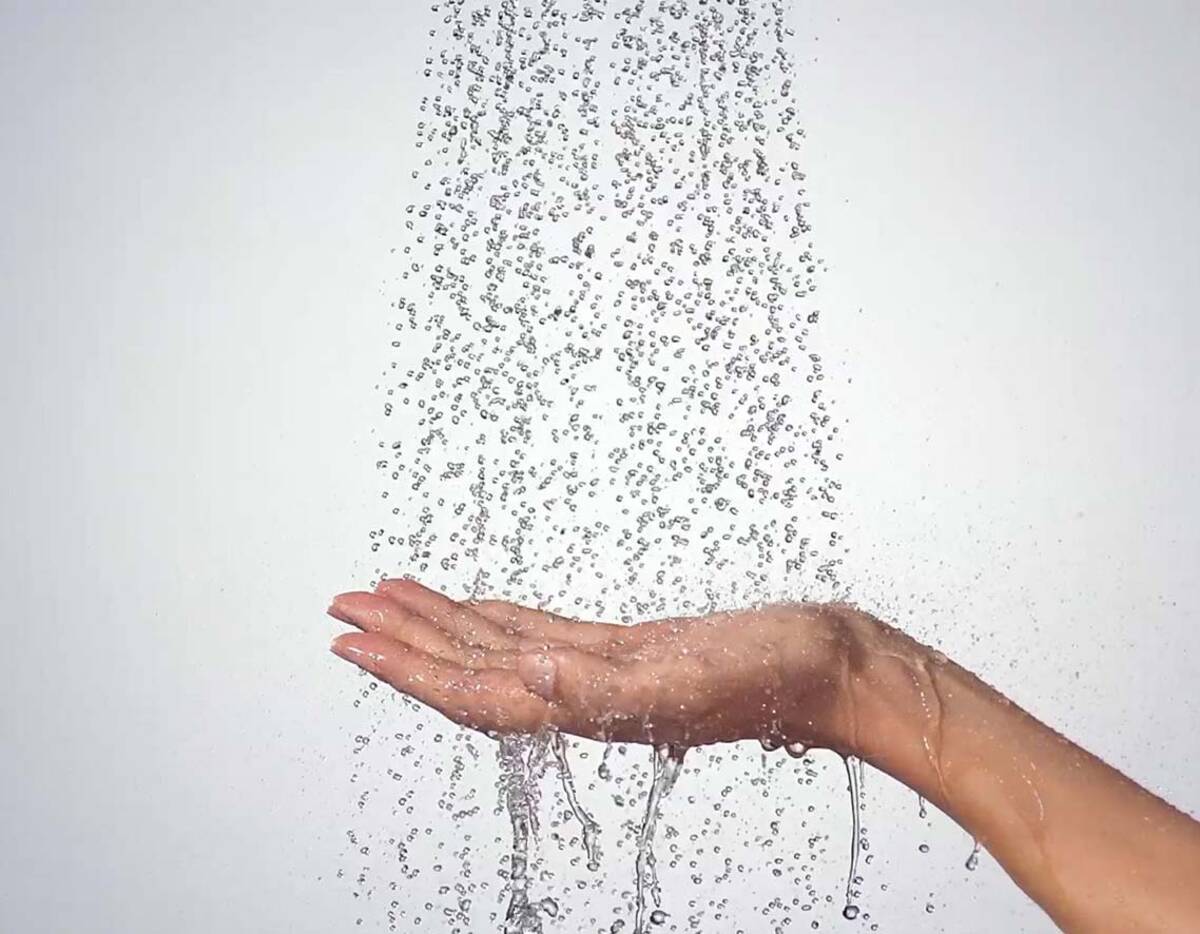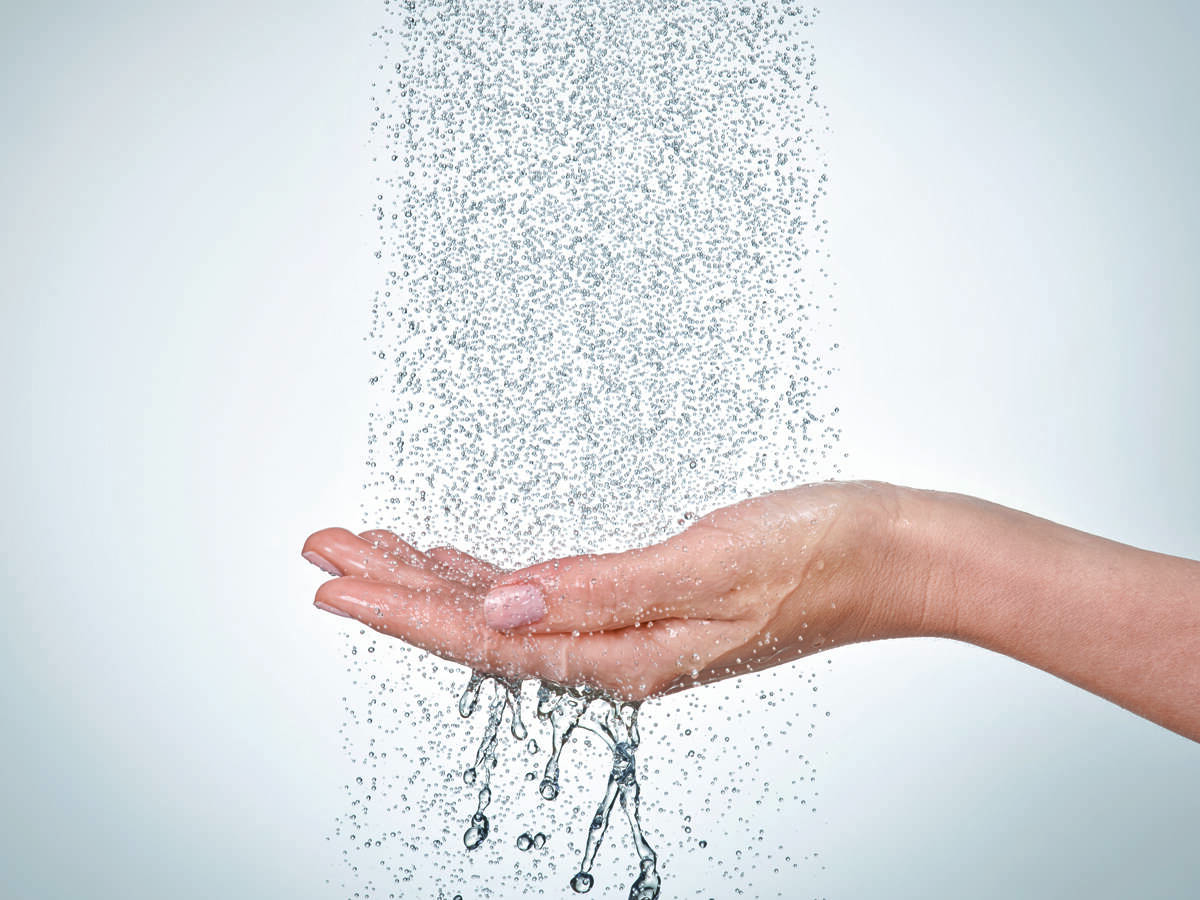 A Variety of spray modes bring a change of pace to your everyday shower experience
Many hansgrohe products combine one or more spray modes in a single hand shower, shower head or body spray. This way, every time you shower, you can enjoy water performances, whether relaxing under a sprinkle or waking up to water at full blast.
The special thing about the hansgrohe spray modes is that they are coupled with technologies such as EcoRight or AirPower. With EcoRight, water consumption is sustainably reduced, but the effect remains almost identical. With AirPower, on the other hand, air is mixed in with the water – making the drops fuller and softer. Your water and energy costs will drop.
You can to invigorate your senses with IntenseRain, or rinse everyday stress away with Rain: Every hansgrohe spray mode views itself as art in water form and makes this precious resource a wellness experience, and showering a favorite pastime.
Authorised dealers
Locate showrooms of authorised dealers near you
hansgrohe Loading Dealer Options
An error has occurred. Please refresh the page.