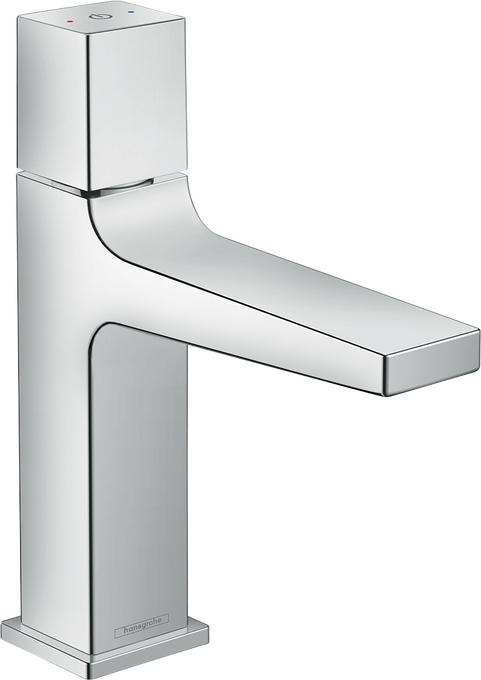 Metropol
Single-Hole Faucet 110 Select, 1.2 GPM
Select Variant (2)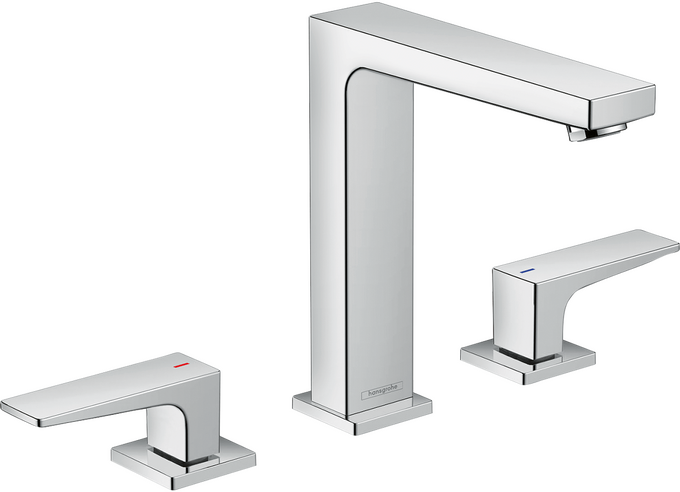 Metropol
Widespread Faucet 160 with Lever Handles and Pop-Up Drain, 1.2 GPM
Select Variant (2)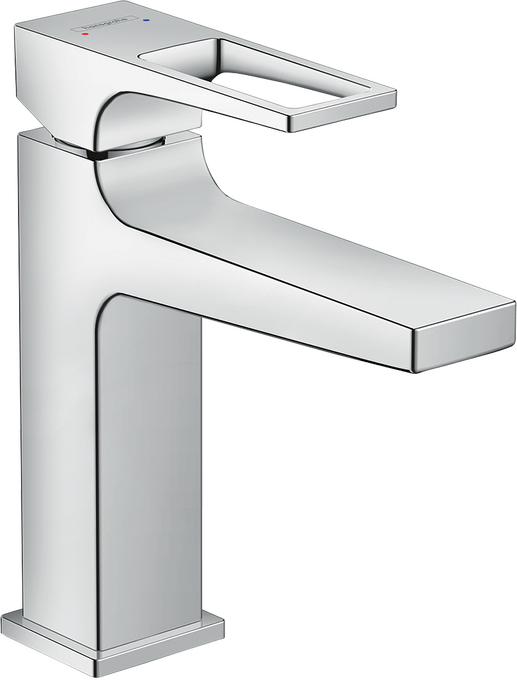 Metropol
Single-Hole Faucet 110 with Loop Handle and Pop-Up Drain, 1.2 GPM
Select Variant (2)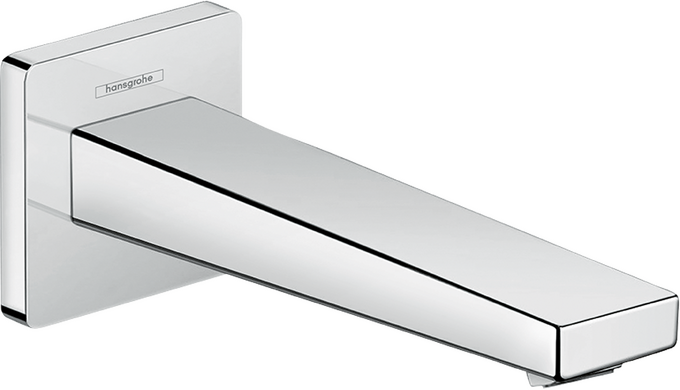 Select Variant (2)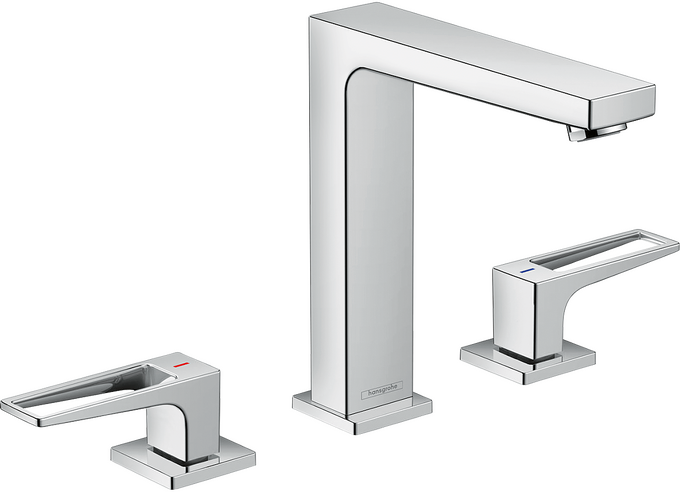 Metropol
Widespread Faucet 160 with Loop Handles and Pop-Up Drain, 1.2 GPM
Select Variant (2)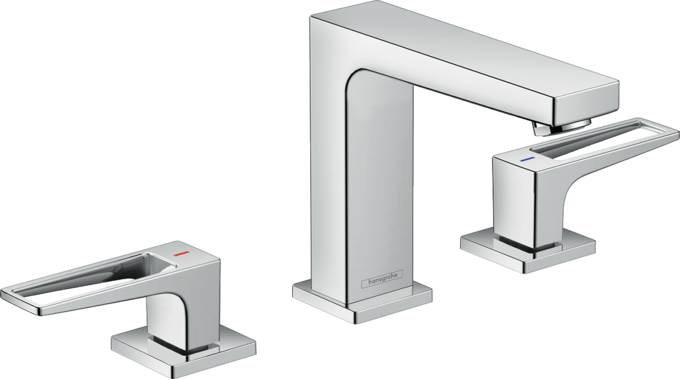 Metropol
Widespread Faucet 110 with Loop Handles and Pop-Up Drain, 1.2 GPM
Select Variant (2)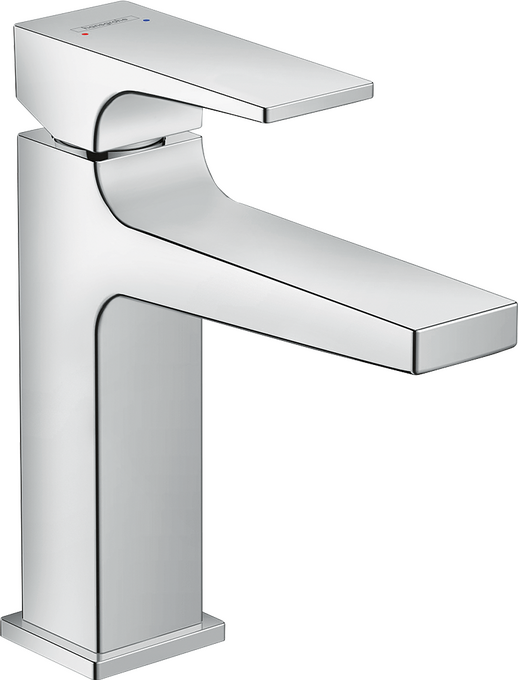 Metropol
Single-Hole Faucet 110 with Lever Handle and Pop-Up Drain, 1.2 GPM
Select Variant (2)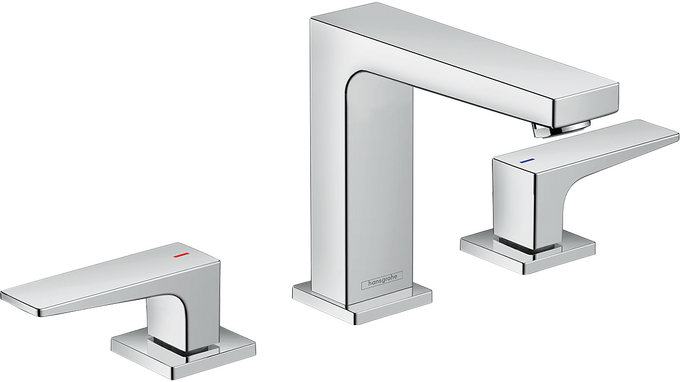 Metropol
Widespread Faucet 110 with Lever Handles and Pop-Up Drain, 1.2 GPM
Select Variant (2)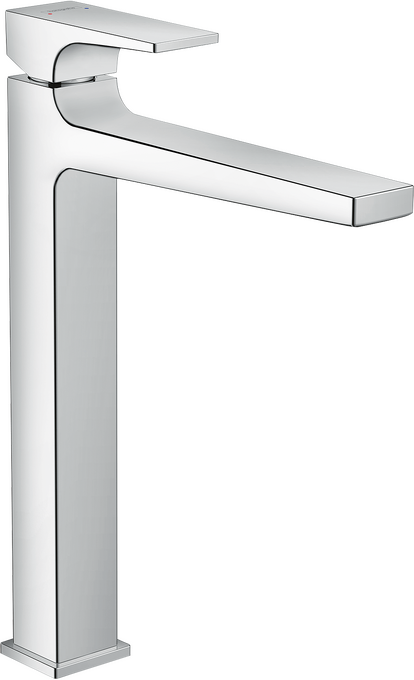 Metropol
Single-Hole Faucet 260 with Lever Handle, 1.2 GPM
Select Variant (2)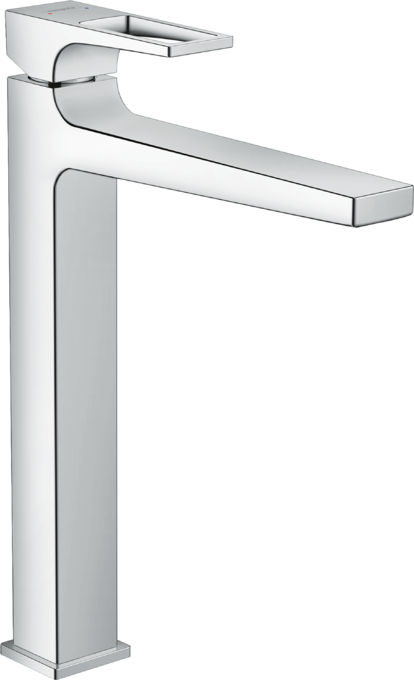 Metropol
Single-Hole Faucet 260 with Loop Handle, 1.2 GPM
Select Variant (2)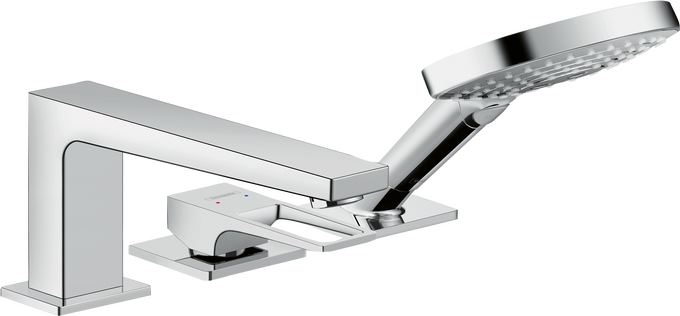 Metropol
3-Hole Roman Tub Set Trim with Loop Handle and 1.75 GPM Handshower
Select Variant (2)
Precision across the board
Graceful faucets for a geometric bathroom environment
Are you a fan of clear statements and value expressive, no-frills design? Then this high-quality faucet collection is certain to appeal to you. Metropol faucets are impressive for their precise, geometric design. In addition to its straight-lined contours, you will also find a variety of handles and spout heights in the Metropol range: offering numerous design options for sink and bathtub. If you place several Metropol faucets in your bathroom, you will create a "parallel world" in a consistent design language. The freestanding tub filler for the bathtub also makes an impressive design statement in your home.
What do hansgrohe Metropol faucets stand for?
The first thing that catches the eye is the graceful design. The geometric precision creates modern clarity wherever water flows. With the upright base set, this hansgrohe range shows how elegant corners and edges in the bathroom can be. In 2017, it won the iF Design Award.
Different spout heights create great freedom of movement at the vanity. Choose from among ComfortZones based on the sink type and the available space: 160 mm heigts. 
Variety of handles for every taste: You decide whether you prefer to use the flat lever handle, the loop handle or the minimalist handle with Select technology. The lavatory faucet with Select technology is controlled intuitively at the touch of a button. This enhances the joy of use and protects resources, because: It can be switched off in an instant.
HGHBWMediaGalleryImageElementComponentModel (8811954308156@2)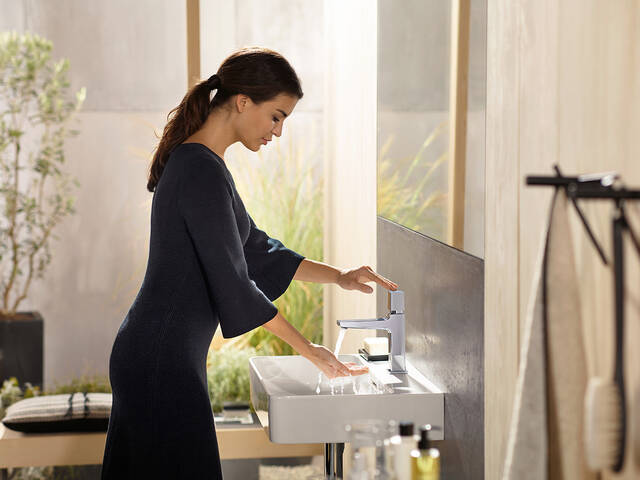 HGHBWMediaGalleryImageElementComponentModel (8810891117628@4)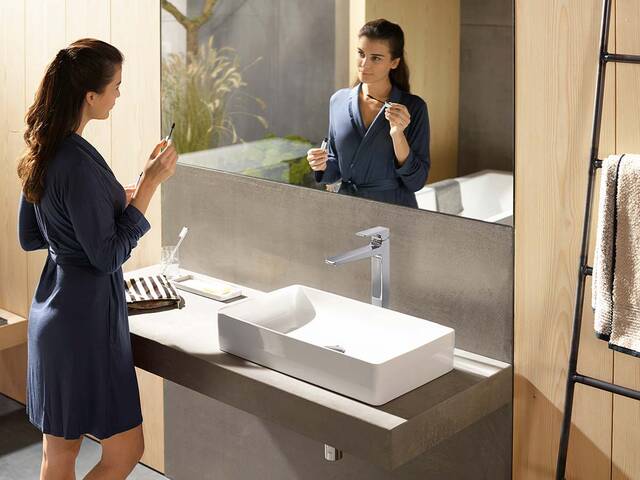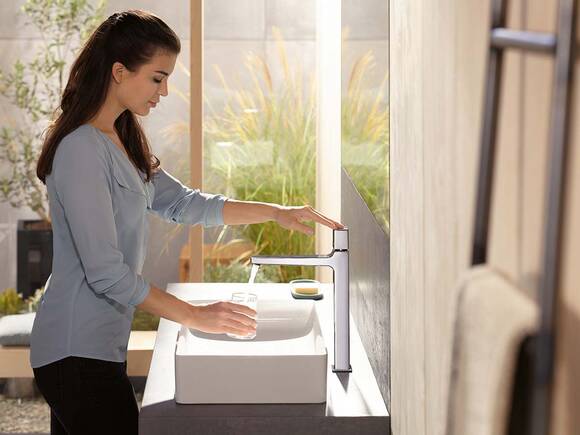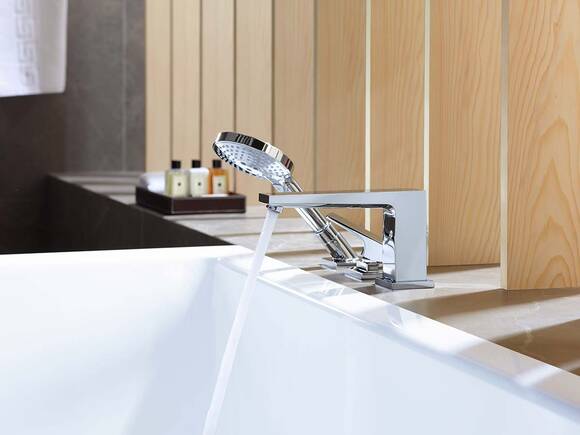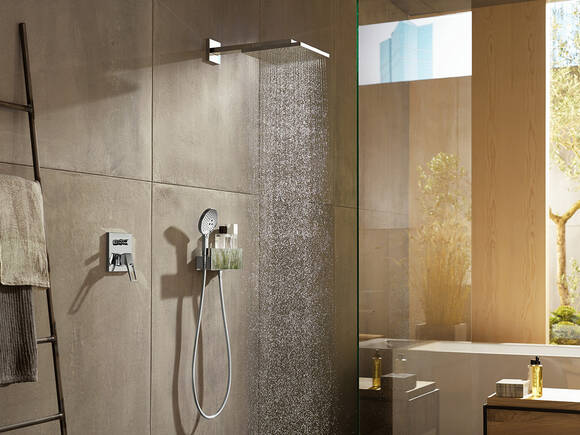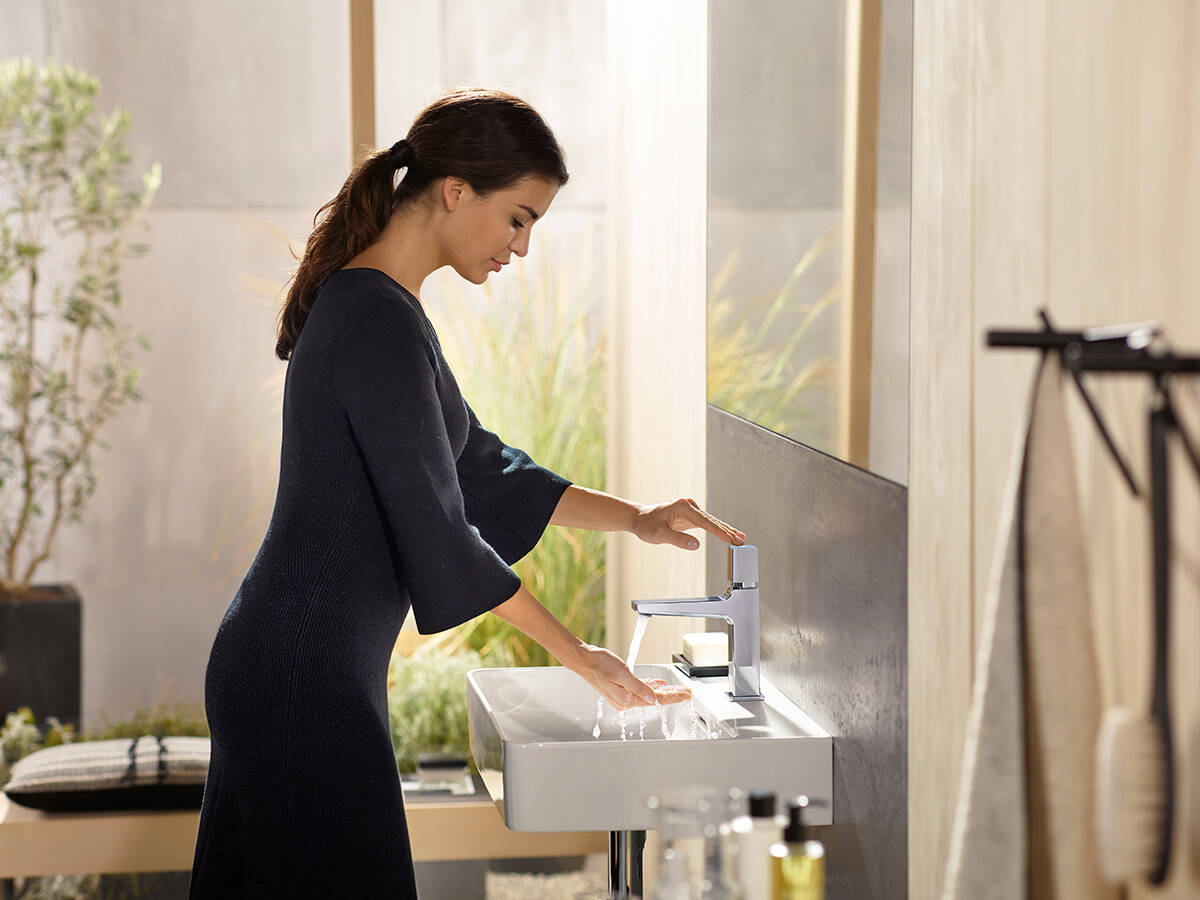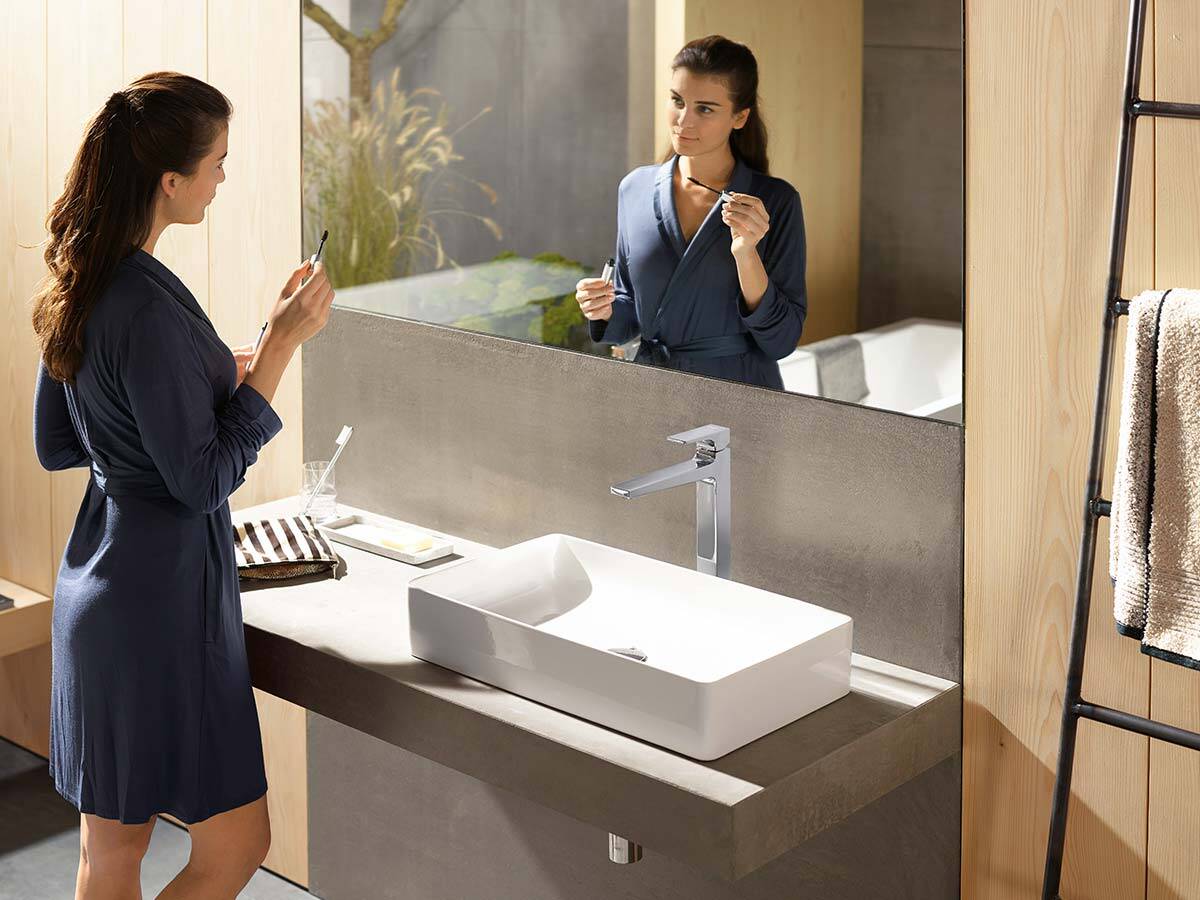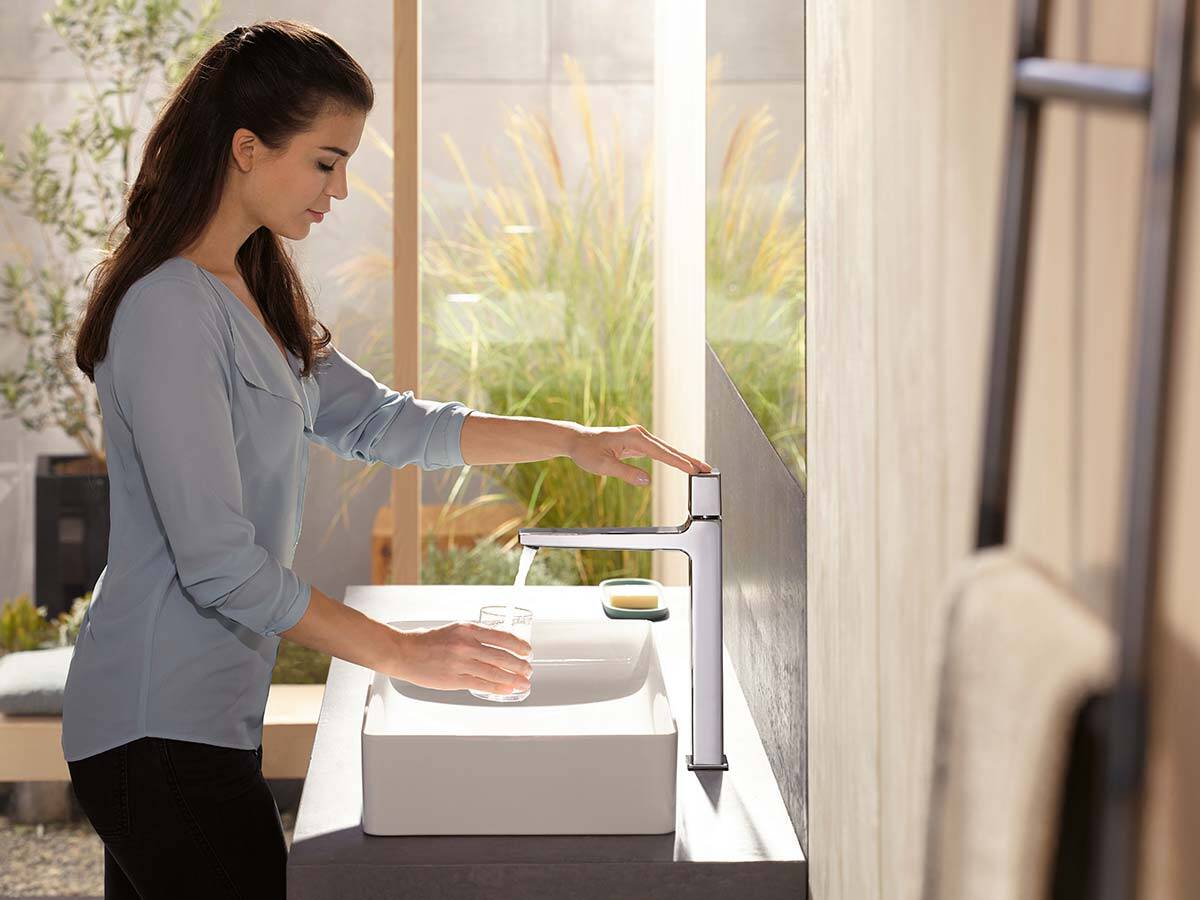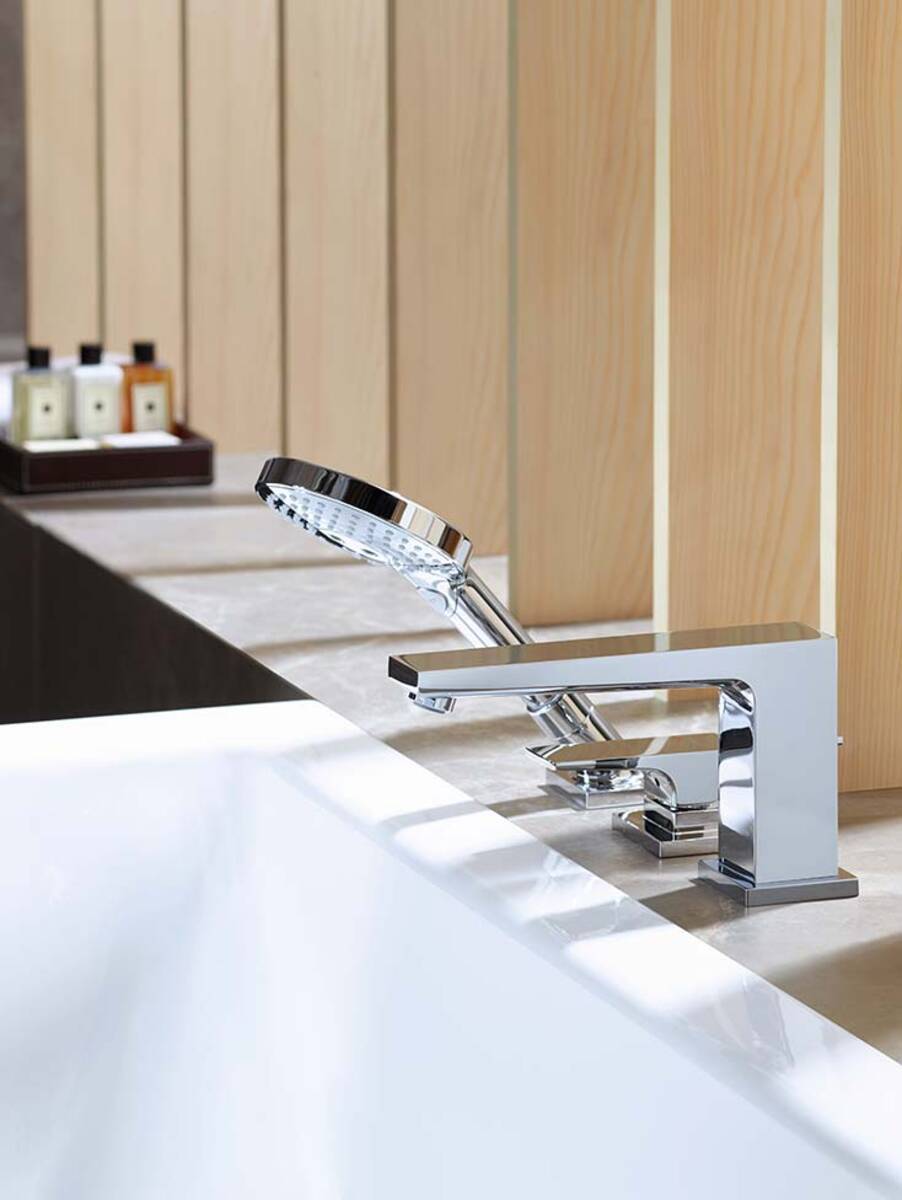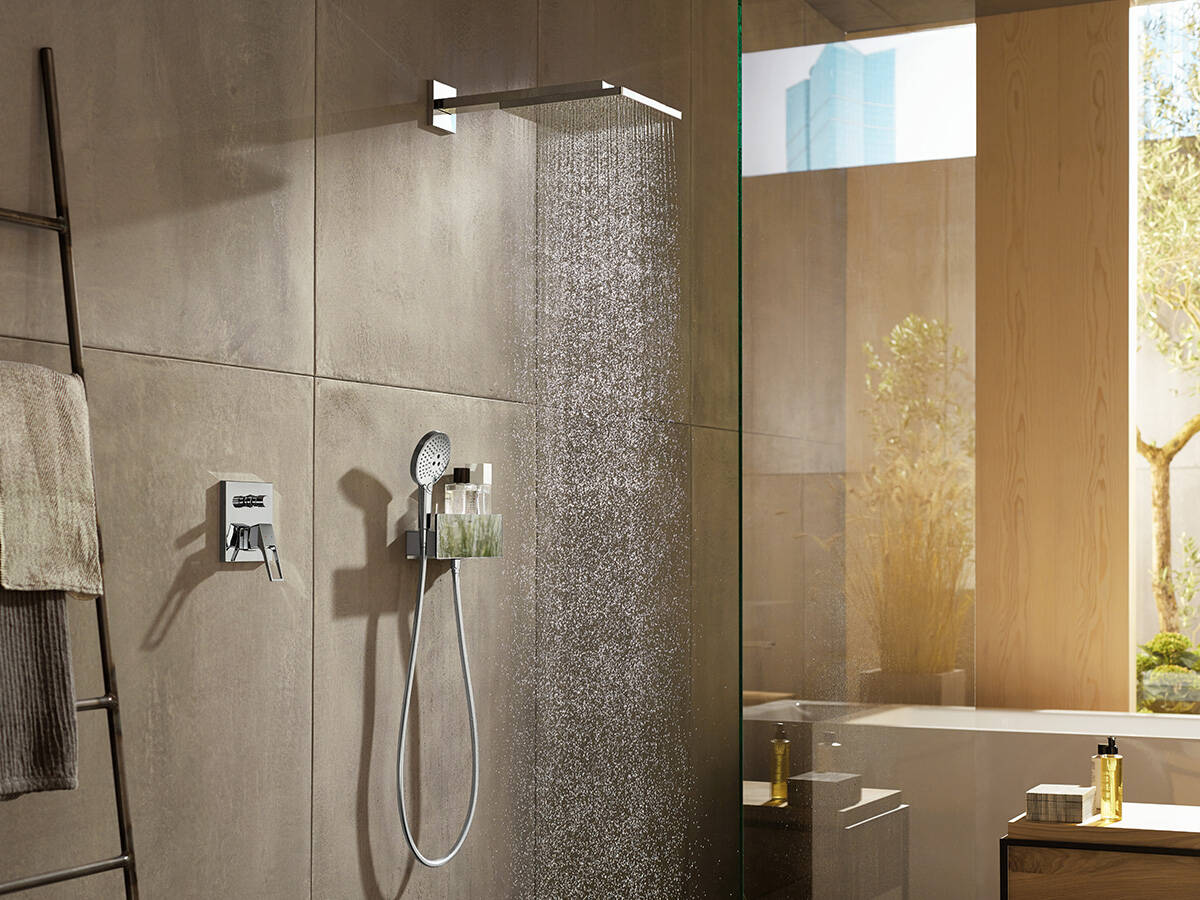 Authorised dealers
Locate showrooms of authorised dealers near you
hansgrohe Loading Dealer Options
An error has occurred. Please refresh the page.