At Masco Canada, we excel at meeting the needs of the Canadian market for plumbing and related products through our exceptional people, enduring brands, and extraordinary service. Our unsurpassed market intimacy allows us to deeply understand Canadian customers, consumers and influencers.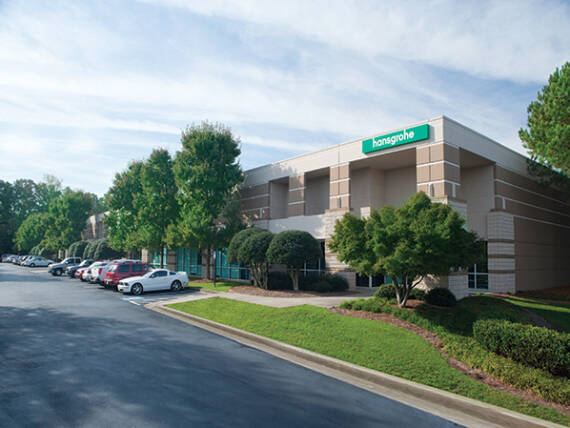 Masco Canada

350 South Edgeware Road

St. Thomas, ON N5P 4L1

Toll-free: 800-334-0455
Authorised dealers
Locate showrooms of authorised dealers near you
hansgrohe Loading Dealer Options
An error has occurred. Please refresh the page.