Economically priced bathroom faucets in a wide selection
Typically Logis: Modern, comfortable and of convincing quality
A contemporary look and an attractive price are your priorities in bathroom design? Then you are certain to find what you are looking for with faucets in the Logis range by hansgrohe. Because Logis offers both as well as a particularly broad selection for sink, bathtub, shower and bidet. Many variants help you save water and energy every day.
Design and quality – no corners are cut here
Clear lines and finely curved surfaces make Logis an eye-catcher. The generously proportioned surfaces radiate quality and make cleaning child's play. A striking feature of Logis: the open handle design with its rounded shape. It is pleasing to every hand. hansgrohe Logis faucets harmoniously complement all kinds of sinks, and in every installation situation. Whether it's a lavatory faucet with one lever, two handles, or for wall mounting. Incidentally: With Logis, the enjoyment of water is greater and quieter at the same time. A high-quality and noise-free ceramic cartridge is installed for this purpose.
Reduced water consumption included
To make sure that not just the purchase but the operation saves costs, Logis faucets are equipped with EcoRight technology. This automatically restricts water flow to 1 or 1.2 gallons per minute depending on the model. And that protects nature and your wallet. Responsible use of the resource of water is also provided by hansgrohe AirPower. This mixes air into the water, increasing its efficiency and your water enjoyment at the same time.
New-found space at the sink
Transform the space between spout and sink into your ComfortZone. Logis lavatory faucets are available in different heights, so you can perfectly match them to your sink. This prevents splashing and gives you room for movement. Take the hansgrohe ComfortZone test to find the right faucet height. 
hansgrohe Logis for bathtub and shower
The Logis also creates modern accents in the sink and bathtub area. The single-hole faucet and the three-hole roman tub set trim are fixed components in the extensive Logis range.
HGHBWMediaGalleryImageElementComponentModel (8810866279484@4)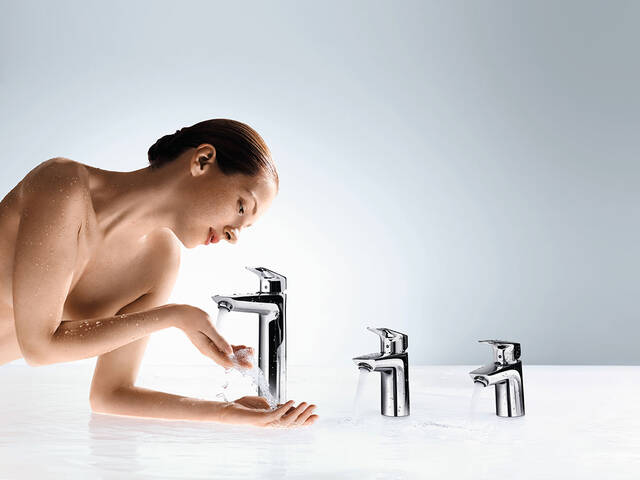 HGHBWMediaGalleryImageElementComponentModel (8810866508860@4)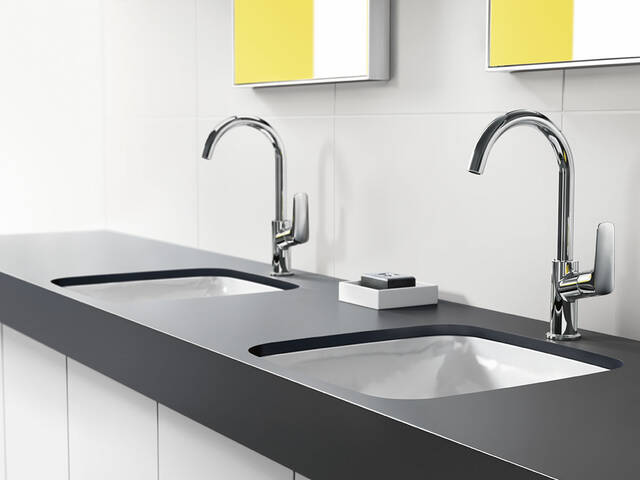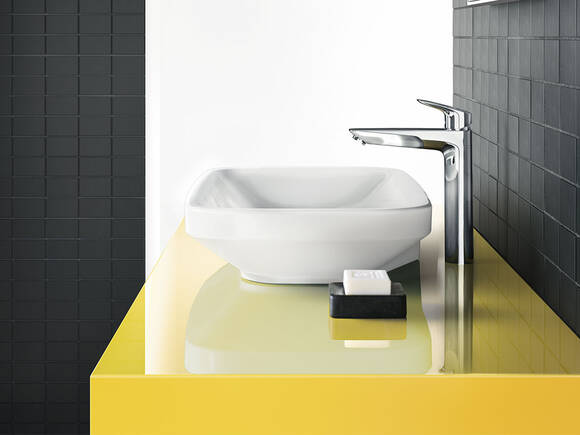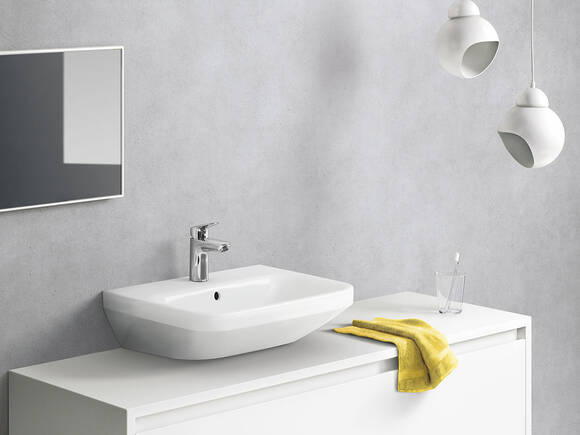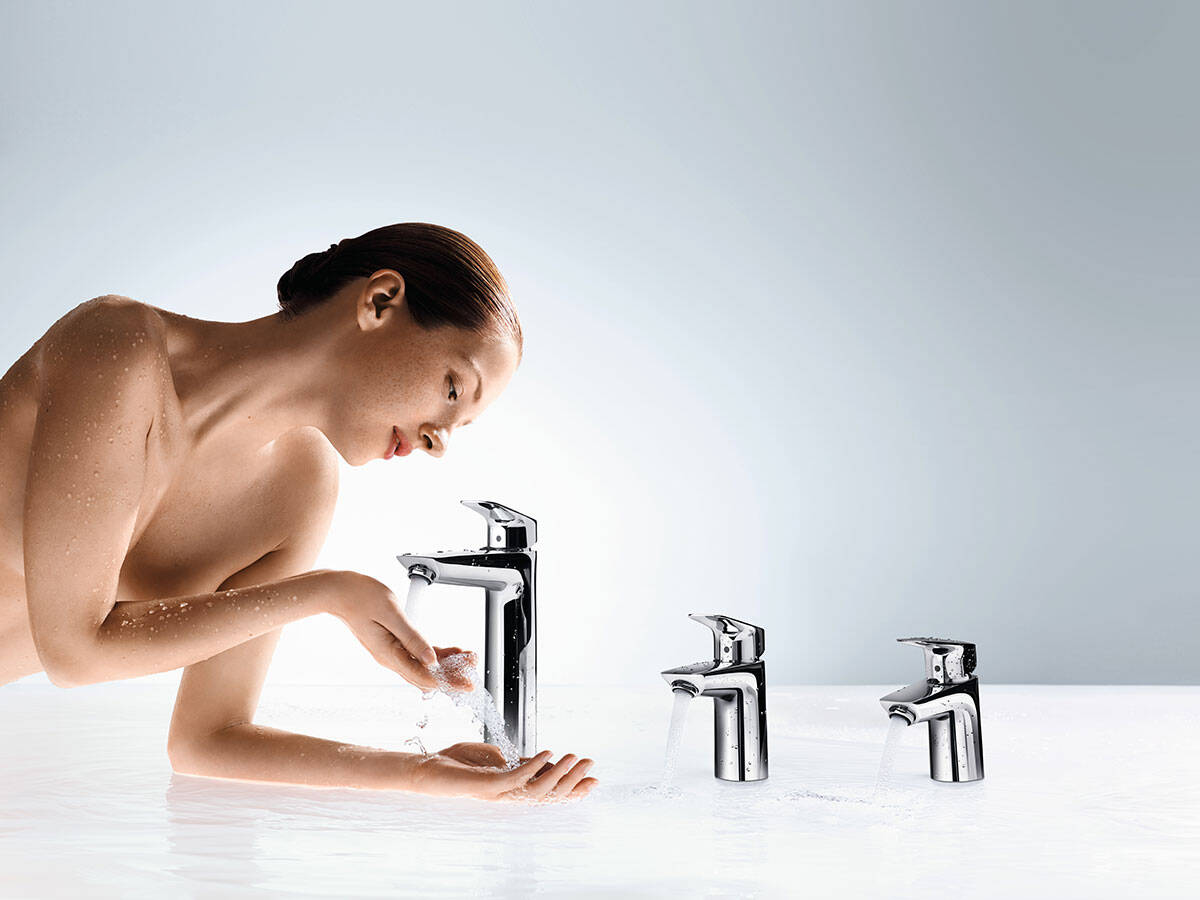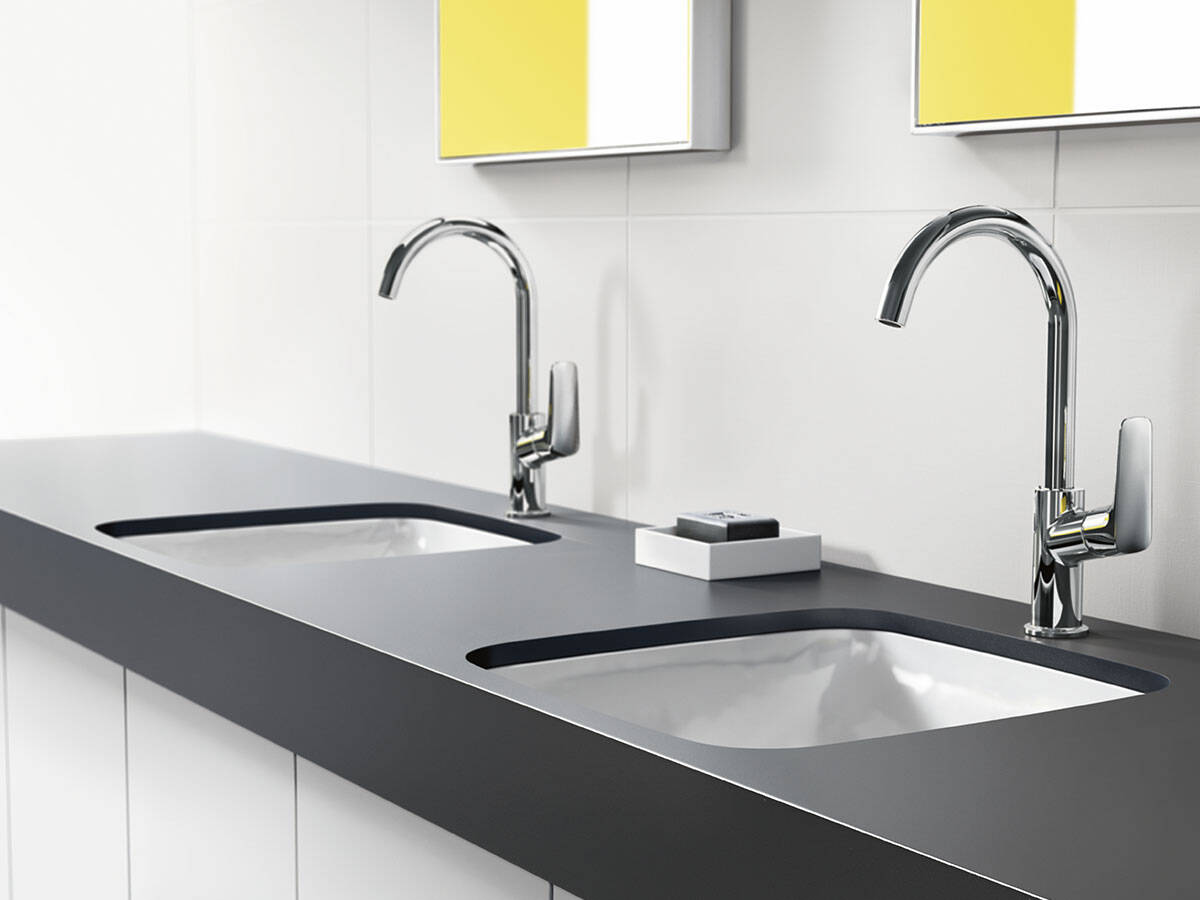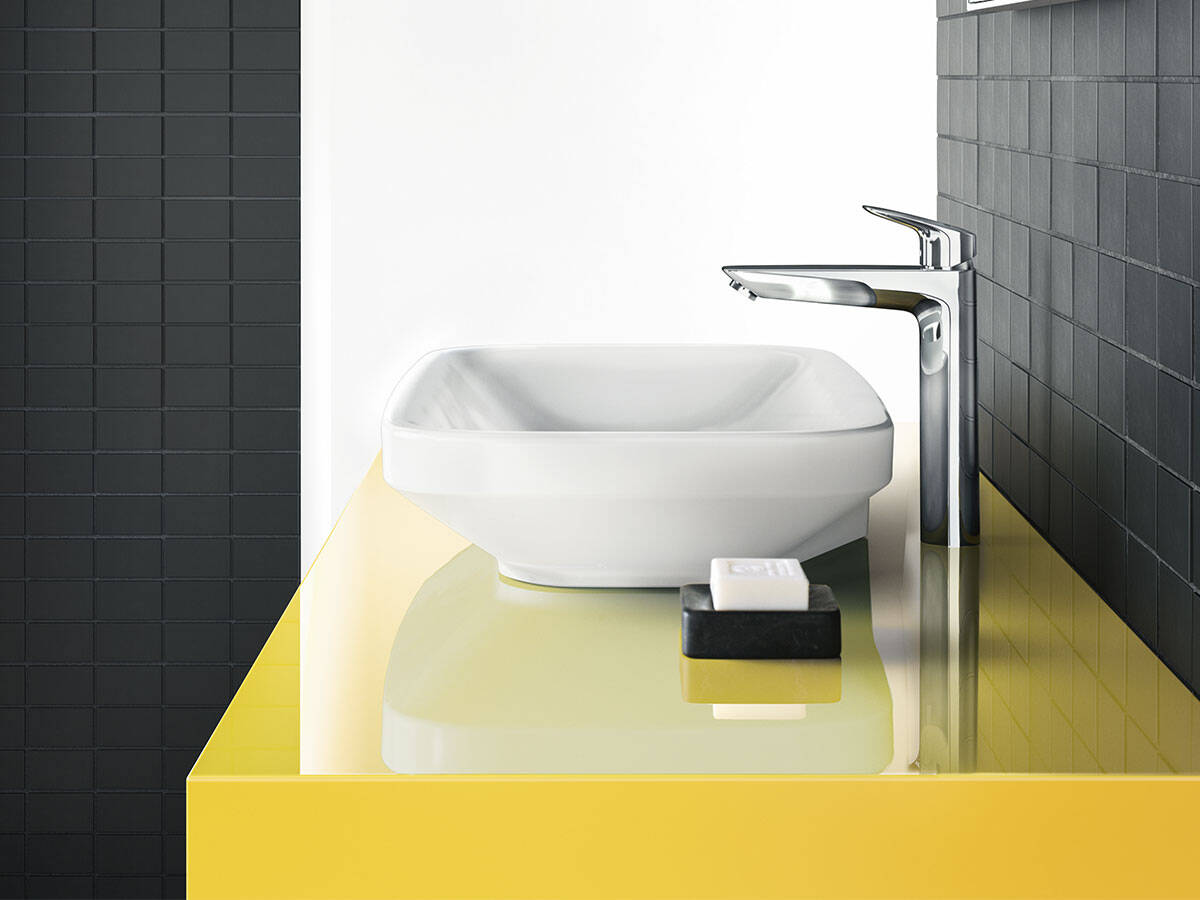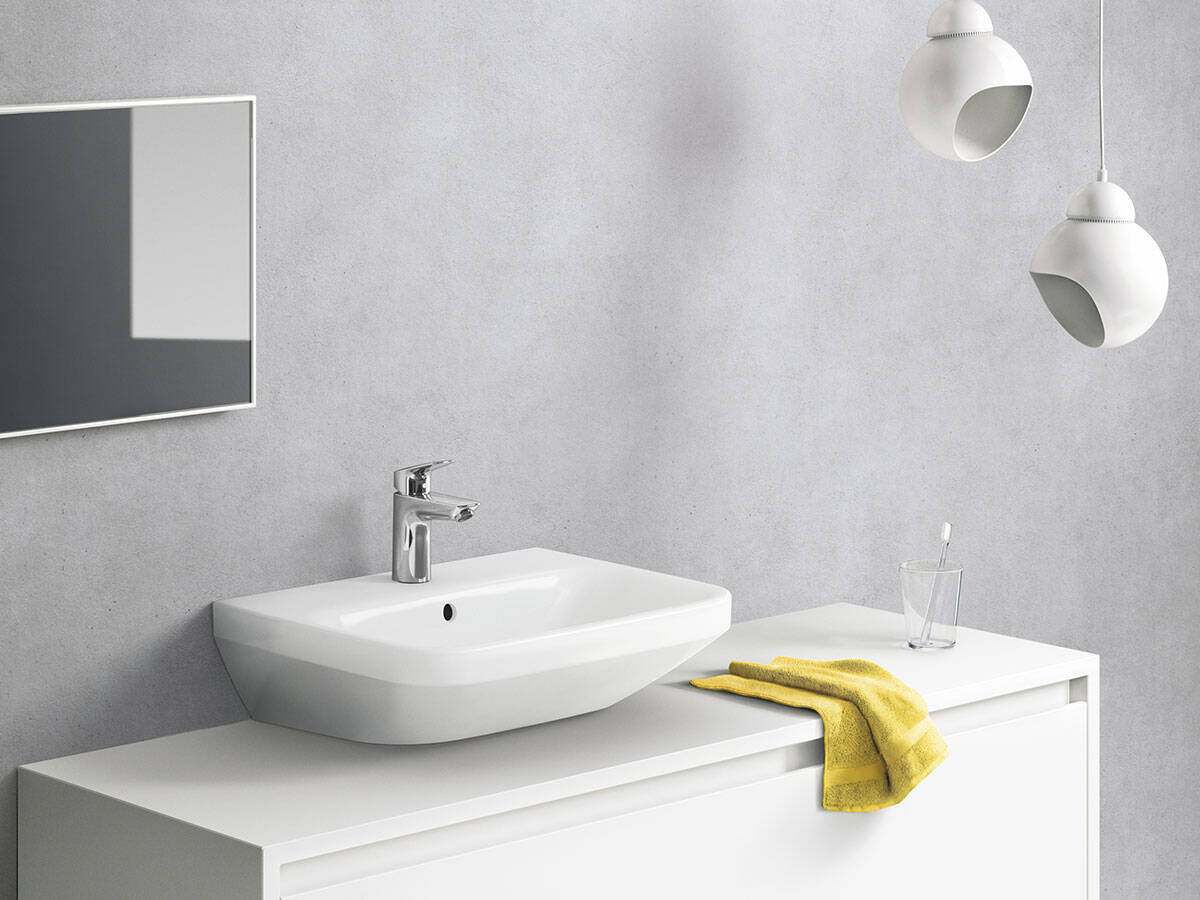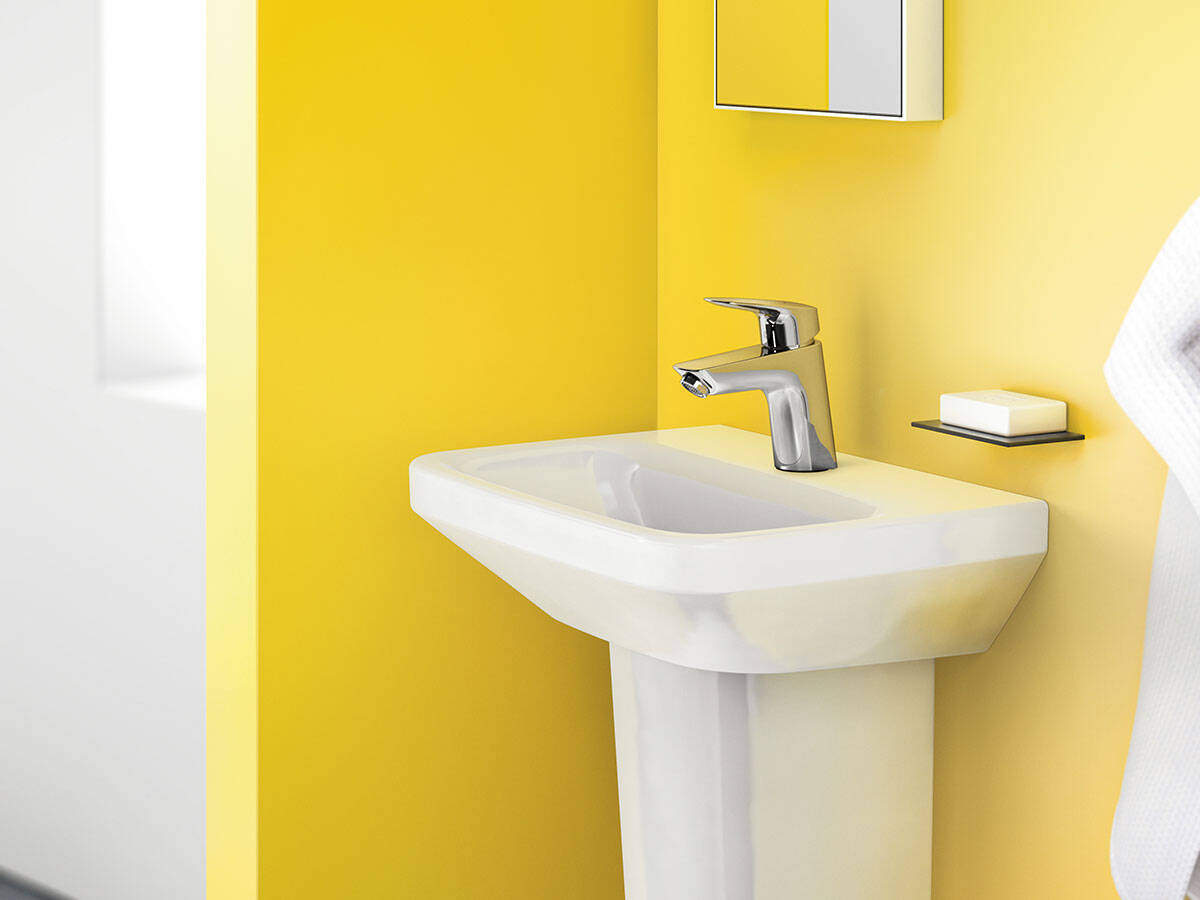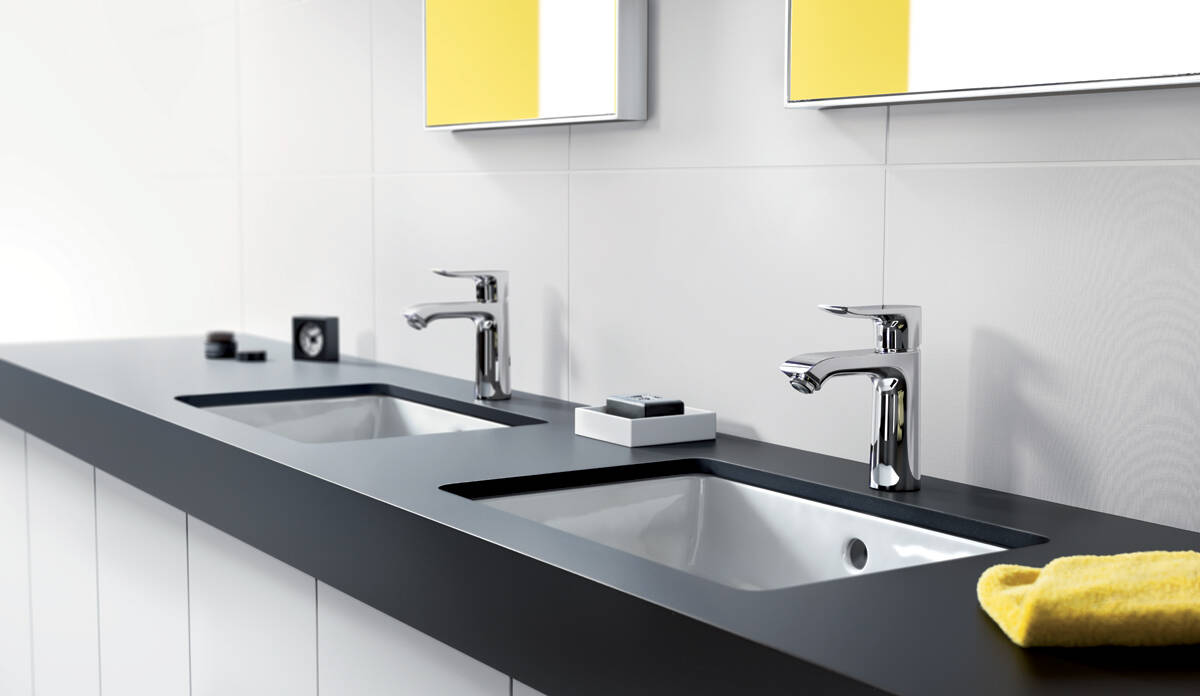 Authorised dealers
Locate showrooms of authorised dealers near you
hansgrohe Loading Dealer Options
An error has occurred. Please refresh the page.