Foresight across the board
Sustainable productivity with commitment and responsibility
Anyone who buys a hansgrohe shower or faucet can be confident in receiving a product that is both attractive and durable. But there's a lot more to it than that. From the initial idea right through to the packing process, the Hansgrohe Group leaves nothing to chance. Here, production is resource-efficient – at a working environment where the focus is on people. And the company policy? Proactively fair.
The Hansgrohe Group: sustainably successful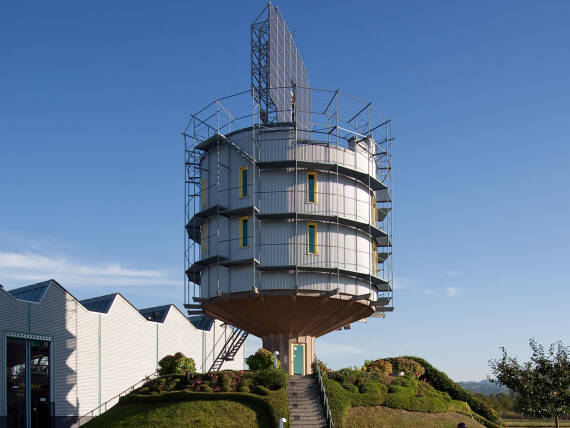 The hansgrohe premium brand is part of a company that has written sustainable economies into its statutes. Long-term thinking and responsible action: These are the pillars of the international success of the Hansgrohe Group. In concrete terms:
Responsible business
Hansgrohe thinks and acts sustainably at its locations. This applies to all production processes, as well as to the careful handling of employees and resources.
Management
At Hansgrohe, outstanding results are at the top of the agenda. At all levels of the company, each person's work focuses on the successful combination of economy, environment and society.
Social commitment
Hansgrohe demonstrates commitment that goes beyond its business interests. The company has a strong commitment to social and ecological projects.
How does this benefit me as a customer?
Your hansgrohe bathroom or kitchen product has been produced using methods that are environmentally friendly and socially compatible. In your household, it works reliably and as sparingly as possible. It's high-quality and durable. That's a good feeling.
Authorised dealers
Locate showrooms of authorised dealers near you
hansgrohe Loading Dealer Options
An error has occurred. Please refresh the page.