Expressive design faucets
Modern. Precise. Impressive. Metropol.
With the Metropol faucet collection, clarity is redefined in the bathroom. This range will delight everyone who values linear, expressive design. The geometric contours of Metropol create an unforgettable appearance in every modern setting. Let yourself be inspired by the beauty and versatility of the latest hansgrohe range.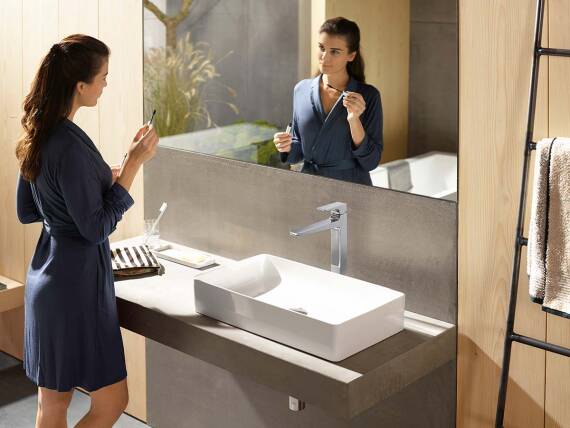 Design with strong character
With its precise and graceful design, the Metropol faucet range stands for high-quality bathroom design and select individualism. Its stylish, geometric silhouette stands out at the sink, in the shower and on the bath tub. With their parallel lines, the handles and spouts are harmoniously matched with one another. Metropol faucets offer surprising versatility. For you, this means lots of latitude for the design and handling you prefer.
Metropol lavatory faucets
Choose from among three handle variants:
flat, elegant lever handle;
delicate loop handle;
minimalist Select handle for intuitive operation at the touch of a button.
Love your space? With these lavatory faucets in five different heights, you will find the perfect faucet to complement any sink – and define your personal ComfortZone. 
Striking points of attraction in the shower and bath tub area
With its shower heads and bath tub faucets the latest hansgrohe product category creates a setting that transforms every bathroom into a place with a character of its own.
Shower fun with Metropol
The geometric design, with its precise contours, continues in the shower. The way the exposed-installation single-hole faucet, stylishly and dependably controlls water is striking. The minimalist concealed-installation faucets are available with two handle variants, the lever and loop. Something that fits perfectly with Metropol: Raindance E, the square overhead shower. For holistic geometric design and deluxe shower enjoyment.
Bathing with Metropol
The modern Metropol faucets create visual and functional highlights on any bathroom. All of the variants will have you bathing in delightful designs for many years to come! The generously sized bath tub filler is the opposite of run-of-the-mill, impressive with its modern aesthetic. The flat, concealed-installation control has a timeless appearance with a minimalist square design. You will also fall in love with: the freestanding tub filler trim on the stand alone bath tub. With it, you will make a unique statement and your guests will be amazed.
HGHBWMediaGalleryImageElementComponentModel (8810880566332@4)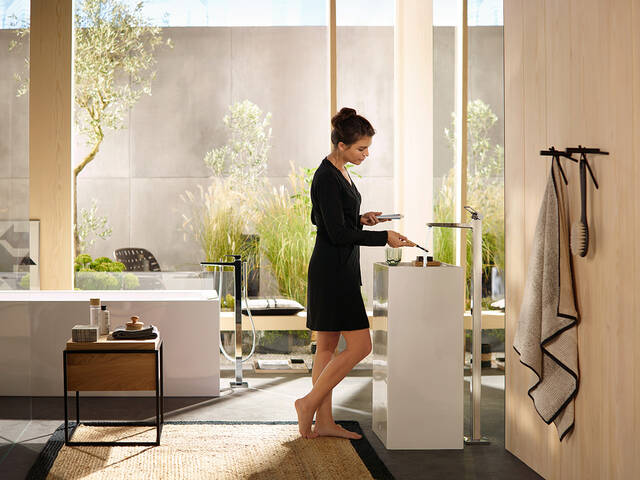 HGHBWMediaGalleryImageElementComponentModel (8810880664636@3)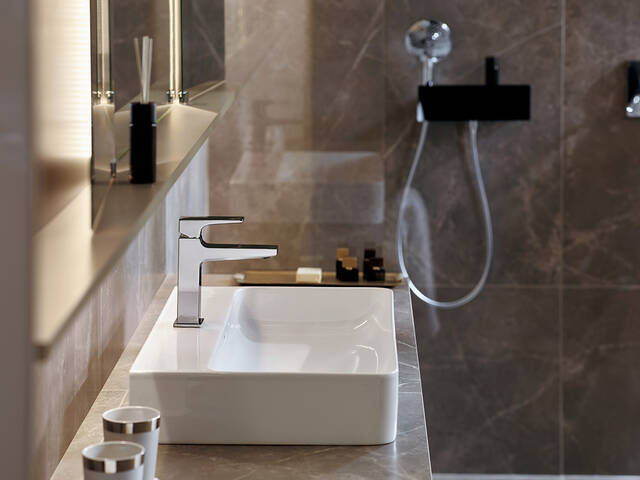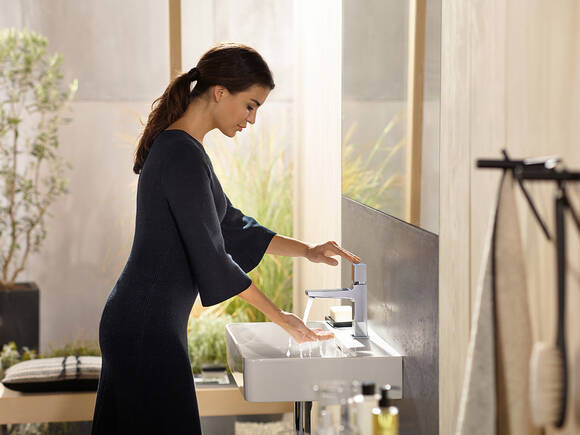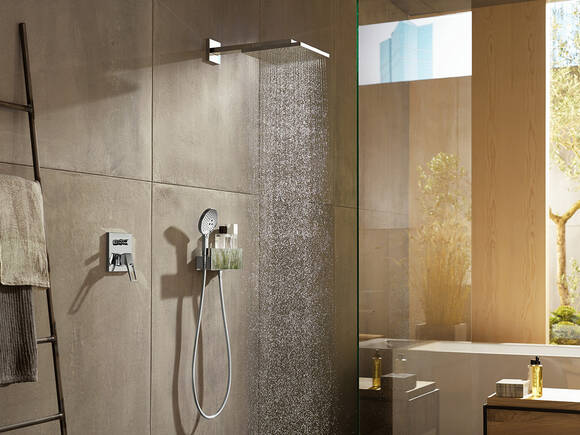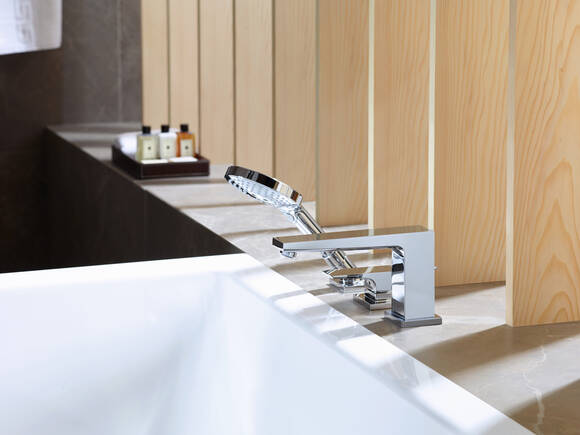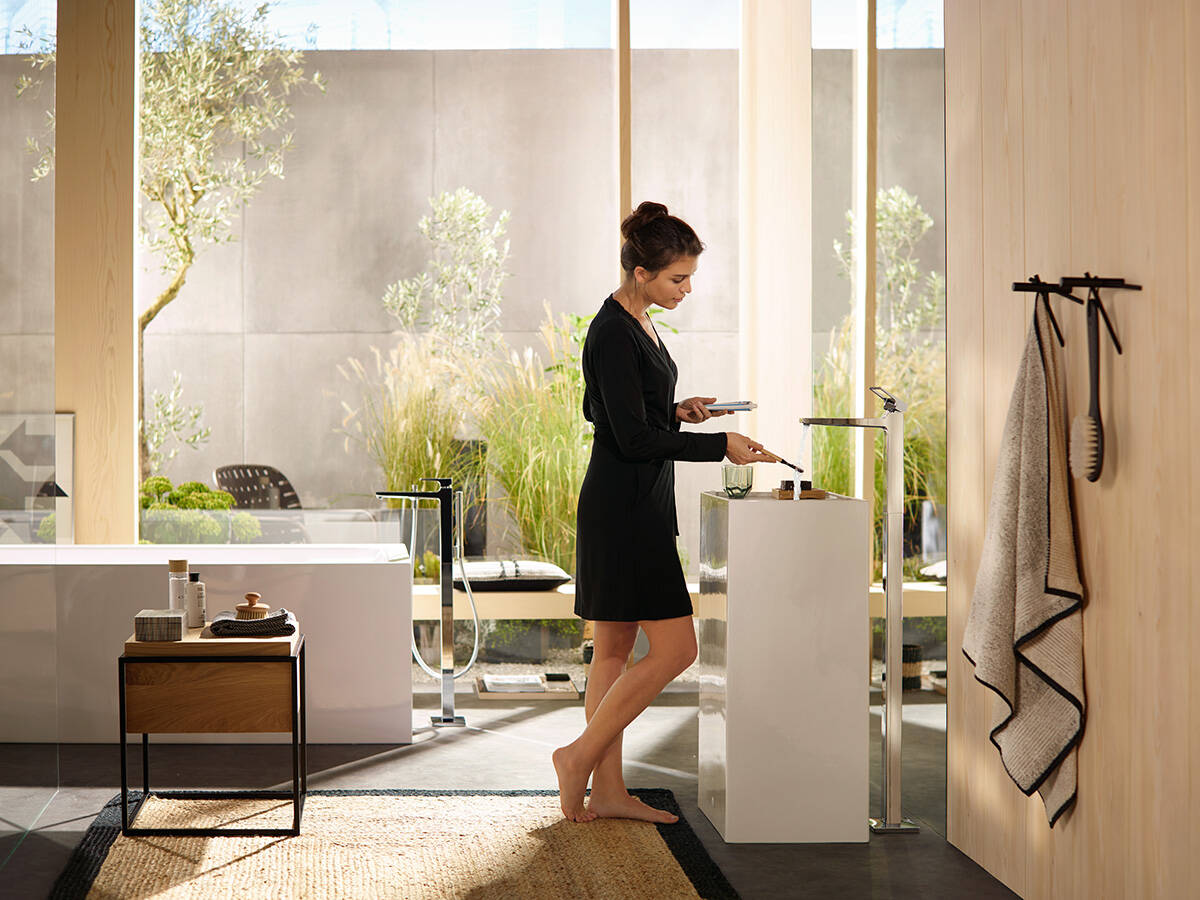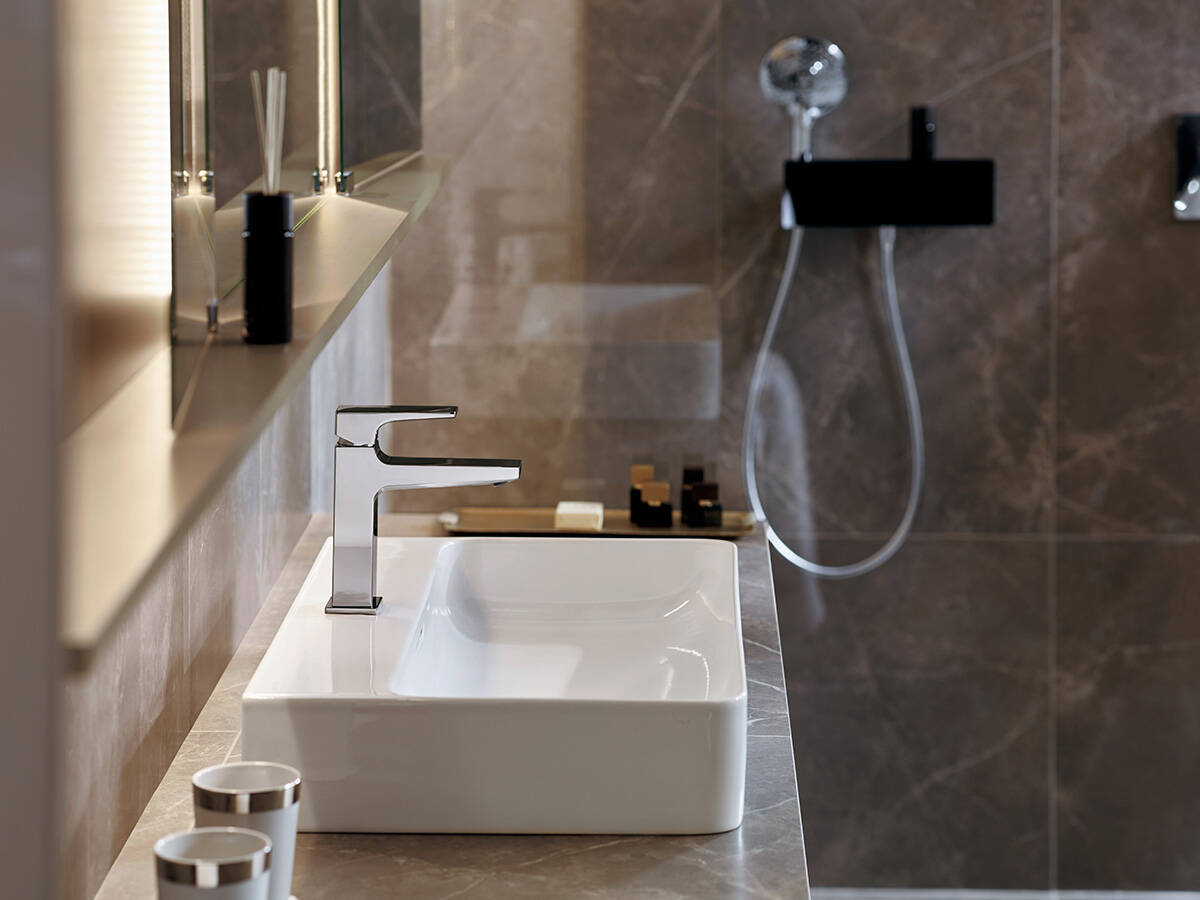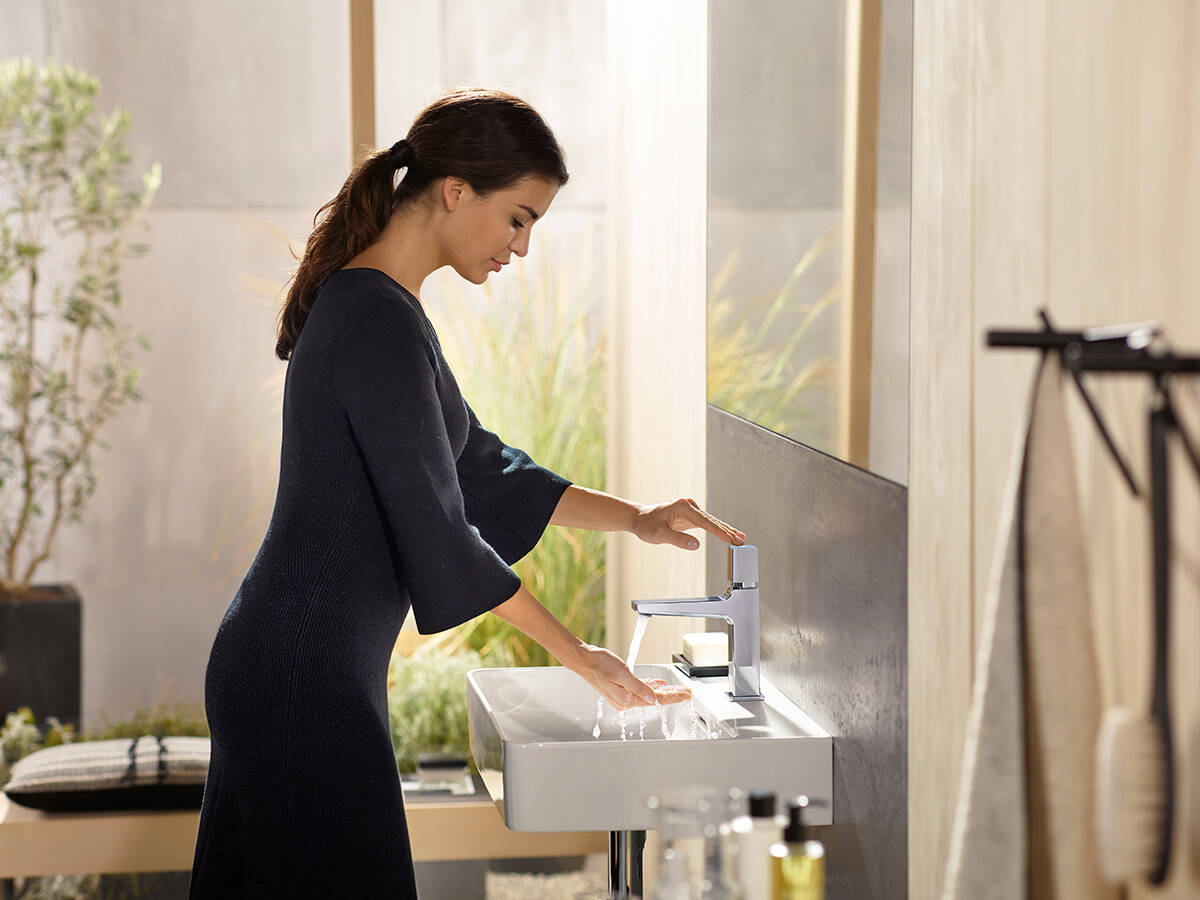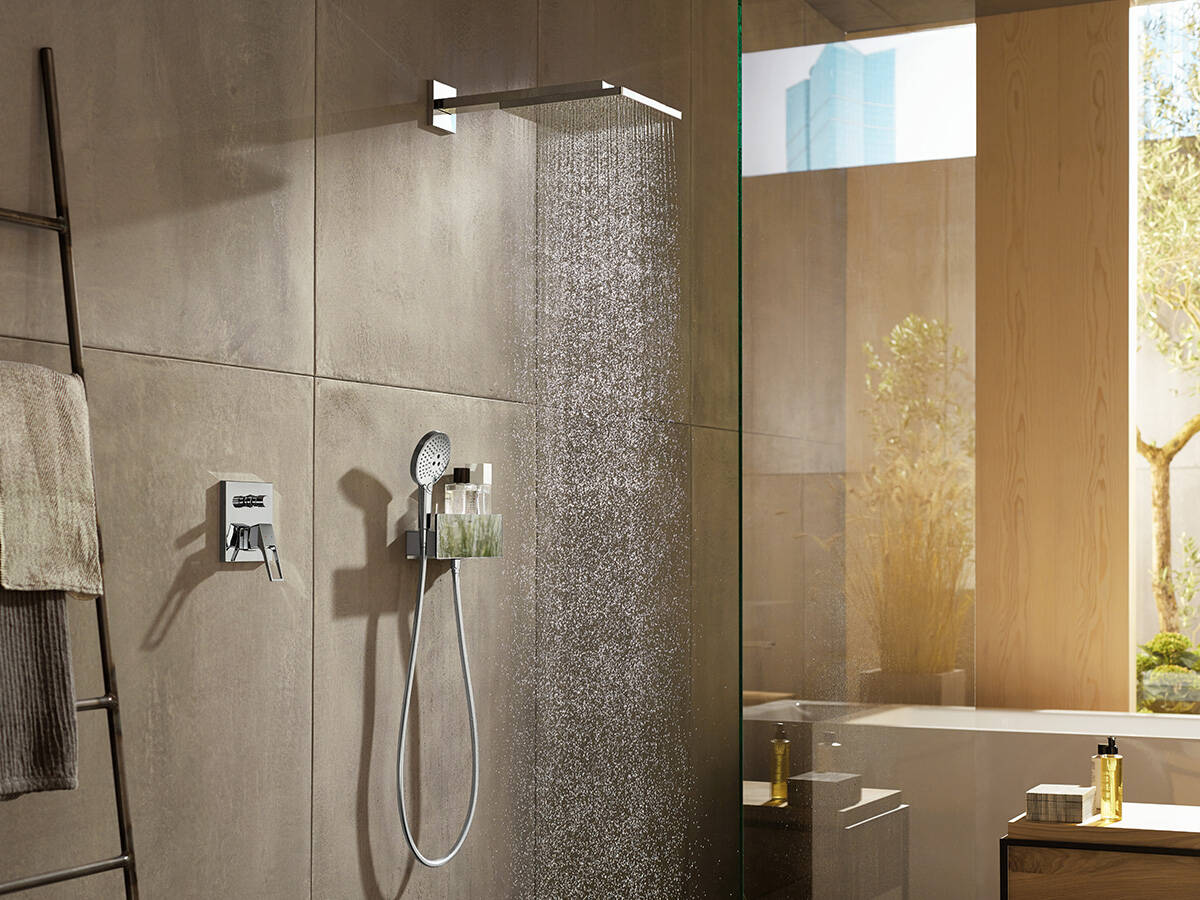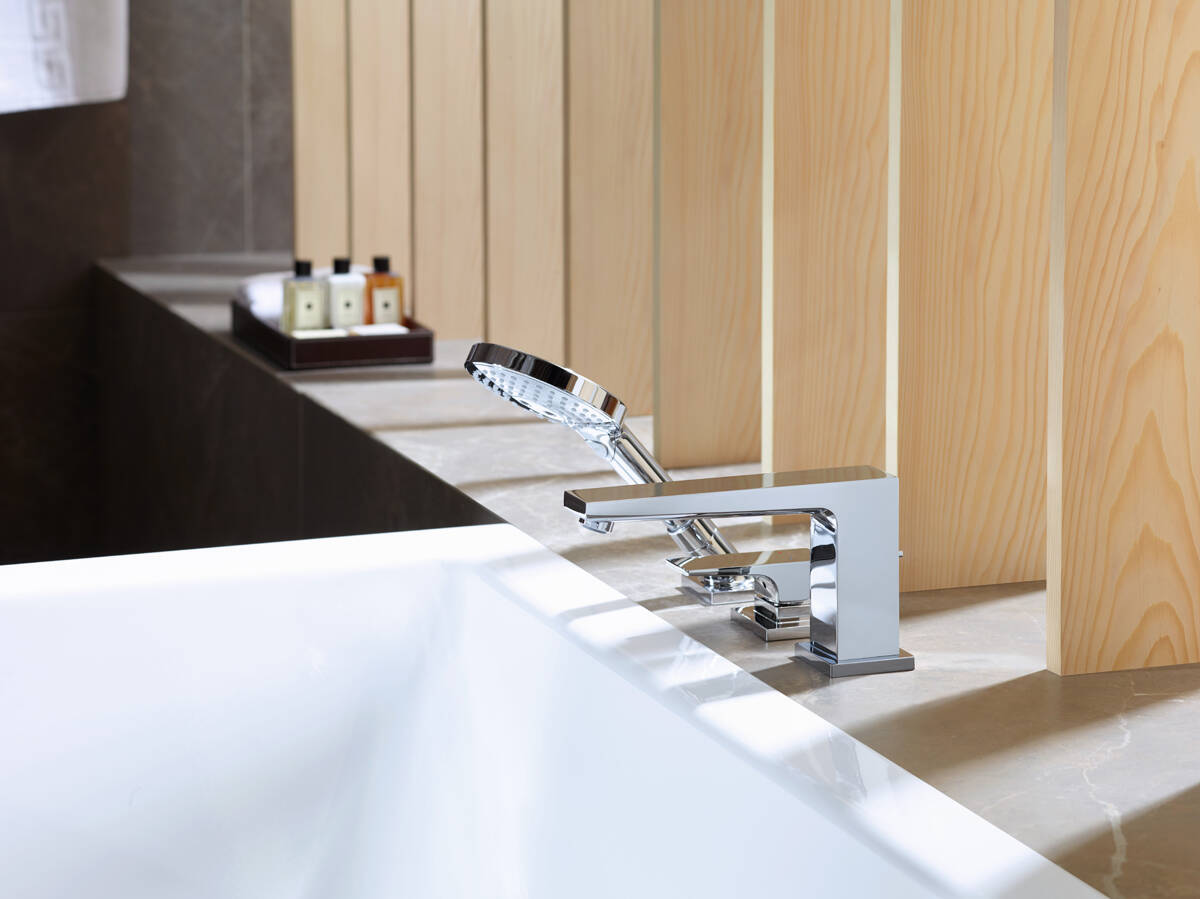 Authorised dealers
Locate showrooms of authorised dealers near you
hansgrohe Loading Dealer Options
An error has occurred. Please refresh the page.